Green Travel: World's most amazing eco lodges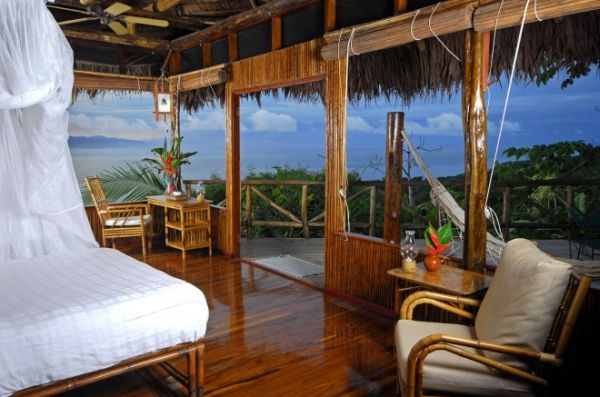 Some of the world's best eco lodges are built after considering their economic, social, cultural, and most importantly environmental sustainability. Various factors come together to determine the quality of an eco lodge, such as its energy and water conservation capabilities, recycling and waste reduction practices, biodiversity conservation activities, and the use of sustainable green materials while being constructed.
If you are an eco-conscious individual who wants to bring a change to the environment through his/her green practices, then why not choose an eco lodge to stay at while you go on a visit to some foreign locale! If you think there are not any good eco lodges to find, then you should check out the following destinations where amazing eco lodges offer you a comfortable stay, while providing a variety of organic seasonal produce, nature-based activities, and green facilities.
1.     Laguna Lodge, Guatemala
Located on the shore of Lake Atitlan, the Laguna Lodge offers you a great scenic view of the waters and volcanoes. The lodge has been carved out of volcanic stone, palm and wood and highlights itself like a craftwork. There is provision for the recycling of materials and other material needs are also fulfilled from sustainable sources. There are no harmful chemicals found in toiletries here. You get some hot water that is heated using solar energy. You are also offered meat-free, high-quality foods that are sourced either from local farmers or from gardens around the lodge. One thing that makes it greener is its own natural reserve spread in 40 hectares. You get some of the finest treatments at this lodge in Guatemala.
2.     Damaraland Camp, Namibia
Owned by the local community, the Damaraland Camp was initially funded by Wilderness Safaris, which is a well-known lodge operator at this destination. The camp's development has led to the creation of Torra Conservancy, which is the first wildlife-related community conservancy in the country. If you plan to visit this special lodge, you would be getting a friendly atmosphere here. The green factor includes its canvas chalets, solar power operations, and activities like nature drives and walks, visit to witness Bushman rock art and mountain biking.
3.     Wakatobi Dive Resort, Indonesia
As the name suggests, this green resort can offer you some of the best diving opportunities, while considering the marine conservation aspect in mind. This resort is promoting community development in an area where over-fishing has been destroying the reefs. There are efforts going on to establish reef sanctuaries through its local reef management program.
4.     Annie's Cabin, England
It is a marvelously green place to stay at if you are on a visit to England. This self-catering cabin is really cozy due to its sheep's wool insulation. The water is solar-heated and it uses electrical appliances that save energy. You would be able to see the use of low-energy LED lighting everywhere. This place is also easily accessible to those with limited mobility. Once you get to stay here, you would always prefer to choose this place over others in this area.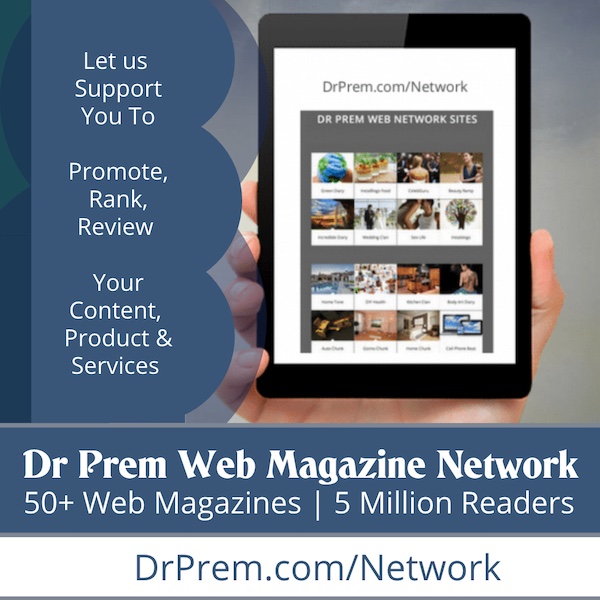 5.     The Mudhouse, Sri Lanka
This eco lodge is located in a forest north of Colombo. Though the settings would look plain and simple when you reach this place, you would start experiencing the luxury while you carry on with your stay. The green factor is stunningly incorporated while building the Mudhouse huts using coconut leaves and mud. You would also find some tree houses at this place. Even though there is no electricity or hot water, you would still feel the charm through its romance-inducing night lanterns and candles. There is a lush garden providing organic produce that is served to guests. The area is teeming with birdlife. You can also go to swim in lakes and do biking and village exploration.
6.     Kasbah du Toubkal, Morocco
A winner of the Green Globe award for sustainable tourism, this lodge is a royal retreat for hikers into the High Atlas mountains. This green mountain lodge has been built using eco-friendly practices and offers exciting opportunities for tourists.
7.     Cree Village Ecolodge, Canada
Owned by aboriginals, this eco lodge is built along the Moose River in Ontario. The lodge has been developed using all natural and non-toxic building materials. This socially and environmentally friendly place has some great water- and energy-saving efforts going on. Not only its energy conservation practices, but its innovative design and the locales would also attract you to spend your vacation here. The staff here is also local that also runs its restaurant serving you great traditional aboriginal cuisine. The settings in which the Cree Village Ecolodge has been placed allow you to have some fun through activities like kayaking, cross-country skiing, snowshoeing, fossil hunting, etc. There are also tours organized for watching seals and whales. So, does all this tempt you to come to the scene and have some green fun? Check it out at Ontario.