Five tallest skyscrapers of the world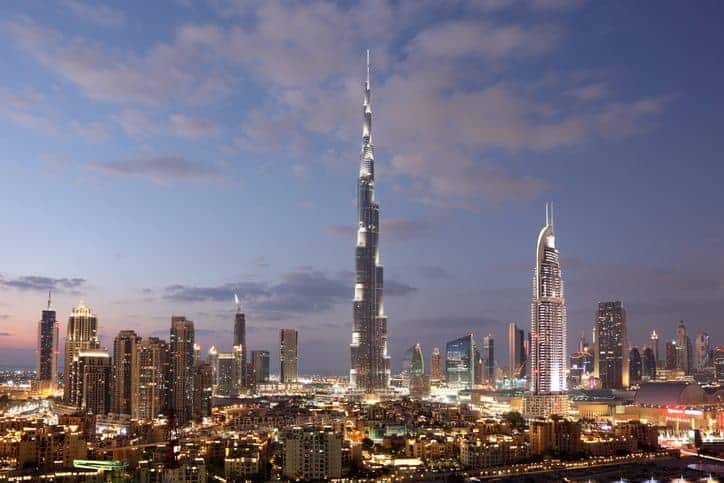 Since the moment humankind learnt how to build tall and multi-storied buildings, we witnessed a competition to build the tallest skyscrapers of the world, which further resulted in some marvelous and magnificent man-made structures all over the world. So, here is a list of five tallest skyscrapers of the planet:
Scheduled to be completed in January 2014, the construction of Sky City is going on in Changsha in Hunan province of south-central China. Designed, developed and constructed by Broad Sustainable Building, Sky City will have a height of 838 meters with 220 floors and will be the tallest building of the world after completion. Besides being the tallest building, the Sky City flaunts maximum number of eco-friendly materials. It will take only 210 days to complete the construction.
Located in Dubai in United Arab Emirates, Burj Khalifa is an 829.8m tall skyscraper which, when inaugurated, was the tallest building of the world. The construction of Burj Khalifa started from September 2004 and completed on October 2009, although it was officially opened on 4 January 2010. The original plan behind the construction of Burj Khalifa was to make it a prominent centrepiece of a very large and mixed-used developmental area in Downtown Dubai.
Built as the tallest man-made structure in Japan, Tokyo Skytree is a restaurant, broadcasting hub and an observation tower in Tokyo. Completed in March 2011, Tokyo Skytree became the tallest tower on the planet with a height of 634 meters and therefore, replaced the position of the former tallest tower called the Canton Tower in China.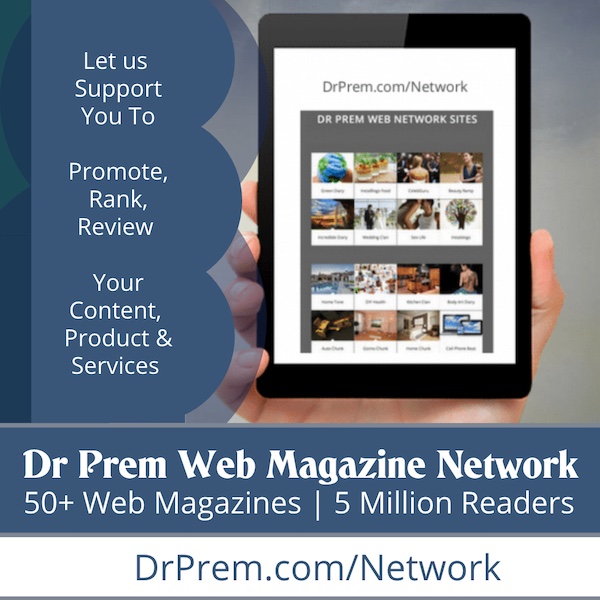 Scheduled to be completed in 2014, the Shanghai Tower will become one of the tallest skyscrapers of the world with a height of 632meters. Located in Shanghai in China, the Shanghai Tower is designed by Gensler, which will have a total of 121 stories and will cover 380,000meter square of total floor area.
Abraj Al Bait (Saudi Arabia)
The Abraj Al Bait Towers or the Mecca Royal Hotel Clock Tower is a 601m tall building complex in the holy city of Mecca in Saudi Arabia. This building complex is built under the project of King Abdulaziz Endowment Project, which aims in modernizing Mecca and to cater to the needs of millions of pilgrims that visit this holy city every year. Moreover, Abraj Al Bait also holds many other world records like the largest clock face building, tallest clock tower and the building having the largest floor area of the world.