Accommodation is one of the most petrifying challenges you will face while you are planning for your next vacation. Especially if it is a favourite tourist destination like Costa Rica, which has gained immense popularity in the last decade. Although Costa Rica is filled with luxurious resorts and plush hotels, let no one fool you, because the best bet while travelling to Costa Rica would be beach house rentals that are up for grabs out there. It is in the beach house rentals that you can get an authentic taste of Costa Rica, which is famous for its beautiful beaches and rich biodiversity. Not only that, if comfortable and exquisite is your idea of a perfect vacation, then you should definitely go for Costa Rica beach house rentals.
In this article, we strive to tell you about the beach house accommodations in the best possible locations.
1. San Jose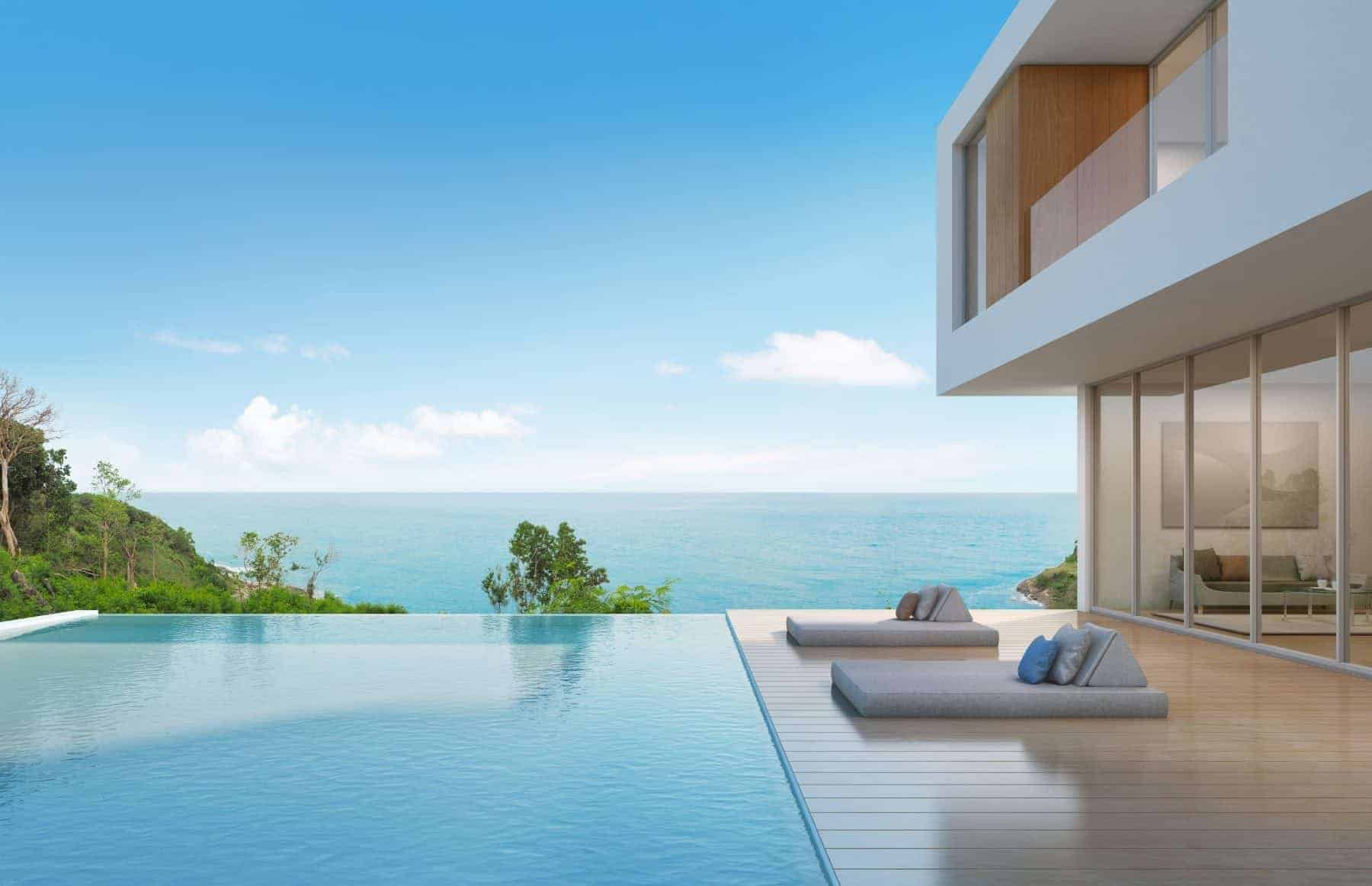 Beautiful beach rentals are available near San Jose whose main nearby beach is the Jaco beach which is also one of the most popular beaches in Costa Rica. Since San Jose is a busy city with many amenities and facilities available there, many people want to set up their base for the Costa Rica vacation in here.
2. Peninsula Papagayo
Many affordable beach rentals are available in the Peninsula Papagayo which are located in the north Pacific coast of Costa Rica. Though Costa Rica shares its coastline with both Atlantic and Pacific Oceans, the Pacific Coast beaches are slightly more popular in terms of regular tourist visits than the Atlantic Coast beaches. This one is located in the northwestern province of Guanacaste Now, Guanacaste is famous not just for its scenic brilliance but also for the very famous and very appealing cloud forest that is present there and is also one of the main attractions of Costa Rica tourism.
If you put up a base in the Peninsula Papagayo, you can very well spend your vacation travelling around Guanacaste which in itself is one of the most popular destinations in Costa Rica, especially perfect for a true-blue nature lover. The Four Seasons Resort Costa Rica is a favourite when you are down here.
3. Tamarindo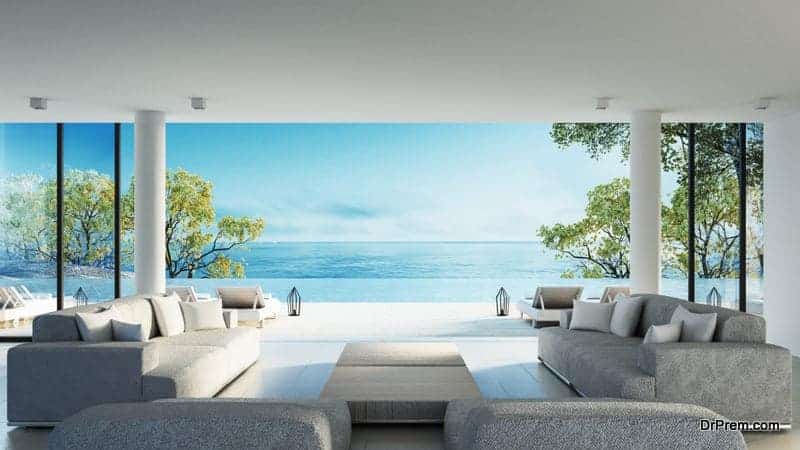 Another popular destination in the Guanacaste region of Costa Rica is Tamarindo. If you are to put yourself up in a beach house in Tamarindo, you can satisfy both the beach lover and the nature lover in you.
Surrounded by picturesque beaches and impressive natural reserves, Tamarindo stands out as one of the prime locations in Costa Rica. When here, you should definitely visit the beautiful mangrove lined estuary of Tamarindo Wildlife Refuge which was built to protect many rare species of animals like Howler Monkeys and crocodiles.
4. Playa Hermosa
Another gem from Guanacaste in Costa Rica is Playa Hermosa. If indulging in water sports or swimming is your thing, then Playa Hermosa is most definitely the place for you. It is also the queen of beach and beachfront resort towns, and as we mentioned earlier, here you can freely indulge in swimming, snorkelling or scuba diving. Beachfront rentals round here are very easy to get during off season but during popular timings, this place is found mostly in a rush.
5. Playa Flamingo
The speciality of Playa Flamingo is the pristine white sand which adorns its beaches. The fine white sand makes for a breathtaking scenery is you are in Playa Flamingo. This is also an uptown Guanacaste beach town (no surprises there!) and, like Playa Hermosa, it's very popular because of its beachfront rentals. The real coastal Costa Rica is actually found here, in the Guanacaste region, wherein like Playa Hermosa and Playa Flamingo are the star beach towns for each and every tourist visiting Costa Rica.
Talking of Playa Flamingo, it boasts of the classic characteristics of a tropical beach paradise with soft white sand and clear blue waters. The crescent moon shaped beach houses here are the country's largest marina and hence is a favourite among beach bums and needless to say, it is an obvious choice if you are looking for an amazing beachfront rental-based stay in Costa Rica.
Costa Rica beach house rentals are thus very easy to find and definitely are the best accommodation choices you can opt for while visiting this magical country of the sun, the sand, the sea and the volcanoes.
Article Submitted By Community Writer