Enjoy the fascinating× Jack the Ripper Walking Tours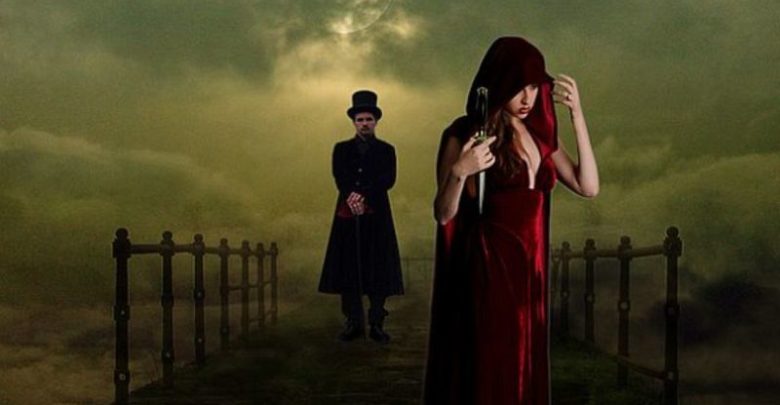 London is one of the most historical and popular cities in the world. There is never a dearth of things to see when you are in this legendary city; however, a few of these tourist spots might even be reflective of the dark history of the city. More than a hundred years ago, Jack the Ripper was a savage who spread terror in London city, particularly when he committed the brutal Whitechapel Murders.
The crimes that he committed are the most infamous ones and that is what connects Jack the Ripper to London. Many tourists have a lot of interest in this aspect of the city's history and therefore these fascinating Jack the Ripper walking tours can provide insight to what had happened in Whitechapel in the late 1800s.
Jack the Ripper tours are exciting walking tours that take the tourists to the so-called crime scene, as he has been held accountable for five murders that happened in the then-poor region of Whitechapel. Five murders are directly linked to the Ripper, however it is said that he had committed more than that, as there is no mention of it in the press.
The heinous murders by Jack the Ripper created a lot of ripples in the city of London as the news began to spread far and wide- thus, creating a sense of fear about the murderer on the prowl. The tourist will also note through these tours that Jack the Ripper was never found, and this is one aspect that castes a shroud around the case. There is a lot of speculation about the person who is infamously known as Jack the Ripper and this is what has caused many amateur detectives to find out the truth. Many of such tourists are inspired to participate in a Jack the Ripper walk.
These walks not only provide the crucial details into the various Ripper cases, but they also provide a unique perspective to London's history during that time. In the late 1800s, London was much different from what it is now, and this tour helps the tourist to take a glimpse of London in that age.
Summary:
Jack the Ripper Walking Tours and reflections inspire many people to participate in deciphering the Ripper murders. So, if you happen to visit London any time, then do try to hop on to one of those exclusive Jack the Ripper Tours which will give you an exciting insight to London in the 1800s and various vivid pictures of the Whitechapel area in that time. These tours mostly happen at night, which is perhaps the most appropriate.