Do's and don'ts to remember when using credit card overseas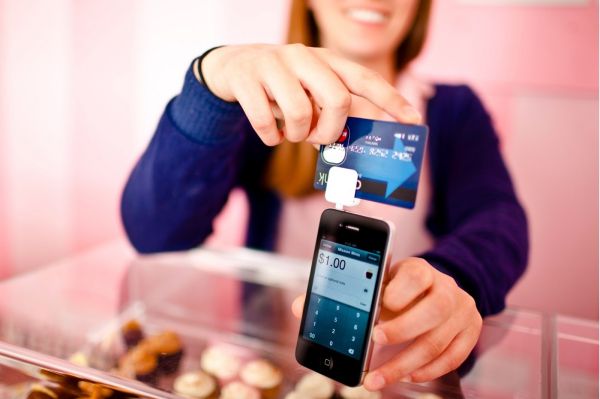 If you are planning to travel abroad, carrying a credit card might be a better idea that carrying cash. However, the card that you bring with you could have a big impact on what the journey actually costs you in the end. Here are a few dos and don'ts that you need to remember when using a credit card abroad.
Dos:
Mind the foreign transaction fees
Credit cards can charge anything upwards of a 3% transaction fee per purchase. These can really add up per purchase/transaction if you use them to pay for everything on your trip. On the other hand, some cards offer you bonus cards that can be redeemed for cash or towards discounts on purchases.
Use a credit card that offers hotel burglary insurance
Not all cards offer hotel burglary insurance but the ones that do offer reimbursement for your loss in case or a burglary during hotel stays. These also offer protection from unauthorized charges in case the card is stolen.
Put travel bills on the card with the lowest APR
A credit card with the lowest APR allows you to pay less interest on the payment for your trip abroad and also helps you pay off your trip more quickly.
They offer better exchange rates
Even though you have to worry a lot about getting a fair exchange rate when exchanging cash, using an internationally accepted credit card would give you a better forex rate.
Don'ts:
Don't forget to check if your cards would be accepted at your destination
Credit card holders often forget to check if their cards are accepted at their destination abroad. Most internationally recognized companies like American Express, Visa or MasterCard have local affiliates though credit cards from most domestic banks may not. And there are vendors that only accept cash payments and there are regions where your credit card may not even work.
Don't forget to carry at least one card that is E.M.V. compatible
One of the major credit card problems that travelers have been experiencing is that their magnetic stripe cards do not work with the EMV card reader that many countries around the world have adopted. To be on the safer side, you should carry at least one EMV compatible credit card during foreign travel or make an arrangement to have enough forex in cash with you for payments.