Do's and don'ts for making your American Road Trip a success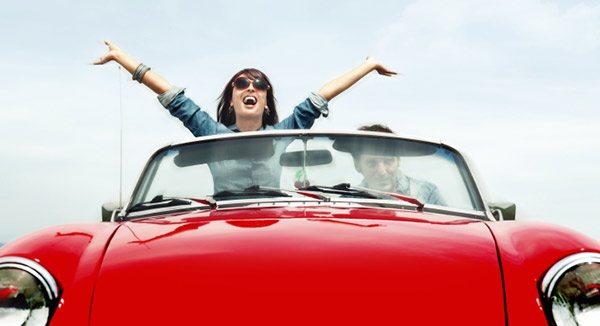 Different people have different points of view to make their tours memorable. However, people who are more inclined to adventures may go for many adventurous trips in their lifetime. Making a long road trip is also an adventure to be cherished. This dream is usually seen in the youngsters who are quite fearless and oozing with energy. Though is takes a hug toll on the body and mind of the traveler, it would be a great experience to go on a long road tour. It would be an excellent plan to tour in America as it has very nice roads, on which you may drive your car until you fulfill your passion of driving.
Let us discuss few things you need to look after before you start your road trip.
Planning
A long road trip should always be well planned as you might fall in need of something very important. You need to plan your travel first. Do plan what distance you want to cover and where you need to halt. It does not mean that you cannot stop your car elsewhere but your planned stoppages. However, planning would give you a rough idea on the budget of the travel. Do make an effort to research on the ideal time to make a trip. As the weather may play a spoil sport in your plans. Check for the seasons when you will not be able to avail entry to the national parks and other naturally attractive places. Invest on buying maps as it would give you a better idea to navigate through. Take your smartphone along with you during the trip as it may help you if you are in a problem. Plan to pay visits the as many as national parks you can as the US nation park systems are very impressive. Take someone to accompany you with whom you can spend quality time.
Budgeting
You should plan your budget before you start your journey as budgeting is the most important aspect of any journey. You need to carry some more amount with you as you may face any unexpected problem during your trip. However, America being the costliest place to travel would require a good amount of money to be spent if you want to fully enjoy your trip. You need to spend enough money on fuel, accommodation, food, shopping and other expenses.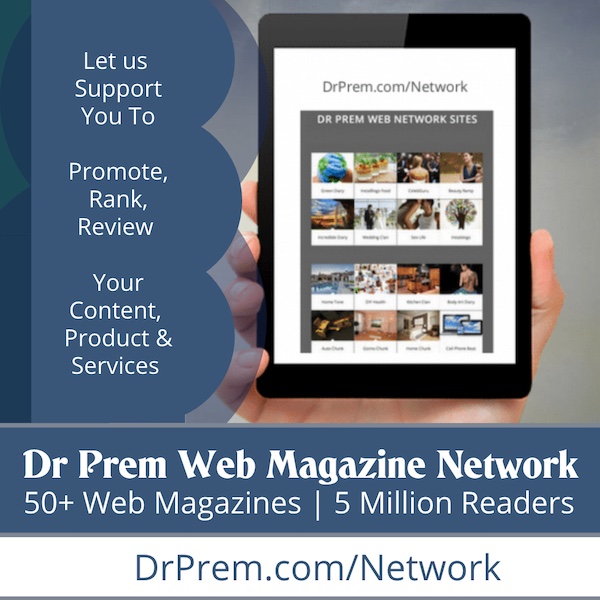 Accommodation and Food
You have to choose from the budget but worthy staying places around as you may not be able to spend huge money on staying somewhere overnight. You should always carry your water bottle with you to ensure you do not run short of water at any instance. You should consider having healthy food during the travel though you may not find many places offering the same.
Safety
You need to be quite sure about the running conditions of your car. Get the car checked by a service center so that it does not break down midway. Learn to change tires and perform minimal repair work until your car reaches the service point. Note the emergency numbers of highway servicing centers.