Digital tourism ecosystem indispensable for the growing global tourism market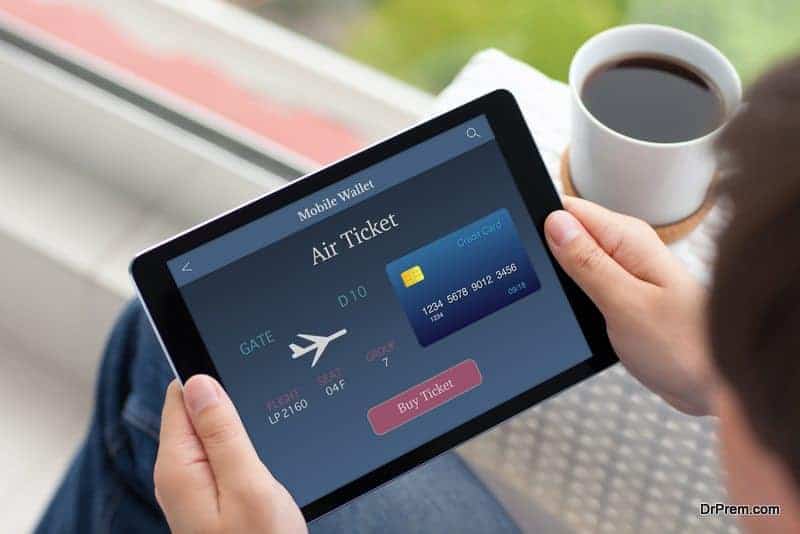 Many tourism destinations in collaboration with internet companies are launching a full-fledged digital tourism ecosystem integrating smart digital platforms and IT solutions to attract new traveler segment and give them an enhanced traveling experience.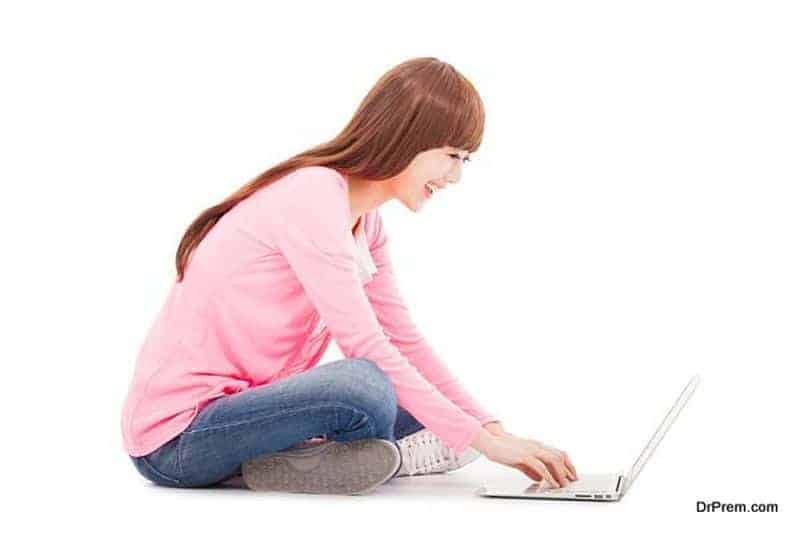 Malaysia's destination marketing organization (DMO), Tourism Malaysia in collaboration with the internet company Tencent has taken an initiative to create a digital tourism ecosystem by launching Malaysia Smart Tourism 4.0 to attract the 1.4 billion Chinese constituting a significant fraction of global outbound travelers.
The aim of Malaysia Tourism's digital ecosystem is to create precision marketing methods to attract foreign travelers by market segmentation and targeted advertising. Global outbound tourism travelers expected to touch 1.8 billion by 2030 makes digital tourism ecosystem more relevant for the destinations to leverage on the emerging digital environment. [https://www.malaymail.com]
What is digital tourism ecosystem?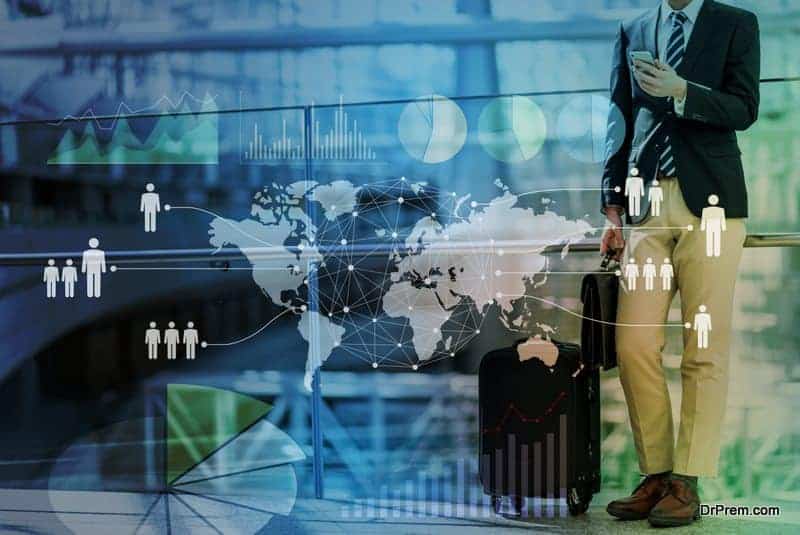 It is a technological infrastructure supporting an improved networking and interaction between the enterprises and stakeholders of tourism sector in a digital environment. Advanced forms information and communication technologies have caused radical transformations of digital tourism ecosystem offering enhanced traveling experience.
What digitalization of tourism has in store for travel market?
By 2025, digitalization of tourism industry is expected to:
Generate up to $305 billion due to increased profitability
Lead to migration of $100 billion networth from the traditional players to new competitors.
Generate benefits worth $700 billion for customers through cost and time savings, reduced environmental footprints and better safety and security.
Create a new generation skilled jobs inside and outside the travel ecosystem displacing the existing ones. [http://reports.weforum.org]
Digital tourism ecosystem not only enables but also induces further changes: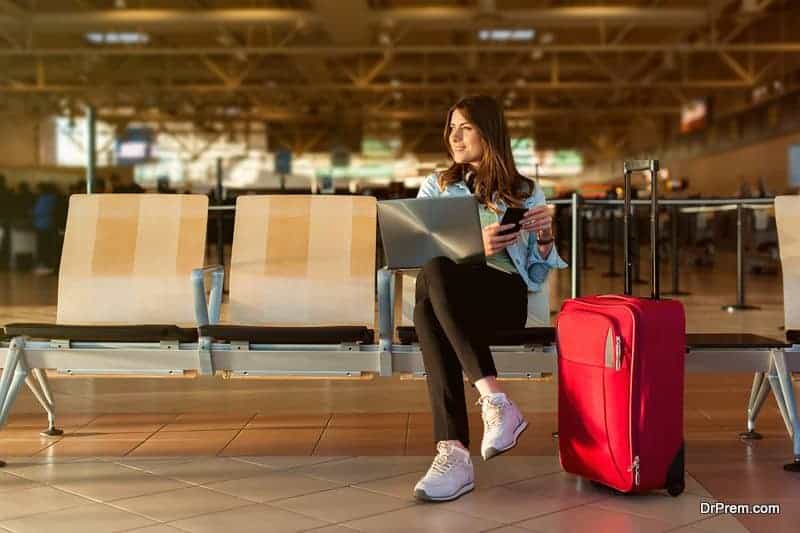 Extensive information exchanges and sharing regarding tourism activities that occur via digital platforms are inducing new changes in behavior and preferences of the millennial travelers. Latest trends in Global travel are changing the market in many ways. Online travel aggregators and social media channels are great contributors to bring about new changes in the sector throwing equal opportunities and challenges.
Factors driving towards the essentiality of the digital ecosystem are:
Easy accessibility of digital tools
Enriching the travelers' knowledge with updated information
Generation of niche tourism markets
Rising spending power of the millennials
Influence of social media channels
Ease of tour planning and convenient payment systems through e-commerce platforms
Rising competition among online travel aggregators creating attractive offers
Employment generation
Things destinations should look to reap digital tourism ecosystem benefits: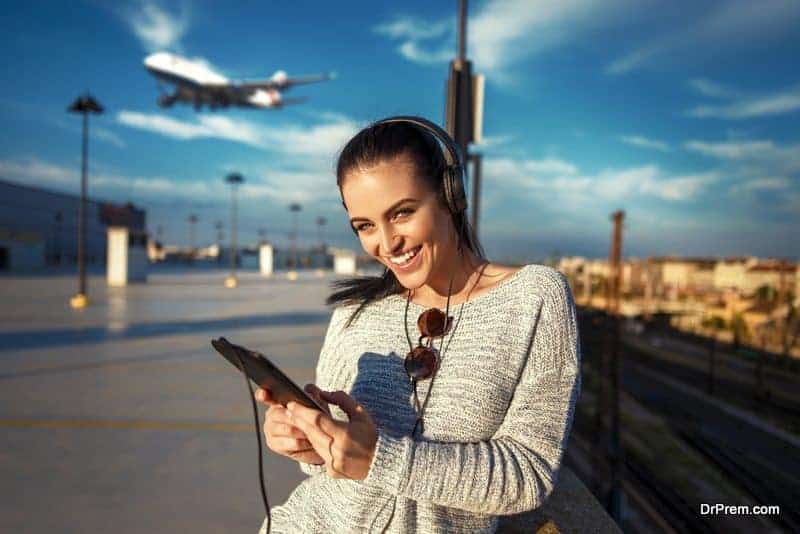 Analyze the drivers of technological innovation in digital landscape and its scope in tourism
Assess the components of digital communication from the digital tourism ecosystem perspective.
Understand the role of IT is decision-making process of travelers.
Identify the target market(s).
Segment the markets according to the age group and their online behavior.
Identify the avenues of digital communication preferred by the target customers
Analyze tourist behavior online and track how they use and respond to digital information system with respect to vacationing and tourism.
Power of digital tourism ecosystem –grabbing the travelers' mindshare:
Digital platforms have opened up ample opportunities for innovation. These are contributing to transformation of digital tourism ecosystems with the emergence of new viable business models each vying for the customers' mindshare. This would further lead to a rapid shift in the travel ecosystem though it is not easy to foresee the changing dynamics of this industry.
For example, One such technological boom on travel and tourism WeChat Pay, a mobile payment platform widely used by some 600 million in China is available in many destinations worldwide. Malaysia is going to be the first destination to adopt Wechat Pay in their digital ecosystem. This would allow Chinese travelers hassle free payment while on a trip to Malaysia even if they do not have a Chinese bank account. The global travel sector is likely to see more such unique digital ecosystem models in near future.
What benefits the digital ecosystem is likely to generate?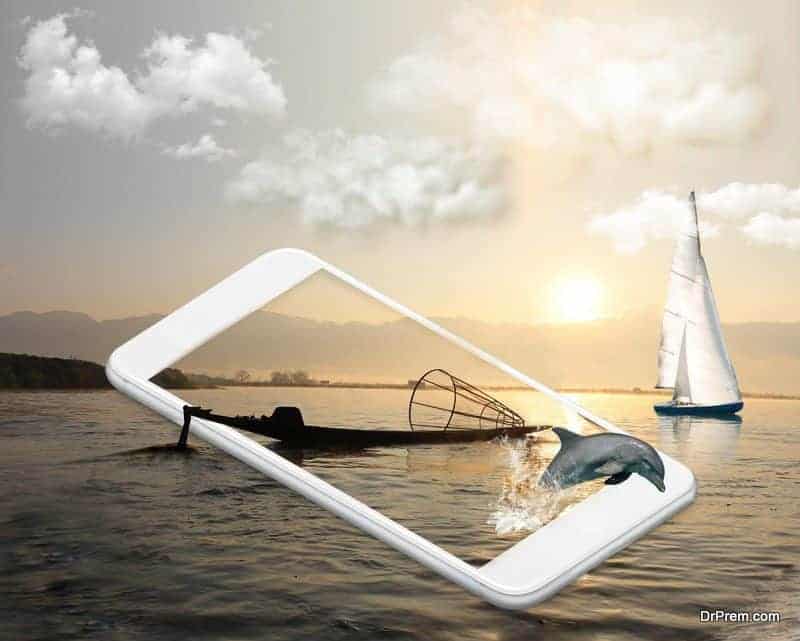 Digital tourism ecosystem benefits would lie in setting the supply-demand harmony in travel sector.  With the emergence of digitally powerful platforms, the battle for consumer attention would be more intense but will differ across various customer segments depending on their needs.
Therefore, enhanced collaboration between different ecosystems is likely to occur to win the traveler market share. To sustain in the transformed digital ecosystem, companies would deploy different marketing strategies either by expanding their coverage in the customer value chain or by limiting direct customer activities and focus on delivering improved services or products.
Tourism is set to become one of the biggest global industries as the current growth pattern indicates, and destinations with right assets will not let go this opportunity of leveraging digital ecosystem to further accelerate the growth of the country.