Impact of recent technological boom on Travel and Tourism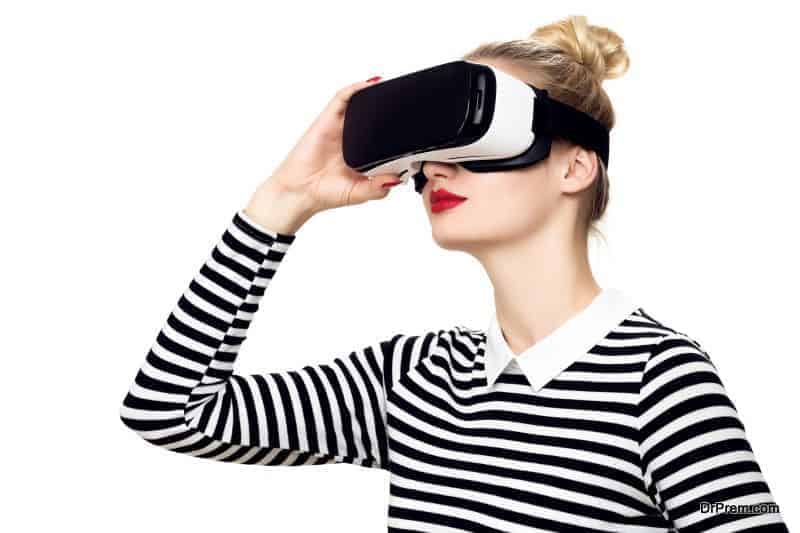 Gone are the days when travelers used to crowd the offline tourism agency offices to avail the best travel bookings, which were often followed by persuading phone calls. Today, high-speed internet and smartphones have handed out unique DIY tools to the customers enabling them to plan a perfect trip by just a few clicks and on-screen taps.
It is the travel and tourism sector that has been reaping rich benefits of the technological boom. The travel agencies were quick to identify the huge potential of digitalization bringing a radical change in the tourism landscape where the prospective travelers are flooded with unlimited choices enabling them to make well-informed decisions.
Technology impacting the choice factor in a big way:
Whether it is the destination, site seeing activities, accommodation or food, present generation travelers can skim through an ocean of choices. Even in online flight bookings, travelers are left with ample options.
A number of economic air carriers have entered the market and are leveraging the digital platform with attractive deals.  It is not that only the travelers' gain but the providers are also getting the best by reaching out to a broader customer base.
Today, a traveler may opt for a home stay instead of an unfamiliar hotel, which may be a better and cost effective option. Thanks to Airbnb and similar startups helping travelers with budgetary accommodations, which can be accessed online.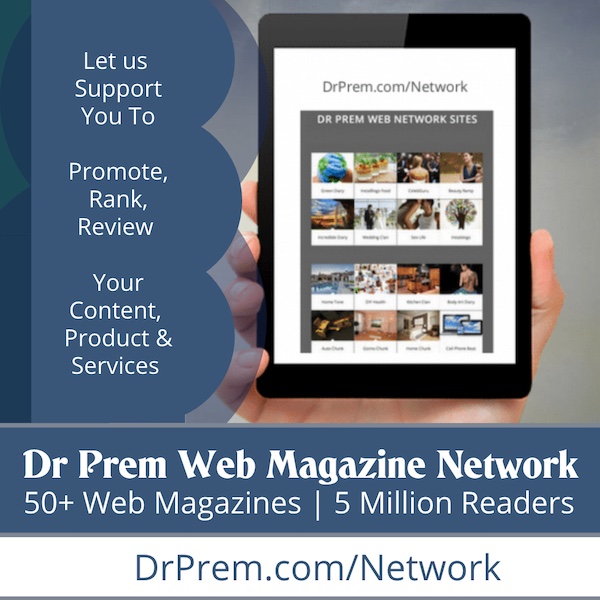 Digitalization feeding the increase information gathering appetite:
The search for options is growing and the digital technology is never tired of satisfying the travelers with all sorts of relevant information. The categories of travelers have grown rapidly since past few years.
It isn't just the era of family vacationers. Leisure travelers, solo travelers, all women travelers, business travelers, group travelers etc. with varied requirements are using modern technology to spend a great vacation. Digital technology is helping the travel and tourism companies to identify these growing needs and to reach out to the prospective travelers with the best possible options.
Enabling algorithm-based online advertising:
Travel providers taking to online marketing are equipped with new advertising tools which they are applying effectively to reach out to their potential customers with unique sales proposition.  Digital technology has enabled to build a huge data enabling the travel providers reach their target customers with programmatic advertising designed according to their search preferences.
Traveling preferences driven by social media:
While talking about the technological revolution in travel and tourism, the impact of social media on the travelers' psyche cannot be undermined. Lots of information gets shared daily through glaring pics and posts on different social media channels.
Travelers get new ideas of travel which they have never considered before. New destinations gain popularity and travelers are willingly taking the less trodden routes to gain a unique travel experience.
Technology helping in better tourism experience:
Technology has helped in innovations, in data management, reputation buildup and convenient experience both to the travelers and travel providers. The travel providers are not only coming up with unique products but are also offering a great traveling experience with personalized services based on the travelers' likes and dislikes.
Technology driving voluminous growth in travel:
UNTWO reports a voluminous tourism growth in international travel from 674 million in 2000 to 1186 million in 2015 and is expected to touch 1.8 billion by 2030. The contribution of latest technology especially digital technology to this growth is quite evident.
Technology has increased the efficiency of digitally operated platforms providing smooth and safe financial transactions which helped online travel companies improve their bottom line. They are able to sell new destinations and attract new customer segment.
Improved connectivity with the guests creating the future travel market:
Digital technology has changed the pattern of connecting with the visitors which is affecting the hospitality trends as well. It has helped in generating the personalized touch in every step a traveler takes while arranging for a trip.
Remaining 24X7 hours connected with the guests through mobile devices is a great technological boon that is being enjoyed by the travelers and travel providers. This improved connectivity has raised the travelers' demands and expectations. This surge has given a competitive edge to the travel business providers who are wracking their brains to sell unique travel experiences and build a loyal customer base.