Charles Darwin Research Station, Ecuador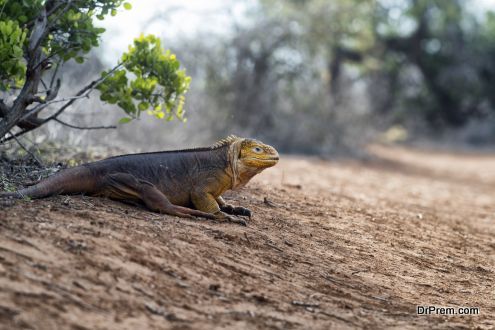 Charles Darwin Research Station is a biological research station located in Puerto Ayora, Ecudor. It was established in 1959 and is being operated by Charles Darwin Foundation. Various projects are undertaken by the research station for the conservation of marine ecosystems and Galapagos terrestrial.
It consists of more than 200 scientists who have volunteered for research work and various captive breeding programs. There is a national park information center, which provides information about the park and the museum. It is house to tortoise, Galapagos giants and Lonesome George. The Research Station aims to work at the management and conservation of natural resources in the Galapagos Islands. Several projects were successfully executed, including Inspection and quarantine programs, conservation project of Isabela and Santiago and the establishment of Terrestrial Invertebrate Database. Many species that were thought to be extinct were also found through various monitoring programs such as daisy tree Scalesia atractyloides, which were rediscovered on Santiago Island.