Bluestone Village – Heart of the Pembrokeshire National Park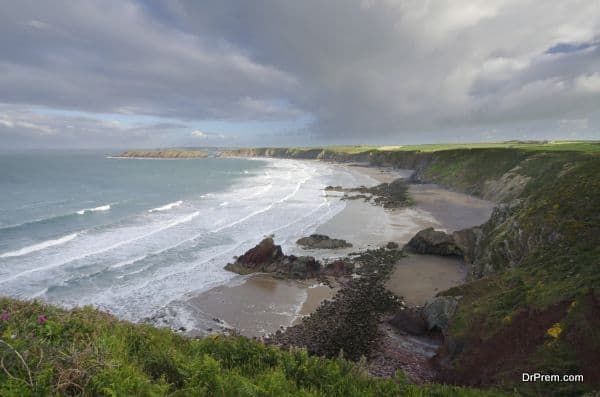 United Kingdom is one of the best tourism destinations in the world as it houses many majestic location and countryside. Bluestone is one of the country's important tourist destinations. It is a beautiful small village or a stunning countryside located in Pembrokeshire, Whales. It is an amazing rural tourism destination, which provides an opportunity to people to spend their holidays and make their trip memorable one.
Bluestone village is located in the heart of the Pembrokeshire, flanked by many five star resorts and hotels. It is an amazing and top choice for family trips and breaks.
Things to do in and around the village
The destination is the most visited destination of the region as it is a great choice to spend quality weekend with your family and friends. There are multiple ways to enjoy the vacation in the region, which include national park, luxury stay, an amusement park for kids, and adventure center for adults. Adults can have a great time in the pub and in the wine shop. They can also feel relax or can enhance their health and beauty in the spa. Visitors can enjoy their holidays in following ways:
Wildlife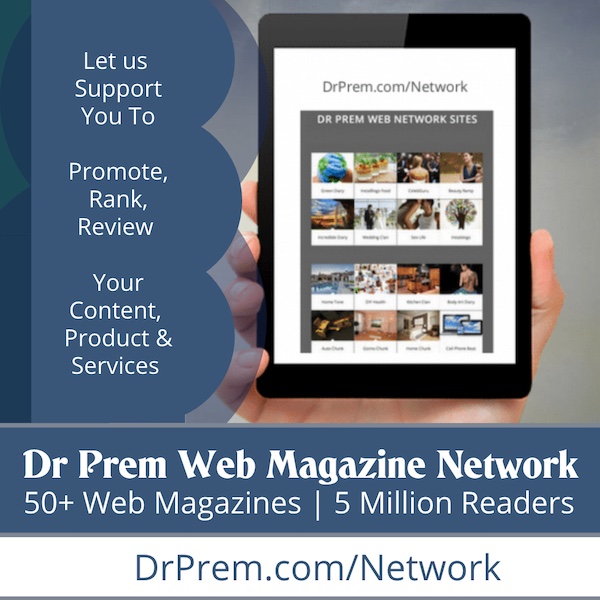 It is an amazing ecotourism and a wildlife tourism destination. The management of the resort tries to use solar energy to keep the environment clean. Visitors can spot birds, mammals, and other animals in the region.
Luxury stay
It has beautiful, stylish, and comfortable lodges made from timber. The cottages in the resort are set in a traditional way and contribute a lot to make the resort like a small Welsh village. It can be used as a base from where they can explore the region and can indulge in simple and attractive activities.
Amusement park
A beautiful and small amusement park is also located in the area. It is a perfect place for kids where they can enjoy different water games. Apart from this, they can also enjoy the horse ride and games.
Adventure center
Adventure center provides an opportunity to experience various water sports, rides, and more. They can enjoy cycling, canoeing, golf, horse riding, and much more. The place is an idle destination for activities like camping, trekking, and visitors can also explore the natural beauty of the place.
Pub
Visitors can feel relaxed and can spend an amazing evening with their friends in the pub. Nanny facility is also available in the resort as you can hire a nanny for the care of your kids. You enjoy best wines and drinks of the region and world as well.
Bakery
There is an old bakery is located in the village and you can visit there to have a great breakfast. The village people use traditional methods to prepare food. They offer best bread and other food of the region.
Wine shop
Apart from other things, you can also enjoy the best wines of the country and can buy some bottles from the shop. The wine shop of the region offer many award-winning wines of the country to their guests.
Spa
A spa is also available in the resort where you can spend some time after a long trekking. You can relax in the steam rooms, which include treatment rooms, heated saunas, cooling ice pods, and aromatic steam rooms. They also offer different packages for people and special packages for honeymoon couples.
Restaurant
The lodge often offers self-catered lodges but, visitors can also try different cuisines in the restaurant located near the lodges. It includes all type food and drinks as affordable prices.
Summary
Bluestone village is an amazing countryside, offers perfect holiday for adults and kids. It is a place where you can enjoy your vacations and can make them unforgettable.