The best unique ski spots in the US to go this winter 2016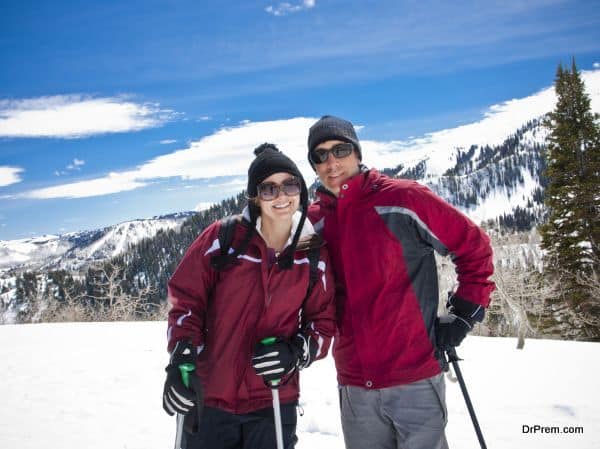 With a spectacular combination of high and low altitudes, America's best skiing locations offer unrestricted fun beyond imagination. Let us explore some of the raging favorite skiing spots that have attracted thousands of skiing buffs throughout the year:
Park City, Utah
Nearly a million skiing aficionados visit this amazing skiing location every year. The skiers are within an easy reach of the mountain resorts. The High West Distillery and Saloon offers an amazing combination of skiing adventures, exquisite distillery products and mouth-watering gourmet delicacies, especially the Kentucky whiskey, beer, cheese and bourbon, three onion soup and chicken nuggets. This wonderful skiing paradise has the distinction of having the only certified Bistro's kosher restaurant amidst other American skiing hotspots.
Taos, New Mexico
At the turn of 20th century, a pair of artists named Bert Phillips and Ernest Blumenschein has halted in this town to get their broken wagon wheel replaced. They fell in love with the surroundings and decided to stay here initiating the art colony ambience that has gradually propagated with more and more artists settling in this amazing skiing town. Art and skiing found a wonderful match and the passion ran furious and overwhelming inviting a huge influx of skiing buffs. The breathtakingly wonderful scenery and the awesome ice glades make this location one of the most coveted outdoors among ski lovers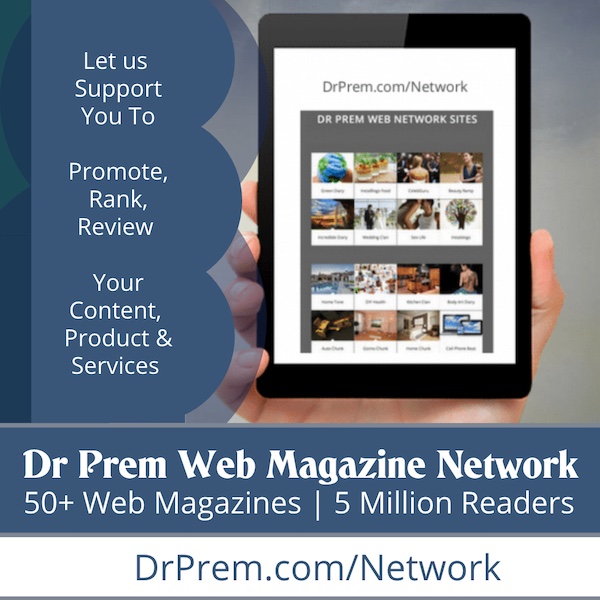 Sun Valley Lodge, Idaho
Idaho's Sun Valley lodge becomes synonymous with one of the most favorite skiing destinations in the US loved by celebrities. In fact, two of the lodge's suites are named after the celebrities who enjoyed skiing in this resort. It underwent a massive renovation and was reopened in 2015. One the most sought after skiing locations by crazy powder hounds, this resort also offers some terrific drinks to the clientele.
Ogden, Utah
The Ogden skiing resort is just about 40 miles away from the international airport of Salt Lake city. Flanked by two major mountains, the Snow Basin and the Powder Mountain with enormous heaps of fine grain powdered snow, skiing in these mountains is a lifetime experience. It was a railroad town in the past and a melting pot of diverse cultures. The place is dotted with ethnic restaurants serving good food and great wine. The Salomon centre, a nearby activity hub offers indoor skiing, mountain climbing and surfing.
Reno, Nevada
Once a gold mining town located at the base of the Sierra Nevada Mountains, this is an ideal skiing resort best suited for the beginners and a mixed team of hard chargers and non skiing adventure freaks. Back in the 20th century, it was one of the most notorious gambling dens in the US. Gradually, it evolved into a favorite haunt of the university students, landscape artists and the powder hound skiing buffs. Thanks to the quality of snowflakes and the amazing mountain slopes that offer excellent skiing opportunities.