The best things to do on your vacation in Seychelles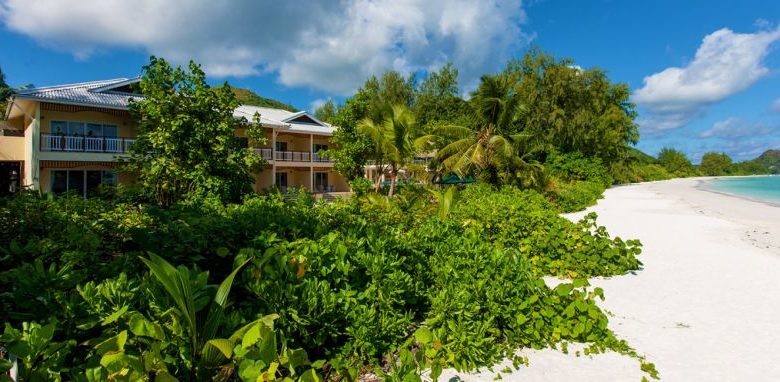 Pristine sea-green Indian Ocean stretches endlessly around it; Seychelles is a small piece of heaven on earth. It is an archipelago blessed abundantly by nature. The biodiversity and wonderful tropical climate makes it a must visit place for beach lovers. Seychelles is located near the East Coast of Africa. This archipelago was hardly disturbed by human activities before the eighteenth century when the French came ashore.
There is no dearth of places that you can explore during your vacation to Seychelles and you can also enjoy adventurous activities like sea diving. It is easy to rent yachts or clippers in Seychelles for visiting the different islands. Another attraction of Seychelles is the quality and variety of its cuisine. Here you can taste a real amalgamation of European and oriental flavors. In the following you will find a list of the best things to do and the greatest places to visit in Seychelles.
Learn to scuba dive

If you have never indulged in scuba diving before then do it while you are in Seychelles. The aquamarine sea is reason enough to enjoy diving here and the variety of marine species adds more pleasure to it. Visit the North Island and you can get lessons of diving with a live hawksbill turtle. There are six different marine national parks in Seychelles and in some of them whale sharks can be observed. Splendid adventure combined with quality time with family makes scuba diving more fun in Seychelles.
Hiking and biking
If there is an archipelago for cyclists or bike riders, it is Seychelles. The islands are still unexploited and untouched. Visit La Digue which has only one proper road. You can hire a bike to roam this island and take in its exquisite beauty. The rock beaches of this island are expansive and it is sheer pleasure to walk on the white sand beaches. Also visit the exotic Morne Seychellois National Park which has a vast coastal mangrove forest. The highest mountain peak of Seychelles is also located here. During the hikes, you will cross ginger and vanilla plantation.
Enjoy parasailing
If rafting and sailing attract you then you will be hooked to parasailing in Seychelles. Scuba diving opens the doors of the wonderland under the Indian Ocean and parasailing lets you enjoy the heaven on earth. Parasail amidst the small and moderately bigger islands and enjoy the strong breeze, vast blue sky, turquoise water and splendid sun.
Visit the old tortoises
One of the main attractions of Seychelles is the tortoise populace. They have been living in this archipelago for many hundred years and some of them are thousand year old. Aldabra is the best atoll for watching tortoises. It has been declared a World Heritage Site by UNESCO. Around 150,000 tortoises live here.
Visit Victoria
This is the capital town of the biggest island of Seychelles named Mahe. There are nice local markets here where vanilla and spices are sold. Mingle with the natives and visit the botanical gardens at this capital town. There are also beautiful teas plantations in Victoria open to visitors.
Fresh fish and sea food

While in Seychelles you can eat fish freshly caught from the sea sold on the shore and cooked in any style you like, French or Indian. The cuisine of Seychelles is a pleasurable mixture of French, African, Indian, and Chinese cuisines. You should taste the local food from small native food shacks.
Summary

Seychelles is one of the most visits worthy archipelagos in the world. Here you can explore forests, hike, scuba dive and snorkel as much as you want. Then there are the beautiful white beaches for you to enjoy.