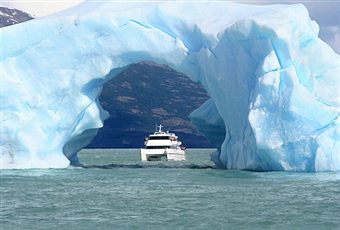 With its rich Spanish culture, the visitor will find Argentina to be an ethnically rich destination when it comes to music, dance, architecture and food. Due to its diverse climate, one can enjoy myriad of adventures starting from hiking in the rainforests to skiing or trekking in the glaciers, or immersing in rich culture and history or taking part in eco-tours, enjoying distinct food and night life along with camping and diving.
Location
Bordering Uruguay, Brazil, Paraguay, Bolivia and Chile, the world's eighth largest country, Argentina is the home of 40 million people. Argentina boasts of lush rainforests, sweeping plains, white capped glaciers, underwater geography and a varied portfolio of exciting attractions for the tourists. The country is also the gateway to one of the most scintillating beauties on the earth – Antarctica.
Tourism
Its capital, Buenos Aires, was the first city on the continent to exceed million inhabitants. Reputed for tango and known as Paris of South America, it has the highest international profile of any South American City. Its European-immigrant vitality has survived repeated crises to remain a cultural as well as political capital. Buenos Aires offers visitors exciting nightlife, plenty of fascinating history and a wide assortment of amenities. Warm, congenial locals demonstrate unyielding spirit and energy with tenacious passion for life.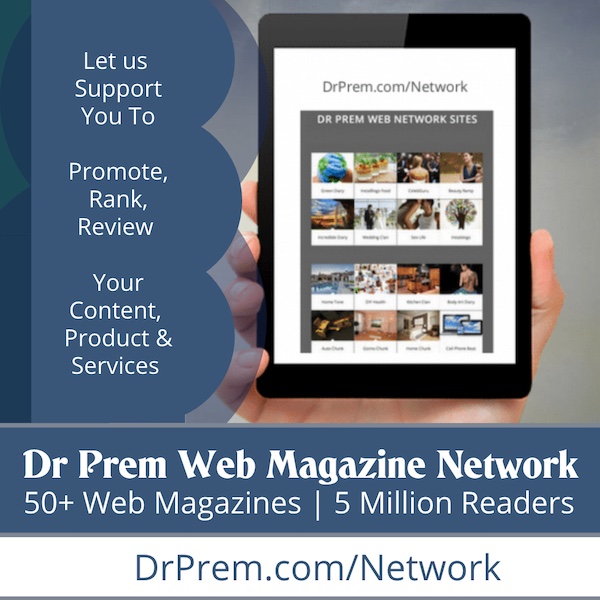 Besides its capital, Argentina has also a number of other wonderful cities like the second largest city, Córdoba, the third largest city, Rosario and the fourth, Mendoza.
Most thrill seekers are drawn to the jungles of northern IguazuFallsNational Park as well as the wild beauty throughout Tierra del Fuego. These two major attractions draw large crowds than any other part in the country. IguazuNational Park offers an ethereal landscape of enchanting proportions. Created by the free flowing Rio Piranha, the IguazuFalls, half the height of Niagara and four times wider, are on the UNESCO Heritage Sites list.
Argentina's main characteristic is the enormous contrast between the immense eastern plains and the impressive Andes mountain range to the west which boasts of the highest peak in the Western hemisphere at 6,959 metres. From Jujuy to Tierra del Fuego, the Andes present marvellous contrasts: the Northwest plateaus, the lake region, the forests and glaciers in the Patagonia.
Climate
The country's territory offers a wide variety of climates: subtropical in the North, sub-Antarctic in the southern Patagonia and mild and humid in the Pampas plains. The median temperature from November to March is 23° C and 12° C from June to September.
| | |
| --- | --- |
| General | |
| Language | Spanish |
| Time Zone | GMT -3 |
| Dialing Code | +54 |
| Electricity | 220V, 50Hz |
| Major Cities | Buenos Aires, Santa Cruz, Santa Fe |
| Currency | Peso |
| Clothing | Take lightweight clothes you can layer, a sweater and an all –weather coat. |
|  Health Related | |
| Mortality Rate | 11.11 deaths/ 1,000 live births |
| Life Expectancy | M 74/ F 77 |
| Patient: Physician Ratio | 330: 1 |
| Hospitals JCI accredited | 0 |
| Recommended Vaccinations | Hepatitis A, Typhoid, Hepatitis B, Rabies, Diphtheria-tetanus, Measles, Varicella, Poliomyelitis, Yellow fever |
| Other Infections | Chagas disease, Argentine hemorrhagic fever, St. Louis encephalitis, West Nile virus infections, Tick-borne relapsing fever, Anthrax, HIV |
|  Tourism Related | |
| Population | 40,134,425 |
| Global Competitiveness | 3.95 |
| Tourism Competitiveness | 4.1/7 |
| GDP/Capita | 8,663 |
| Health and Hygiene | 5.6/7 |
| Safety and Security | 4.5/7 |
| Air Transport Infrastructure | 2.9/7 |
| Tourism Infrastructure | 3.8/7 |
| Cultural  Resources | 2.9/7 |
| Visa Requirements | 26/133 |
| Reliability of Police Services | 129/133 |
| Physician Density | 32/133 |
| Hospital Beds | 41/133 |
| Quality of Air Transport Infrastructure | 123/133 |
| International Air Transport Network | 97/133 |
| Quality of Roads | 89/33 |
| Hotel Rooms | 52/133 |
| Tourism Openness | 97/133 |
| Attitude of Population Towards Foreign Visitors | 105/133 |