5 Ways to Save Money on your Next Trip to New York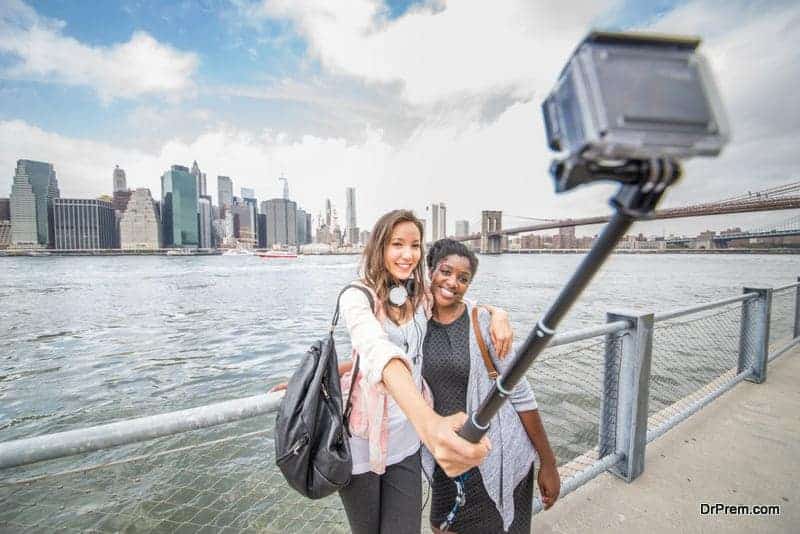 New York City is said to be expensive due to its overpriced hotels, restaurants, and attractions. The good news is that you can still roam around the city on a budget as you take advantage of discounts and freebies.
Here are five ways you can save money on your next trip to New York.
Save on transport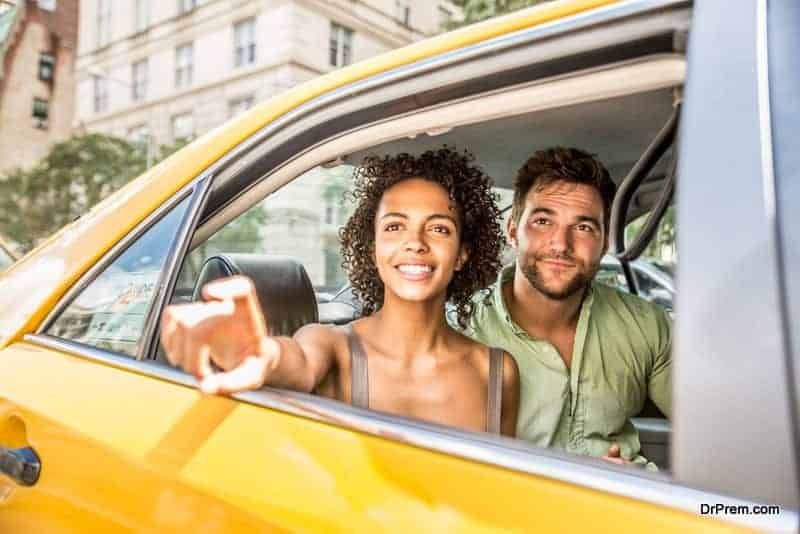 You don't have to drive or take a cab as you transverse New York City. Take advantage of public transport such as the buses and subways. You can also walk and enjoy the diverse neighborhoods.
If you intend to travel by bus, book early. When you book early, you can pay almost half the price you could have paid had you booked the last minute. You can book your trip a day earlier and get cheap buses from DC.
Travel off-peak on your next trip to New York. In off-peak days, tickets are much cheaper and they are almost half the price of peak days. For instance, instead of traveling on Sunday evening, you can opt for Tuesday during the day. This way, you will pay less and the bus may not be so crowded especially if you need extra space.
Also, you can save on parking by getting a parking pass or coupons so you can pay a flat rate for your parking for a whole day instead of paying hourly rates.
Save on accommodation
Hotels can be expensive in New York. However, you can save on accommodation by staying outside the city. You may also stay in a hostel, apartment rentals, couchsurfing and home exchange which are much cheaper than staying in a hotel.
Save on food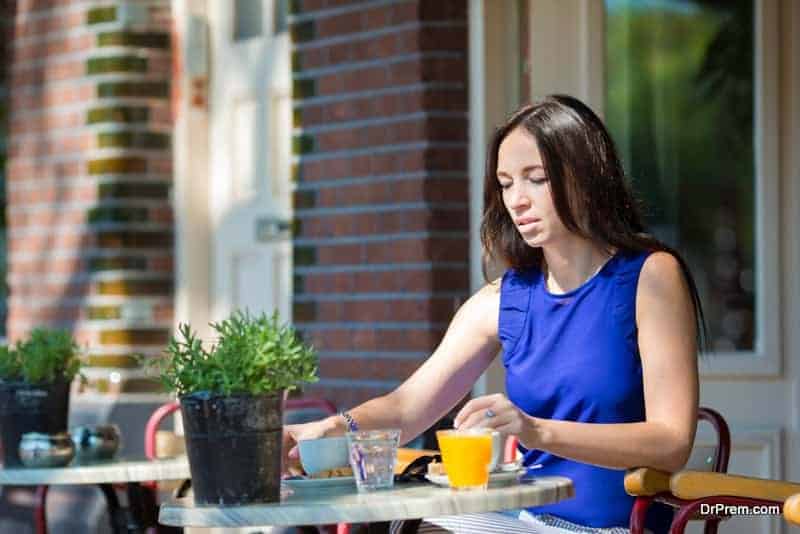 To avoid high prices of food in New York City restaurants, take your meals in food halls and markets where you can try different delicacies. There are also many food establishments that sell affordable foods. For instance, you can get an affordable sandwich as Delis or Katz's. You can also get hot dogs, pizza, and bagels, all of which are inexpensive.
Spend less on attractions
You can access many attractions in New York City without spending a dime. Public parks such as the central park are free to enter and many museums have free days. Visiting the Rockefeller Center, Brooklyn Bridge, and Grand Central Terminal is free. You can spend your time outdoors without spending a lot of money.
In case you want to visit places that charge admission, go for a city pass such as the New York City Pass that allows you to visit various attractions without buying tickets. The pass is valid for 9 days after the use so you can spend more time outdoors and less time worrying about ticket lines and their cost.
The City Pass also allows you to visit various sites such as Empire State Building and museums.
Visit off-peak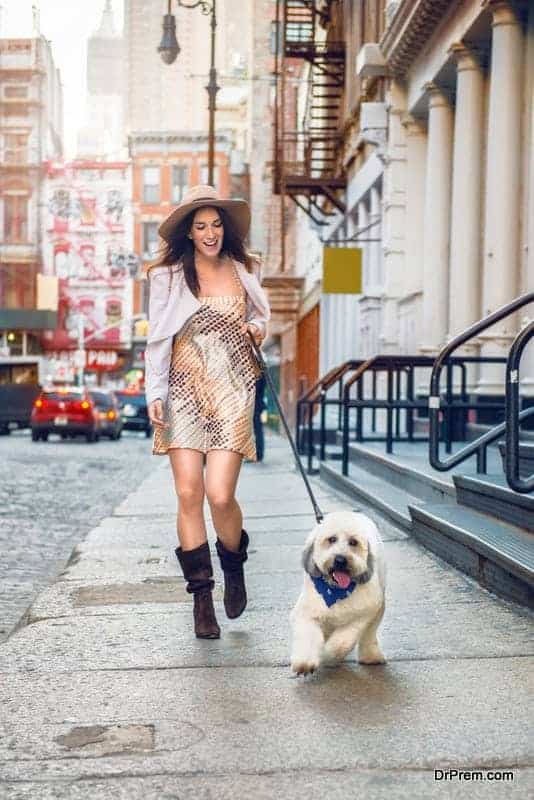 New York is busy in fall, spring and during the winter holidays. It is also expensive to visit during those times. If you want to save time and money, travel between January and March when there are fewer visitors. This way, you are sure to get amazing hotel deals, quiet streets, and less crowded attractions. Also, on Sundays, you may have many freebies including free parking.
Article Submitted By Community Writer