5 Tips to keep in mind while you travel to Amsterdam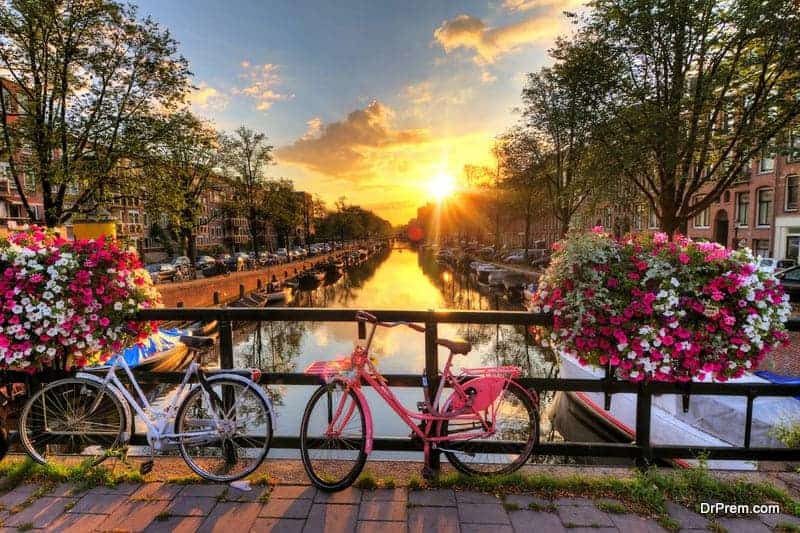 Traveling is one of the most fulfilling activity you can do as a person. Not only will you learn to appreciate your own culture more, but you'll realize that the world is such a big place, and there's so much to discover.
If you're excited about the idea of traveling, you may want to consider a trip to Amsterdam. Amsterdam is the capital of the Netherlands and houses around 800,000 people in the city. It is one of the most popular destinations in Europe and because of the numerous canals all over the city, it is dubbed as the "Venice of the North."
If you are getting ready to travel to Amsterdam, take a look at the tips below to ensure that you will enjoy your time there.
Avoid walking in the cycle lanes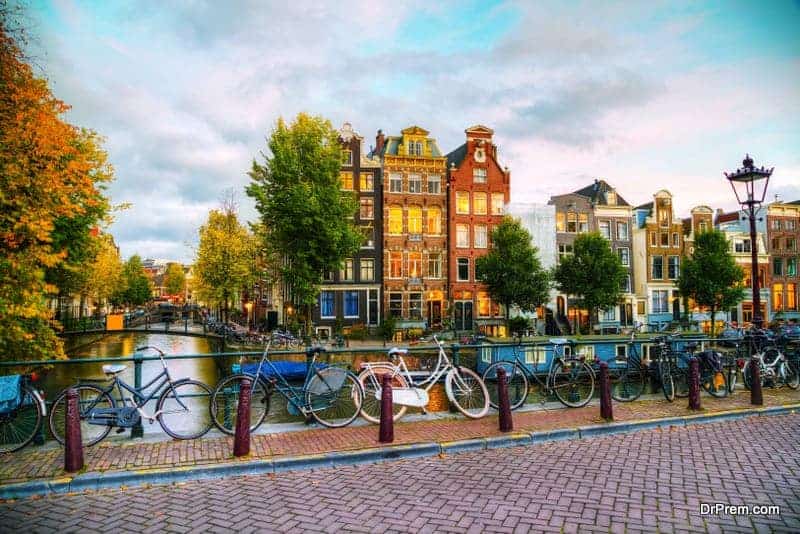 Amsterdam is known as a city where many citizens use bikes as a form of transportation. There are special bike lanes on the road so you should steer clear of those when you are just walking. If you want to be like the locals and rent your own bike for the duration of your stay, make sure you stay in the bike lane and not on the sidewalks.
Plan your travel days accordingly
If you're only staying for a few days in Amsterdam, try to see if you can schedule your trip during the weekday. As previously mentioned, the city is a very popular tourist destination, not just from citizens of far countries, but even the European countries near Amsterdam. It's a popular weekend destination, so not only might there be a price increase in accommodations and the like, but you will also be spending hours lining up in museums, etc.
Research on the accommodation you will be staying at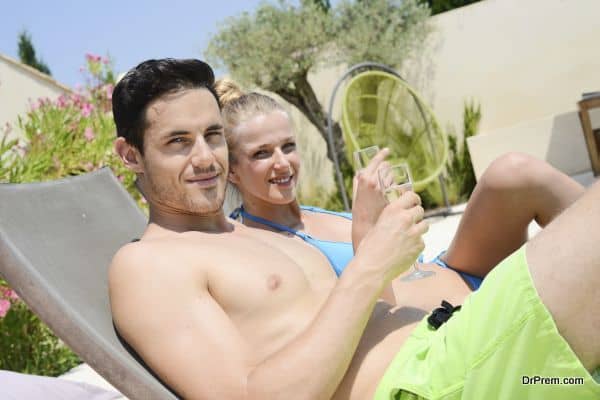 Amsterdam has a lot of neighborhoods you can choose from when it comes to accommodation. You can choose based on your wants and needs. If you want romance, you can choose the Canal Belt while many say that Jordaan is a great place to stay at if you are visiting the country for the first time. Just do your research on where to stay in Amsterdam so you can choose the neighborhood that best fits your itinerary.
Sample the diverse cuisine
What's amazing about Amsterdam is not only can you sample European cuisine, but due to the Dutch colonial legacy, you can find some great Indonesian and Surinamese cuisine all over the city.
Plan your itinerary properly
There are so many places to see in Amsterdam, the whole city is very picturesque. You will see examples of 17th-century architecture in every corner, and if you are a fan of the arts, a trip to Amsterdam will not be complete without seeing the Van Gogh museum, which houses the biggest collection of Van Gogh's paintings and letters. If you want something a little more risqué, you can talk a walk at the Red Light District, but do remember that you are strictly not allowed to take pictures as they value the privacy of the workers.
Article Submitted By Community Writer