Moving abroad can be a scary, life-changing, invigorating experience…and those are just the things people do tell you about relocating your entire life to another country or continent! However, for every single thing you're told about moving to a new place, there are three you aren't. Here are the top 5 Things no one tells you about moving abroad (thank us later!).
You'll probably hate everything at first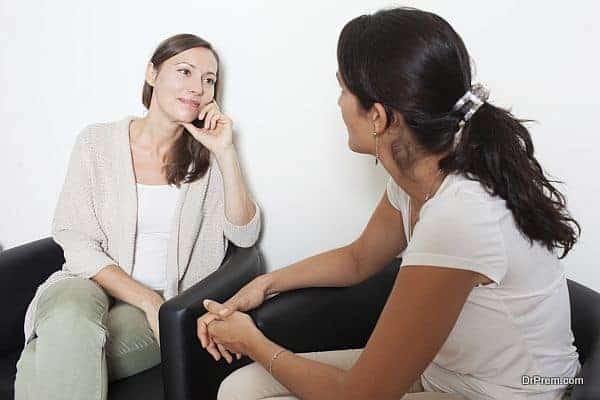 Moving abroad is far from sunshine and roses in the first few months.
After all, you've uprooted your entire life, packed it all into boxes and shipped it across oceans to get where you are. Yes, it's amazing! It's exciting! But it can also be hard and disorientating at first, particularly when you don't really know anyone or have a good grasp on your new neighbourhood. On top of that, not knowing the language can make it all the more complicated.
Even so, remember that it does get better, you just have to give yourself time.
And, if you feel right at home instantly, think yourself lucky and extend a friendly hand to any expats in your area who look like they're flailing.
Removals companies will try to screw you
Moving nationally can be a pain but moving internationally is especially problematic. So many companies which offer international removals can be super vague with their pricing and services. If they don't fully explain what happens if something gets broken or fails to pass through customs this can be another red flag.
This is far from ideal when you're already paying through the nose to get your prized possessions to your new home in the first place.  You can check out a few Tips for Shipping Your Belongings When Moving Abroad to help you get a good deal.
However, this is something that can definitely be resolved by going to a reputable international removals comparison website, like Buzzmove. They only work with the crème de la crème of international movers, so you'll know your stuff's in knowledgeable, transparent and professional hands.
You might lose friends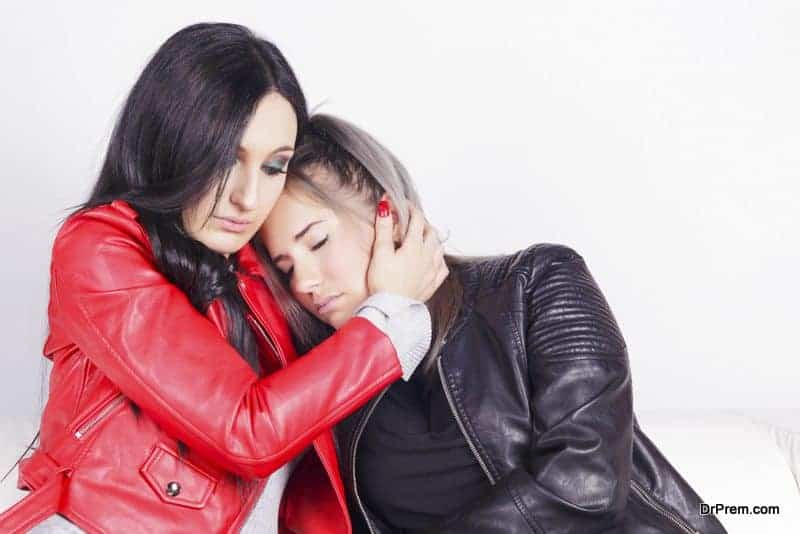 It's a hard truth, but not everyone you consider a friend at home will continue to be one if you move away. Not everyone's great with keeping in touch virtually!
While you can definitely take steps to combat this—maybe regularly scheduling a weekly Skype session will do the trick?—you may well have to just accept that that particular friendship wasn't meant to be, and move on.
You'll (eventually) make plenty of great friends in your new adopted country anyway!
You'll need to change the way you think
This does not mean you need to change who you are (well, maybe); rather, it means you need to open your mind to new ways of life, new cultures and almost definitely new foods. We all know an expat who moved away only to live the same life they had before with a bit more sun, don't we?
Well, you don't want to be that person.
If the locals lunch at 3pm, give it a go. If they do their shopping in a market rather than a Walmart, do the same.
A few home comforts are fine, but the idea is you're trying to make your new home here so don't let them become daily occurrences. Be adaptable and live like a local if you want to eventually become one!
You might get hooked on that 'first time' feeling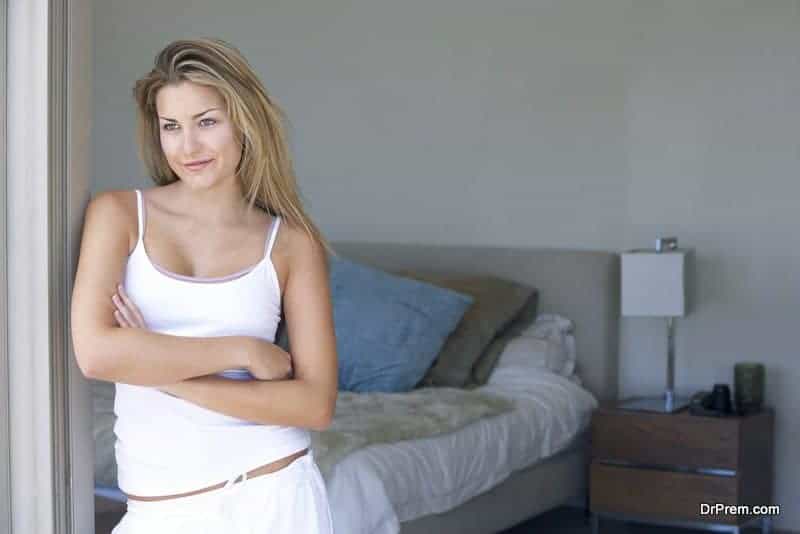 Yes, you might hate it at first (like we said above!) but few things will ever live up to that excitement of being in a new place surrounded by new people for the first time.
But this doesn't have to be seen in a negative way because the honeymoon period never does last forever.
What follows is so much better.
Security and stability.
Moving abroad doesn't have to be consistently rogue and outlandish.
It will feel so great that you've been able to tame the unknown and mysterious. The enigmatic for most will eventually become sweet home for you.
Article Submitted By Community Writer