12 Dazzling Christmas Ice Skating Destinations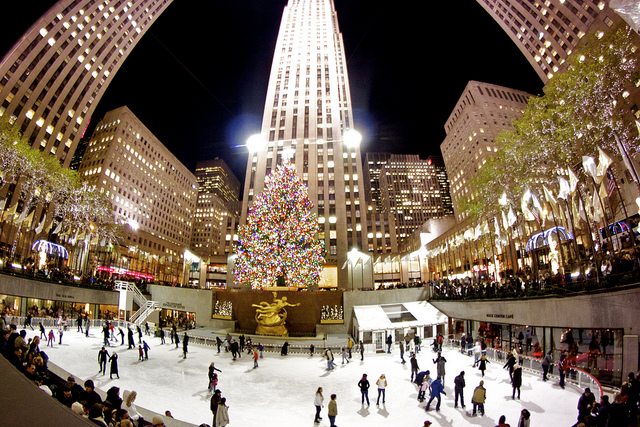 If you're heading off for a Christmas holiday you'll no doubt want somewhere that captures the imagination – dazzlingly sights, festive Christmas markets, and the opportunity for some last-minute shopping. But if you're a fan of ice skating you might also want to take the quality of the city's ice rinks into consideration – these 12 destinations offer the world's best.
1.     New York
The Rockefeller Center ice rink might not be the largest, or even the prettiest place to strap on your skating boots, but without a doubt it's the most iconic. For almost 80 years people have been skating under towering skyscrapers, and the location has featured on film and television shows such as Elf and Glee, practically guaranteeing a magical experience. For a more picturesque and relaxed experience, head north to Wollman Rink in Central Park
2.     London
Claiming to be London's favourite ice rink, Somerset House provides the perfect backdrop for getting yourself cold enough to indulge in a mulled wine or two. As well as offering the chance to skate in style by adding champagne and chocolates to the mix (not while pirouetting mind) there are club nights with a live DJ and the Penguin Club skate school for first timers.
3.     Prague
Prague's countless spires, gothic architecture and regular snowfall make it one of the most picturesque destinations for a Christmas getaway. Throw in delicious treats at the Christmas Markets and the chance to skate for free (you just pay for skate hire) in Old Town and you have an unbeatable Christmas experience.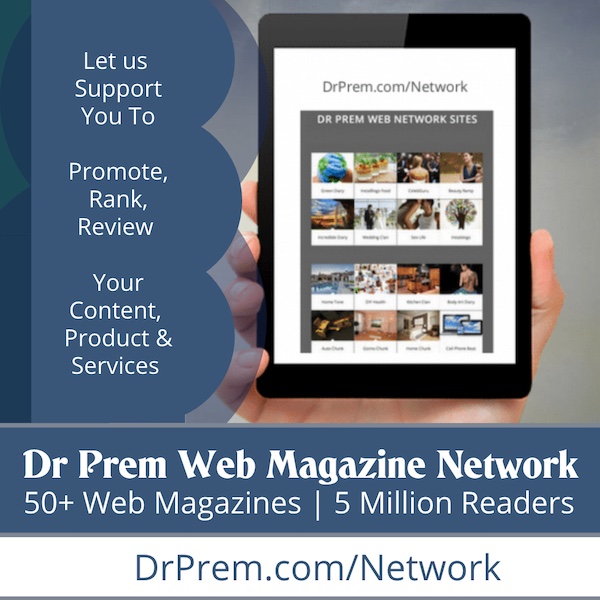 4.     Ottawa
The Rideau Canal Skateway is the world's largest naturally frozen rink, extending almost 8km (5 miles) through the Canadian capital. Its size makes it great for both beginners, who will have plenty of space to themselves, and those with more experience looking for lengthy sessions. With on-ice shops selling drinks and snacks along a route that starts at the magnificent Parliament buildings, Ottawa is a truly unique skating destination.
5.     Chicago
Chicago is known for its challenging winter weather, but with world class shopping and culture on offer, the United States' third largest city is worth wrapping up warm for. No visit to the Windy City would be complete without a trip to Millennium Park. Packed full of public art, the park is a great place for a lazy stroll, but during the winter all eyes turn to the incredible $3.2 million McCormick Tribune Plaza & Ice Rink.
6.     Amsterdam
When winters are cold enough you'll find the locals eagerly taking to the 17th century canals, but even if the temperatures don't dip low enough you can still take to the ice. After taking in a couple of Rembrandts at the Rijksmuseum you can enjoy a spin on the rink at Museumplein before enjoying poffertjes, a type of small fat pancake, from one of the nearby Christmas stalls.
7.     Paris
While skating with the Eiffel Tower as a background might be the obvious thing to do, those in the know head for the Patinoire de L'Hôte de Ville, located in front of the 19th century town hall. If you simply must combine one of the world's most famous landmarks and ice why not take to your skates on the Tower itself?
8.     Stockholm
The Swedish capital is a great place for a Christmas break, with a stunning old town packed with traditional Christmas markets offering glögg (mulled wine) to keep you toasty. Smack in the middle of Stockholm is Kungsträdgården, one of Stockholm's most beautiful parks and a fantastic spot to unleash your skills on the ice. Foggy evenings are particularly good for creating atmospheric nights you'll never forget.
9.     Moscow
Anyone visiting the Russian capital will already have the Red Square on their must-see list, so why not incorporate some skating at the same time? Bear in mind that if you're planning to keep warm in Moscow the traditional Russian way, you could see multiple Kremlins.
10.Toronto
Based in Nathan Phillips Square, the forecourt to Toronto City Hall is beautiful during the summer, but absolutely stunning in winter, when the reflecting pool is transformed into a skating rink and locals and tourists alike gather to make patterns on the ice.
11.Austria
When you talk about a picture-postcard Christmas, few places match up to Vienna's dream-like charm. You can practically smell Christmas in the air – particularly when baking and Christmas markets are involved. The ones at Rathausplatz are the most popular, and that's also where you can skate on one of Europe's most picturesque rinks.

12.Las Vegas
Why contend with sub-zero temperatures when you can get lucky in Vegas instead? Rinks at the Cosmopolitan and Venetian already offer skating under colourful lights with luxurious hotels in the background, but you can be sure that if skating on the strip takes off every hotel will be looking to outdo its neighbour.
Written by Harry Peters who is a travel writer for Just The Flight who offer flights to destinations worldwide. Visit them at http://www.justtheflight.co.uk/
Image Courtesy:-farm3.staticflickr.com