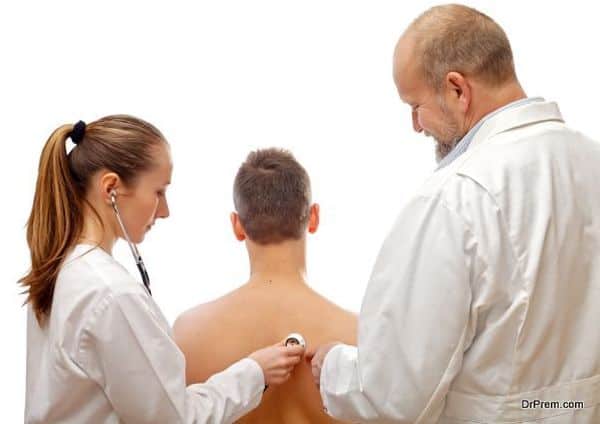 For long, Greece has been regarded as the birthplace of medicinal science. It was also considered as one of the world's leading holistic centers in ancient times. The recent surge of interest in holistic science has put Greece back on the medical tourism map. The country is today being sought out by millions of medical treatments who wish to benefit from its world class healthcare facilities, natural calming environment, pure air and wonderful climate; all crucial factors in promoting the quick recovery and wellbeing or arriving patients.
Quality of Healthcare in Greece
Greece has been one of the many countries around the world that have decided to join the medical tourism industry in the past decade. The country has announced several plans since then, focusing on investing heavily in the medical tourism market in order to spur its own economy. As such, medical facilities in the country work along with the Government to lure tourists from in and around Europe. The popularity of the country being widely known, Greece has also been attracting patients from the UK, U.S. and even Asia for quite some time now.
Medical Services offered in Greece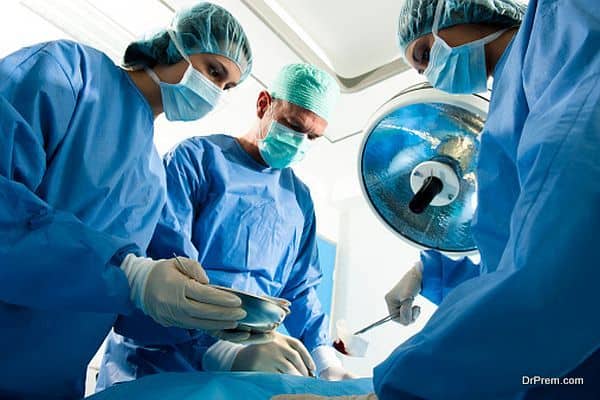 Greece has the necessary infrastructure, medical equipment and staff to offer a range of medical services for visiting medical tourists. The country is most popular though for its extended services in the areas of orthopedic treatments and rehabilitation, dialysis, plastic/cosmetic surgery, fertility treatments, eye surgeries, dental treatments, cardiac surgery and assistance services.
Reasons to choose Greece for Medical Treatment
Here are a few reasons why you can benefit by choosing Greece as your medical tourism destination.
Excellent Infrastructure and Services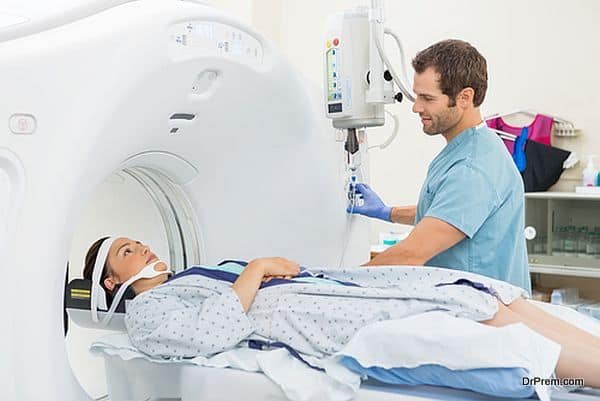 Greece has some of the most up to date medical facilities in terms of infrastructure, medical equipment and services as well. The country is also home to several internationally recognized and accredited medical staff along with world class hotels that can support medical tourists during their stay.
Enhanced Safety while Traveling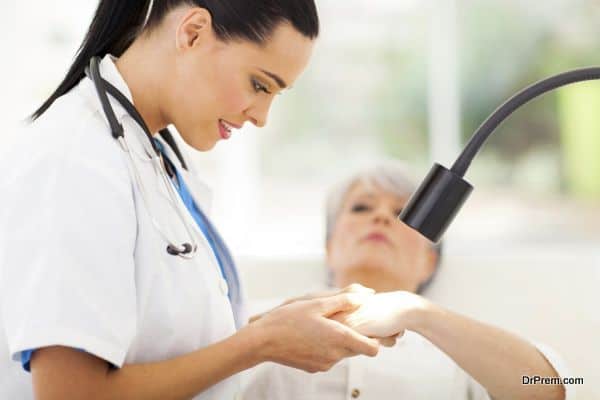 Greece is a very people friendly country. It is one of the safest medical tourism destinations for patients from anywhere in the world. This makes it easy for one to choose Greece without worrying about the quality of care and treatment meted out by the locals.
High Cost Savings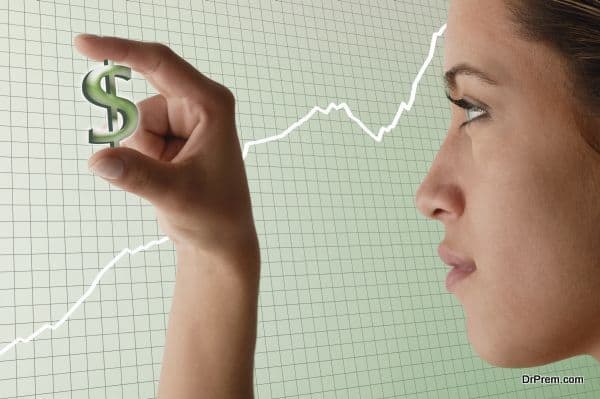 Greece offers some of the most affordable treatment options in the world. Medical tourists can expect to reduce at least 30% of their medical costs while enjoying high quality care at the hands of skilled professionals in an accredited hospital environment. This 30% will include all the travel, accommodation, treatment and vacation related costs as well.
Limited Waiting Periods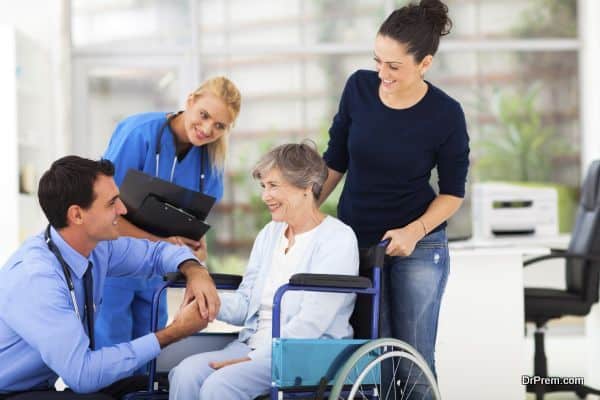 When compared to the U.S. and UK, getting treated in Greece is hassle free. In addition to cost savings, patients arriving in Greece for treatment can expect to start the same immediately instead of waiting for their turn to come (which takes months or even years back home). The country also offers access to those medical treatments that are not available back home or are not covered for by the insurance plans.
High Success Rates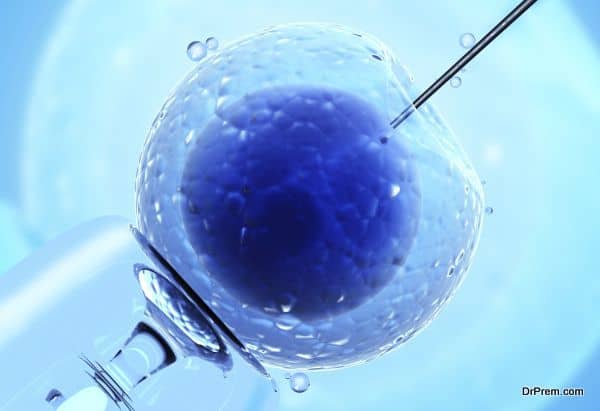 The state of the art medical equipment coupled with world class infrastructure and highly skilled medical staff allows Greece to enjoy one of the highest success rates in the medical tourism industry. The country is extremely popular in specific treatments like egg donation which enjoy very high success rates.
Healing Climate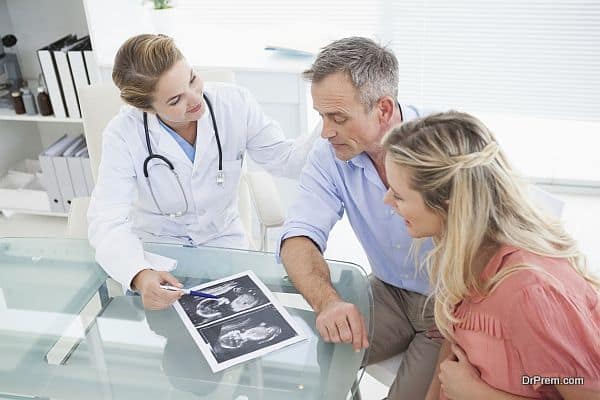 Greece has plenty of sun, sea and golden sand to relax the minds of patients visiting the destination for treatments. The positive environment offered by the country promotes quick and positive healing, with patients always returning back home treated, refreshed and rejuvenated.
Unforgettable Vacation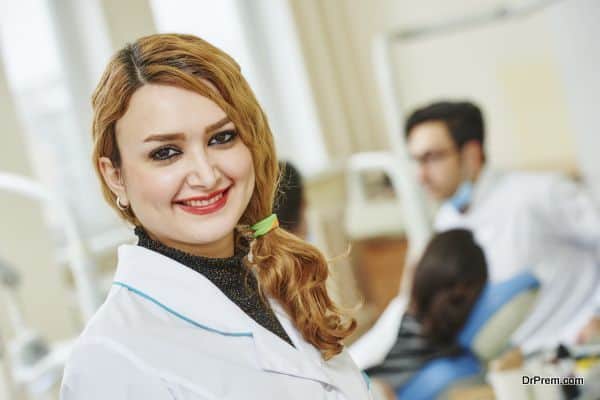 Let's not forget about the prospect of vacationing in one of the most romantic destinations on earth while at it. Being one of the world's leading tourist destinations, Greece offers visiting patients plenty to see in terms of natural beauty, culture, history and so much more. It offers patients the chance to enjoy a once in lifetime vacation experience post treatment before heading back home.
Summary
Greece is becoming a well-known medical tourism destination in the world today. The country boasts of numerous advantages that offer the best reasons for you to visit it for your medical treatments.