Understanding Medical Tourism
The concept of medical tourism is as old as tourism itself because monks or saints used to travel to far places especially to the hot springs in order to maintain their health. It is believed that in the ancient times people used to travel remote monasteries for treatment and healing. Nowadays, people are crossing international boundaries in order to get the benefits of high quality medical facilities at affordable prices. Medical tourism combines tourism and healthcare as it offers medical tourists to avail medical treatment in best clinics and hospitals while vacationing. It is all about travelling beyond the boundaries to seek medical treatment without spending much.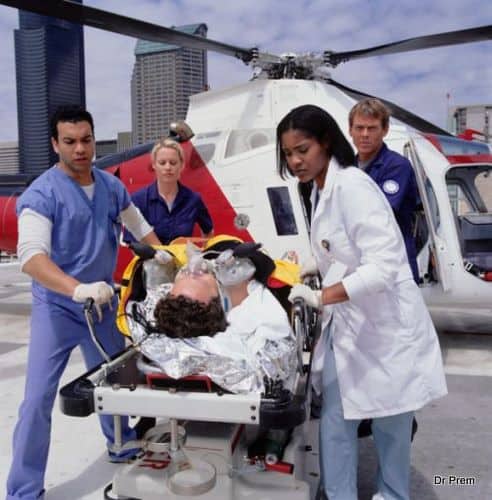 Medical tourism involves dental tourism, wellness tourism, and spa tourism. Wellness tourism is an integral part of medical tourism as it involves alternative methods in order to heal and cure chronic ailments. Alternative wellness tourism is all about travelling overseas to avail substitute therapies and medicines. Complimentary medical tourism is sub category of medical tourism and mixture of western medicine and alternative practices.