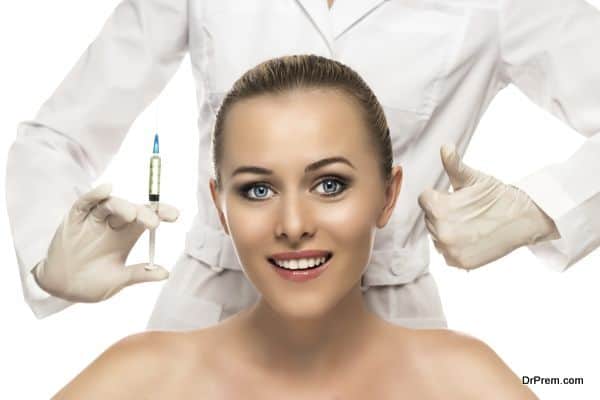 When traveling overseas for medical treatment, you should give a proper attention to the travel arrangements in order to avoid any hassles during your medical journey. Once you have decided the medical tourism destination and the clinic, the next is to focus on how you are going to get there.
If you are travelling internationally, there are so many things that you have to consider, such as purchasing travel insurance in order to protect yourself from unpleasant situations. Here we will talk about few important things you should keep in mind while making travel arrangements:
Flight Booking
The first and important thing that you need to consider is the flight booking. You can book the flight through a medical tourism facilitator, or by whatever means that you have employed in the past to make travel arrangements.
Visa and passport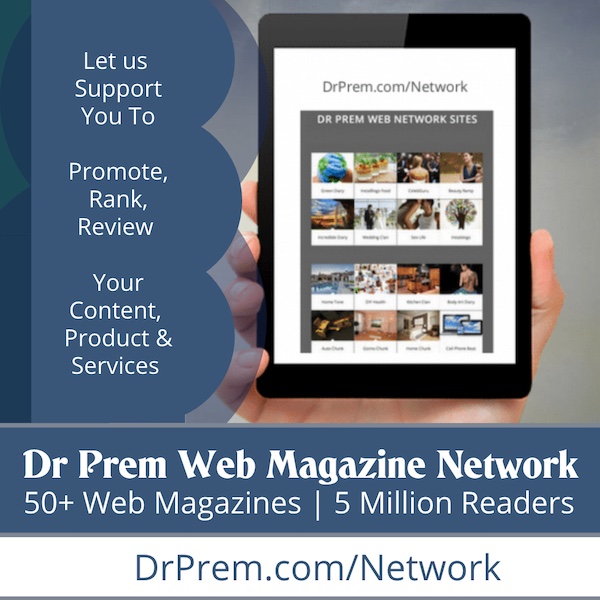 The next important thing you need to do is to check the validity of your passport. Some countries have strict policies regarding to visas and you must have specific important documents that prove the purpose of your visit.
You should also consider some other things while arranging for medical tourism.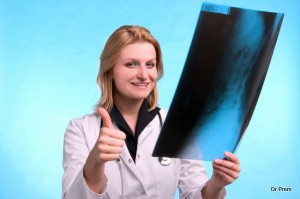 Understanding the culture
Many people like to visit a country, which they have not visited earlier. Medical tourism gives them an opportunity to immerse themselves in a completely different culture, which might be entirely unfamiliar to them.
Language
It is essentially vital for you to learn a few sentences in the native language of the destination country. You should know few sentences like how to speak to strangers, how to ask for water and food and how to tell people that you are a medical tourist. This will help you to make an impression on your healthcare provider.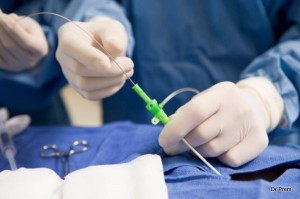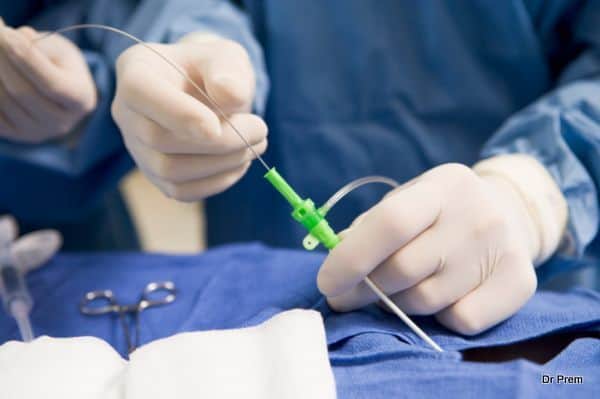 Accommodation
It would be better to make your lodging arrangements in a resort or hotel, which is at a close distance to the healthcare facility. It will be helpful in arranging pre-operative arrangements.
Safety and security
There are many medical destinations, which are not safe for medical tourists. Therefore, it is important to ensure all safety measures in your treating country to ensure that your selected hotel and a healthcare facility are located in a safe neighborhood.