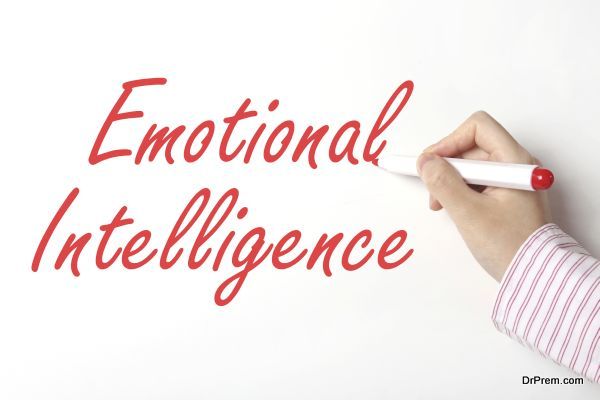 Emotional intelligence is the way you deal with your emotions and use them to understand other people around you. Be it a social setting or work life you always have an advantage when you know how to influence and inspire others. Research says that those people who have a high level of emotional intelligence are more successful than even those who have a better IQ. Emotional intelligence has become one of the most important factors to enhance your work life as well as social connections. Emotional intelligence:
Gives words to your feelings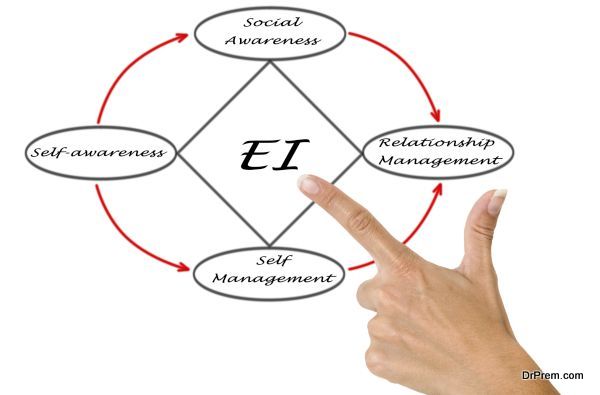 Those who are not able to express their feelings in an appropriate manner become victims of stress and anxiety. Emotional intelligence helps you be very specific with the way you feel at certain situations. It helps you understand how to control the way you feel or use your emotions to bring out the best in you. Felling bad may be a broader phenomenon and you cannot do anything about the way you feel if you cannot be specific about it.
Helps you show you care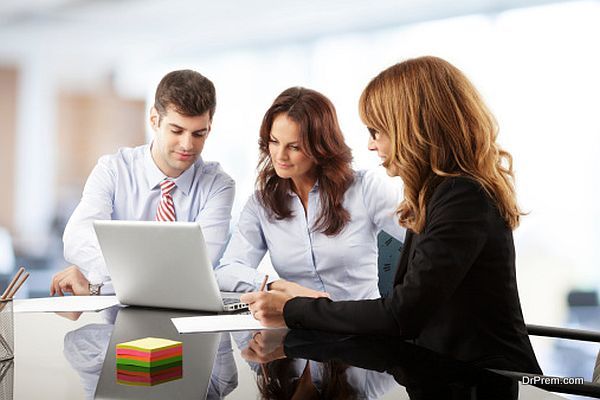 You have to be considerate about the way others feel about a particular situation. At your dinner table or a review meeting at your office, you have to be compassionate about others. You cannot take your coworkers as machines that need to be programmed. Emotional intelligence helps you to be kind and loving towards all. Those who order around their coworkers or family members try hard to be successful as they fail to get their support.
Enables you to carry on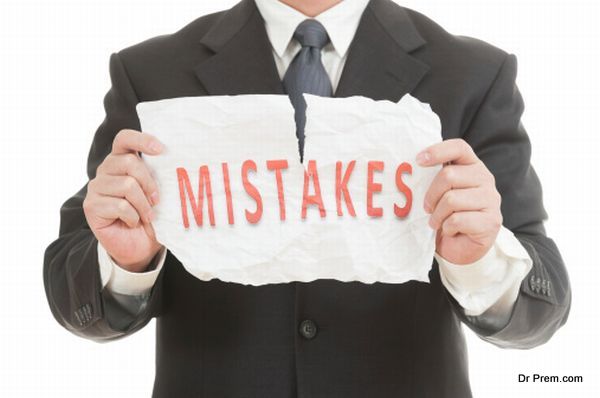 You really cannot keep cursing your fate for one mistake, as it will take away your chances to execute other strategies to get success. On the other hand, you cannot let go off your mistakes, as it is important to take learning and use that to improve yourself. Emotional intelligence comes for your rescue here. People with high level of emotional intelligence always make the best use of the learning they take from their mistakes. They do not over think or over plan. Quite surprisingly, they develop the same attitude for others around them. They believe in forgive and forget policy.
Makes it easier to resolve issues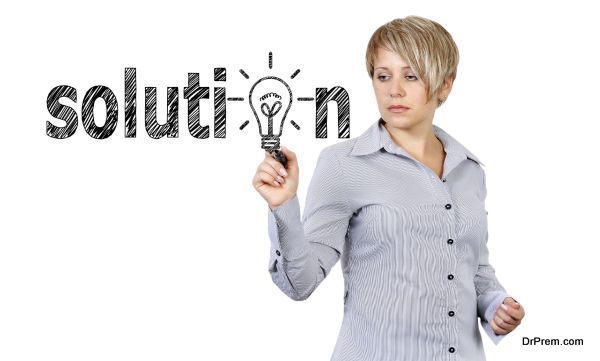 It is important to have problem solving skills so that you can keep yourself on good terms with all others. At your workplace, emotional intelligence gives you the ability to resolve complex issues and to maintain decorum. When you are good at sorting out problems you one way or another, contribute in the growth and development of the organization. People with high emotional intelligence are always loved and admire by their family members as they have the image of a problem solver.
Helps you detach yourself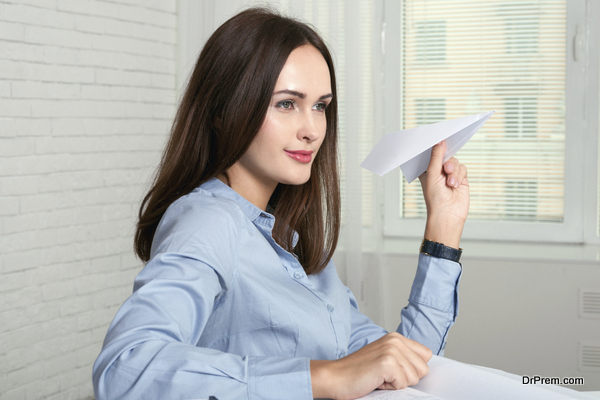 You do not feel the need and desire to be in touch with virtual world of internet that keeps you connected with your work life. When happiness derives from your inner self, you live in the moment and enjoy each phase of your life. You keep yourself totally focused when you are at your office and do not let your work life interrupt you when you are with your family. On the contrary, emotional intelligence makes you able to give more to all others around you.
Makes you able to admire change and keeps yourself in control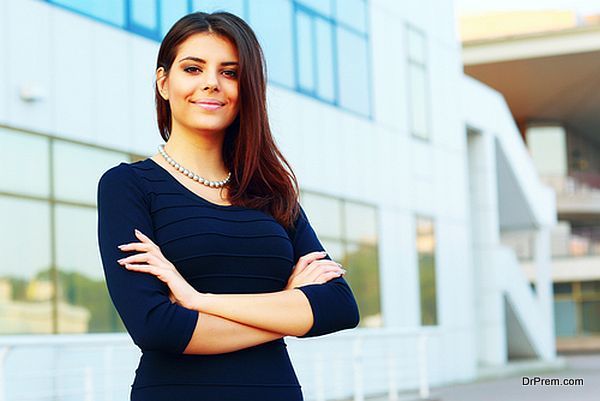 Change is the only thing, which is permanent, and you certainly cannot avoid it. Emotional intelligence teaches you the art to convert challenges into opportunities. You do not fear changes but admire and use them to your advantage. You do not lose your cool over trivial things and know how to channel your energy in the right direction.
To your amazement, you can successfully increase your emotional intelligence and prove yourself worthy of success in life. It even gives you an advantage against those who may have scored better in academics and turns you into a better human being for sure.