Each day brings new hopes and dreams along with it. It depends upon you how you turn all the challenges into opportunities and make the best use of your skills. When you start your day with positive frame of mind, you are able to move your life in the right direction. It is important that instead of thinking over the hardships of your life, you look at the brighter side.
Be grateful for what you have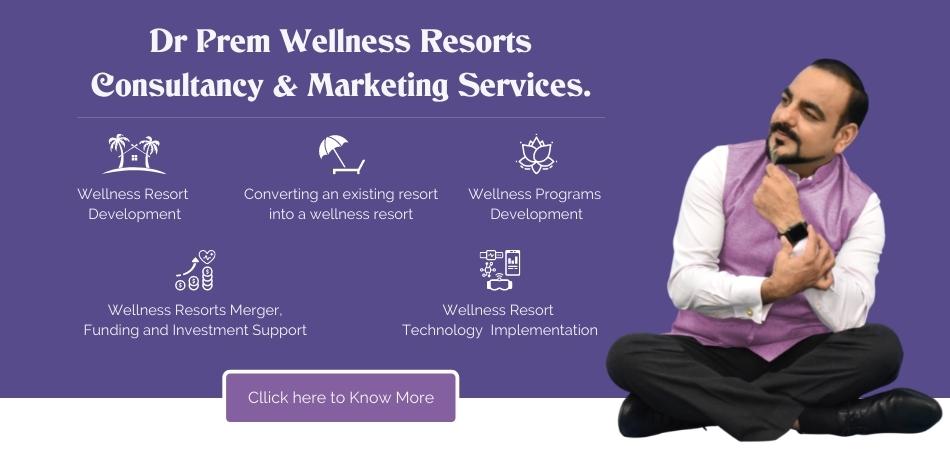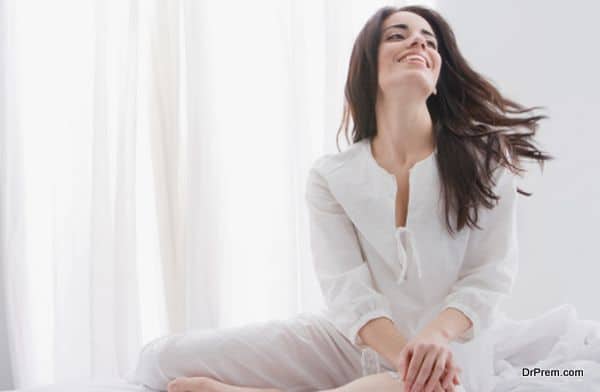 When you get up in the morning, spend some time to be thankful for what you have. Most people start cursing their fate the moment they wake up in the morning. Life may be cruel at times but even when you go through adversities, you have one or the other think to be thankful for. You cannot argue the fact that there is always a hope for a better tomorrow. Give your best and leave the rest. Life does not give you what you desire the most but it offers you what you need the most.
Take it easy
Do not keep high expectations from yourself. You can give your best only if you keep yourself away for the stress of everyday life. Start with the most important thing but do not look for perfection. When you keep yourself stress free, you are able to give your best. You feel up spirit and energetic all daylong and keep yourself focused.
Plan you day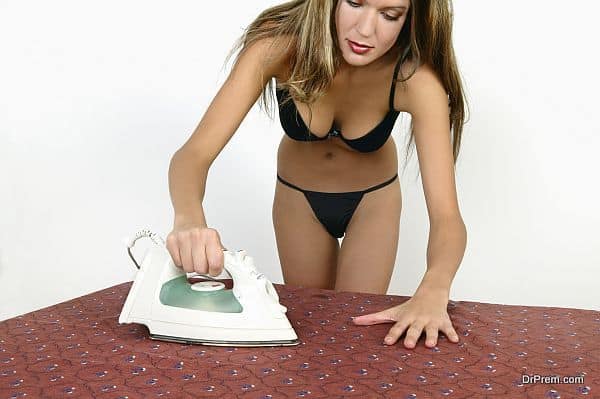 You must plan your following day a day before so that you save yourself from the hastiness in early morning that disturbs your routine. Iron your clothes, polish your shoes and keep the important documents in your bag in the evening itself so that you do not waste a lot of time getting ready for your office. It also saves you some time to think over your plans and review them one more time. When you have everything preplanned, you can take it easy and live life as it comes to you.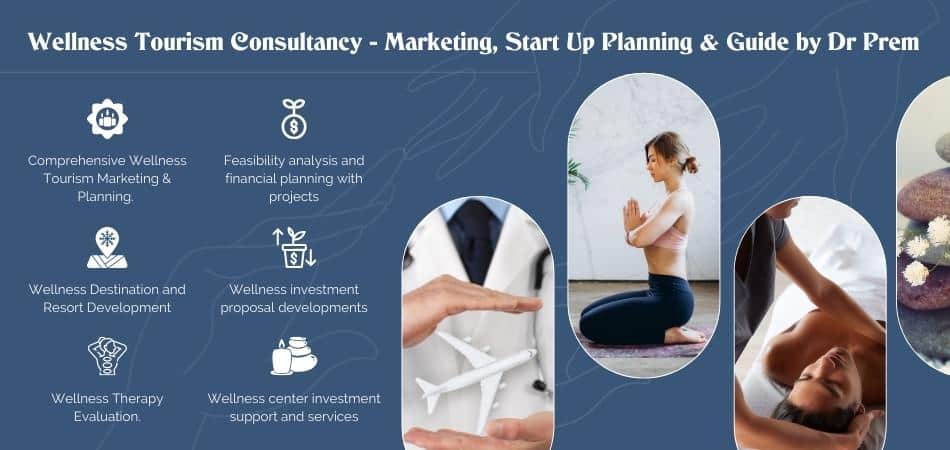 Read inspirational phrases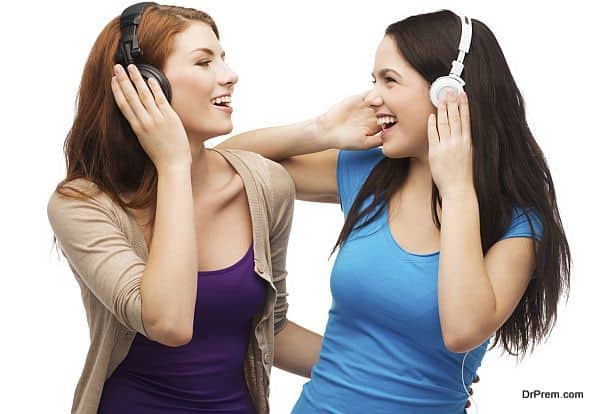 Do not stuff your brain with needless thoughts and negativity. Read motivation and inspirational phrases to keep yourself positive all day long. Do not read a newspaper or watch TV as it takes your attention towards all sort of negative incidences. Music also plays an important role in uplifting your spirit. Listen to a peppy number or music that motivates you. Good thoughts that give you a hope work wonders.
Exercise daily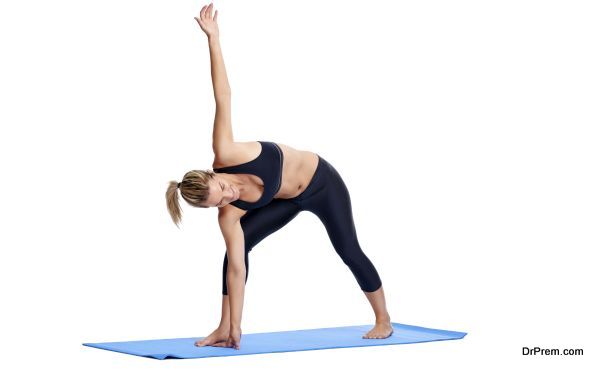 Don't just drag yourself out of your bed and get ready for office. Take some exercise and make it a part of your everyday routine. It can be lifting weights, yoga, or aerobic, but make sure you do it on regular basis. Half an hour of meditation takes away all the negativity from within you and fills your life with positivity and hope.
Keep a smile on your face
When you smile, all worldly worries and troubles run away from you. Smile as you have yet another day to realize your dreams. Live day by day, as you never know what destiny has got in store for you. Those people who expect the change in their lives overnight always get disappointed at the end of the day. There is no miracle. Collect happy moments of everyday life and hold them close to your heart. Smile as you have not given up hope to succeed and you are ready to face your troubles head on.
Start your day with a hope that you would make the best of each moment and keep a smile on your face. Life has beautiful surprises for all, so keep your hopes up and do not let anything come between you and your happiness.