It's easy to get stuck in a rut: wake up, go to work, go to sleep—repeat five times a week. If you're looking for ways to expand your horizons and try something new, it's time to adopt a new hobby. From brewing your own beer to arranging beautiful bouquets, there are plenty of outlets for creativity and self-enjoyment. Check out one of these fantastic six hobbies this year and find a new activity to fall in love with.
Brew Your Own Beer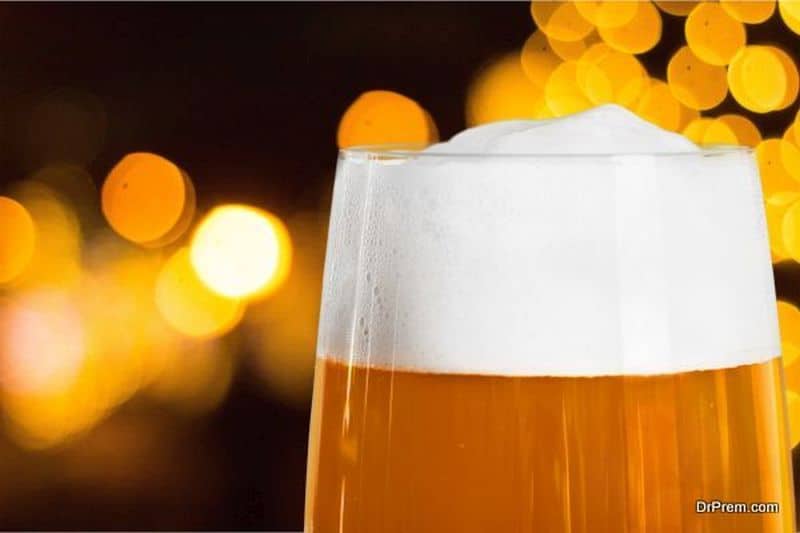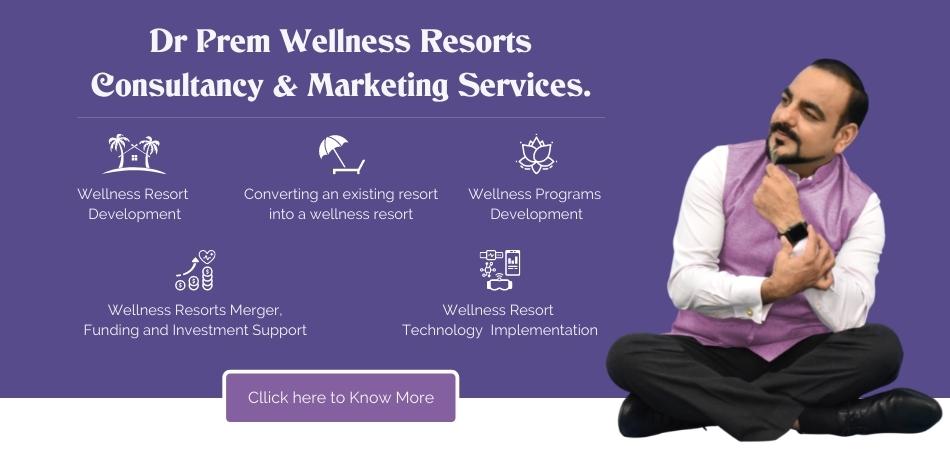 Do you love a good beer? Perhaps your spouse is the hops connoisseur in the house. Brewing your own beer can be a fantastic way to make one of your favorite beverages and the hands-on process of watching that hoppy goodness comes to life is sure to make this hobby an entertaining one. Friends will love getting to samples your wares and your next get-together is sure to be a hit. Check out the brew your own beer kits from MrBeer.com.
Calligraphy
An oldie but a goodie, calligraphy is the art of producing beautiful, handwritten lettering. This traditional hobby is a great way to relieve stress and get back to basics. Calligraphy requires focus; you must think about each brushstroke before you place pen to paper. Create beautiful homemade cards for friends and family on any special occasion and save big on invitations for any upcoming shindig—you'll become your own invitation expert.Try calligraphy and practice a dying art that deserves to stick around.
Flower Arranging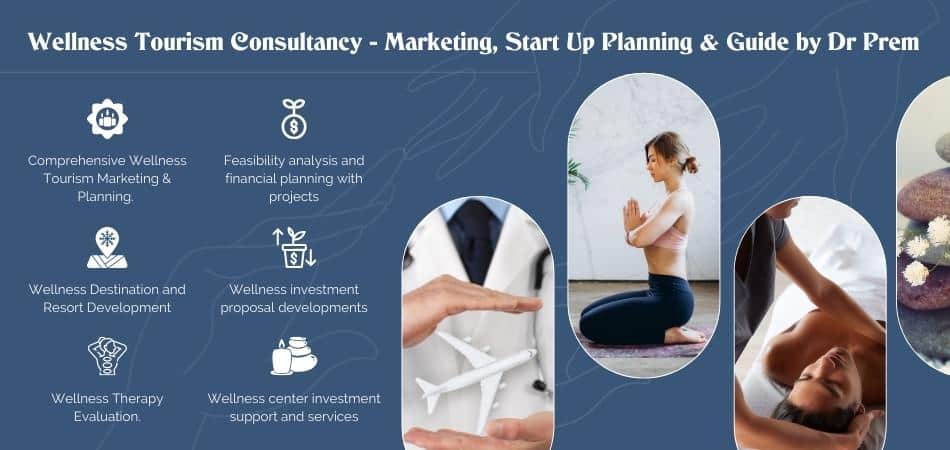 Most of us spend the majority of our days on some type of technology, clicking and swiping our way through life. It's important to set aside time to work on something tangible with our hands and disconnect from an increasingly connected world. Flower arranging can be a satisfying way to make something with your hands, and the outcome is a beautiful addition to any home or office desk. As you design your bouquet, life slows down and you're given the opportunity to enjoy nature. It allows moments of quiet self-reflection and provides you with the perfect homemade gift, no matter the celebratory occasion.
Bubble Soccer
Even those who aren't exactly athletically inclined can have a blast with this hilarious sporting event. If you're ready to try bubble soccer, slip into inflatable pods then run around and try to kick the ball while smashing into your best buds. What better way to spend a Saturday afternoon? In this game, defense is often more fun than offense, but hold on tight when a friend sends you bouncing. Fun fact: Germans call this hilarious hobby "loopyball". If that doesn't entice you, we don't know what will.
Drone Racing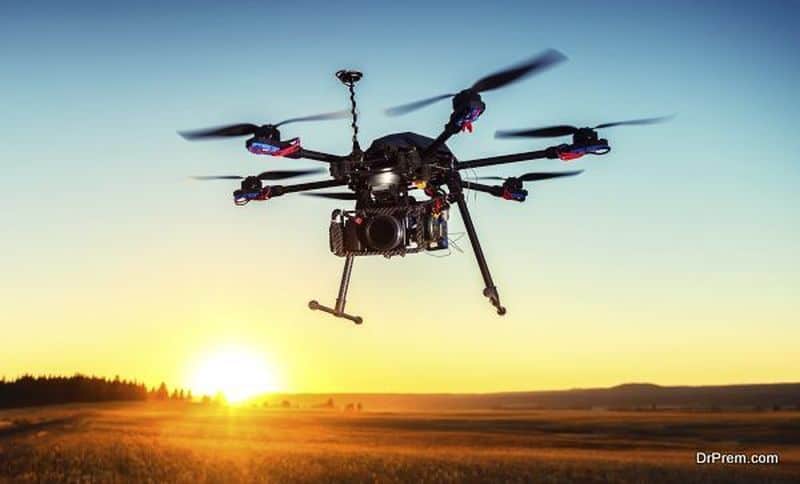 Love gadgets but want to spend some time outside? A new drone will offers the perfect balance of both. Race other people while watching your drone soar across the sky and feel the thrill of the chase as your new gadget zips and zooms to great heights. Throw a camera on your drone to capture amazing imagery of your surroundings and get a first-person view of exactly what's going on in the race. Any tech-minded person will love this adrenaline pumping activity. First-person-view drones can be on the pricy side, but there are other drones used for racing that won't break the bank.
Preserving
Many of us are looking for ways to cut down on waste and get back to basics in the kitchen, and preserving can help you make delicious treats that are healthy and resourceful. Whether you're looking to preserve sweet jams and compotes or you're a salt fiend that loves a good pickle every now and again. Before you start buying jars and vacuum sealing devices, be sure you do your research and know exactly which items you need to create your desired preserves.
The benefits of hobbies are vast; they encourage you to take a break from the hustle and bustle of life, provide a path for self-improvement, and challenge you to reach your full potential. Certain hobbies can help you meet new people and expand your social circles, while others encourage fitness and health. Make yourself a promise to try at least one new hobby this year and discover a new favorite activity.
Article Submitted By Community Writer