The Android platform has evolved considerably due to Google adding more features and changing previous ones. OEMs like LG and Samsung can also add their own innovations, so that you get a huge number of features but, most probably don't know how to use more than half of them. There are many cool features and you need to just dig in the settings and discover useful features for you. And to help you get an idea, we're lining up 11 tips and tricks to make your Android phone more useful:
Uninstall/disable bloatware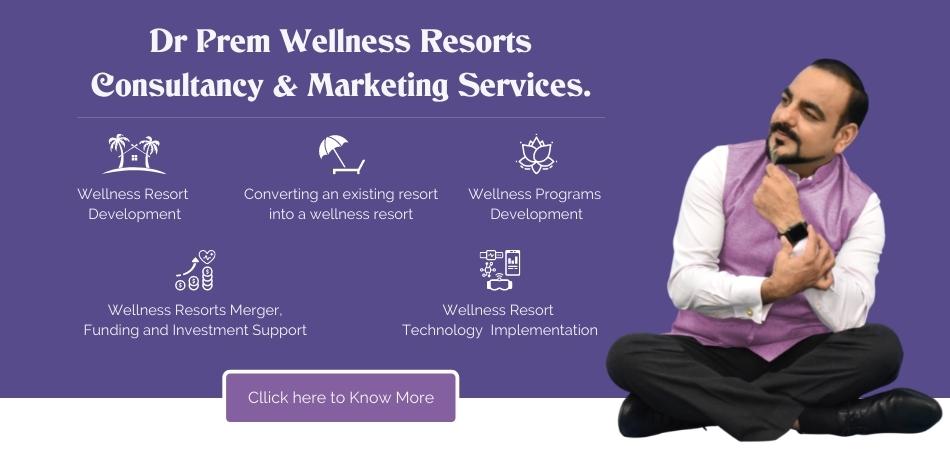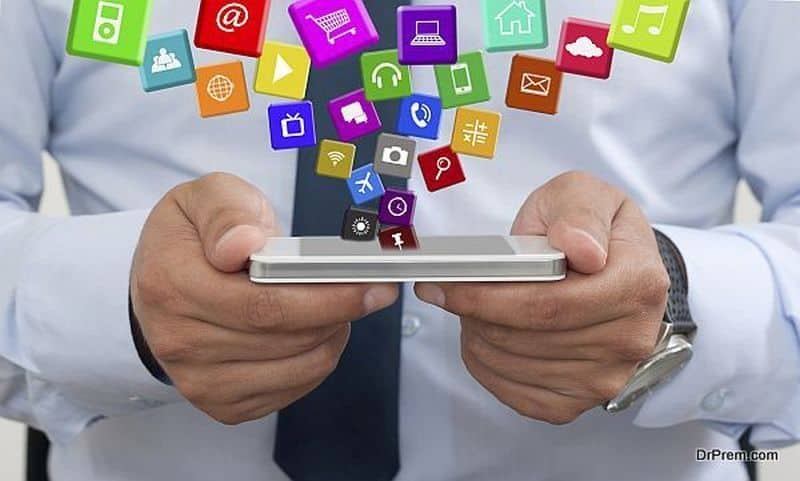 Most phones have apps which you don't want to use. Some of these pre-installed bloatware can be removed. You'll find the main menu from the main system settings and find the app in the list. The "Disable" button at the top will remove from the app drawer, and it will stop running in the background.
Doze
Doze is a brand new feature which helps to save your battery life. It puts your phone to sleep if it's been idle for a particular period of time. You can get notifications if enabled by the app, for example, Hangouts can Google can still show notifications in the Doze mode.
Set up external storage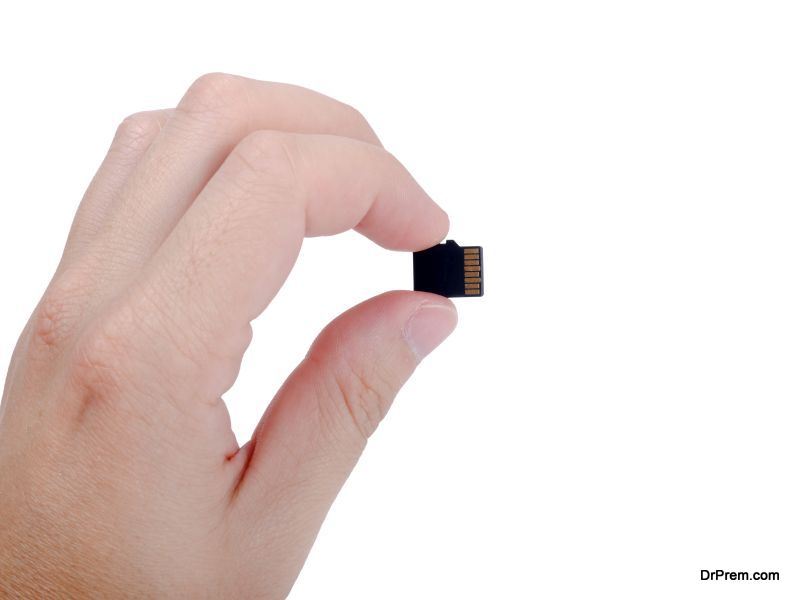 The Android 6.0 Marshmallow has an adoptable storage (external). It merges microSD cards with internal storage. Many budget phones with limited storage have this feature, but this card can be used only with your phone and to use it for other purposes, you have to reset it completely and move the data on it to the phone's internal storage.
Smart lock
Switching on the secure lock screen to protect your data is important, but it can be hassle to put a code in every time. This can be avoided by the Smart Lock feature, which can be found in your security menu in most phones.
Exploring files
You can explore your files by going to Storage and USB on Settings, and tapping on Explore. You'll get the entire list of your folders and file system and can make any edits you want.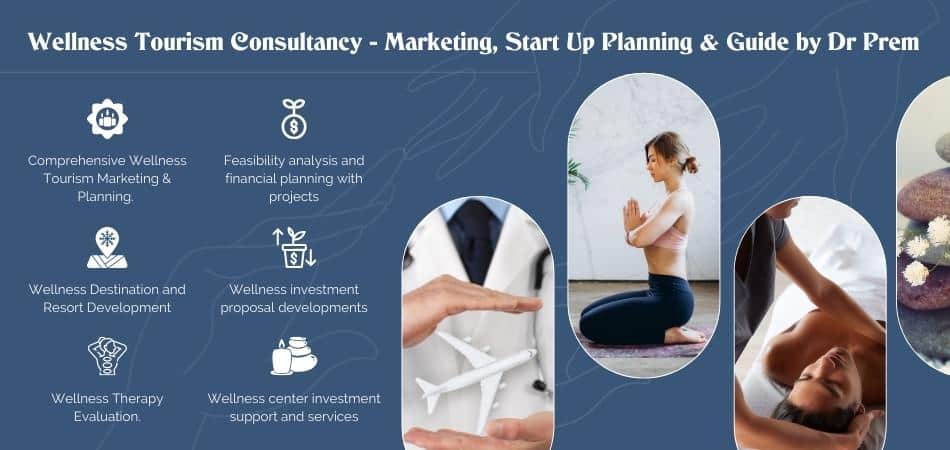 Google Now on Tap
This app from Google gives you instant info whenever required. It can inform you about the latest food joints, from the location to menus, and even help you make reservations. It helps you operate apps like Yelp, or any app that's on your phone. It can provide all info about any movie or actors.
Get access to developer options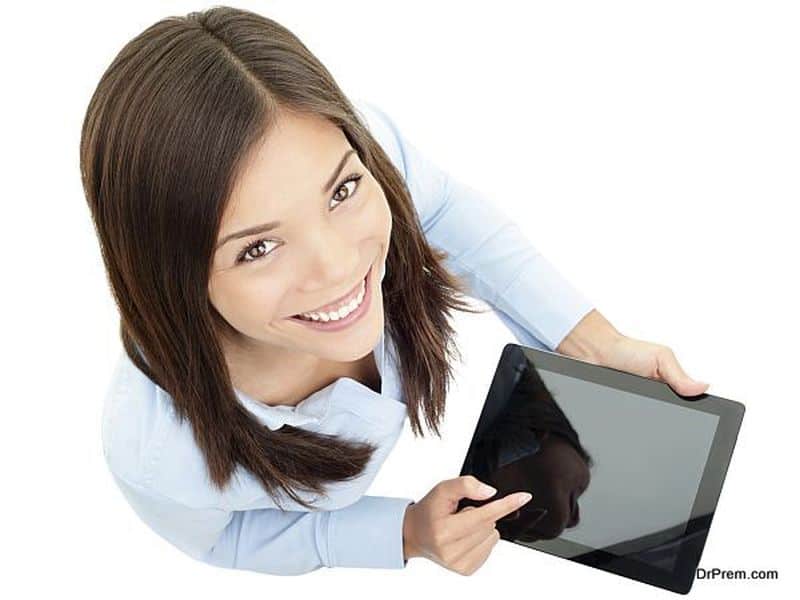 The advantage of being able to tweak developer options is to enhance your phone's performance, view your device's statistics, disable OEM bloat and many more functions. Open setting, select the option About Tablet/Phone, select Software Info and then tap Build Number 7 times only. A message saying "You're a developer" will appear and you can start tweaking.
Find which apps use most memory
Almost everyone has experienced this – the phone slowing down unexplainably. With the feature called Memory you can check which apps are using the most RAM. Select Memory Used by Apps in the Settings menu, and you'll see the memory used by each app.
Adding a VPN network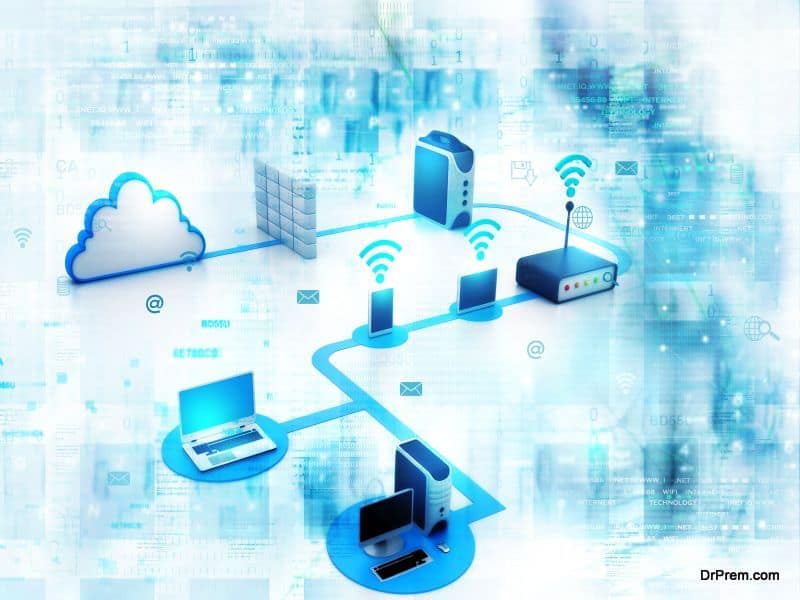 Downloading a VPN (Virtual Private Network) app lets you connect to a remote server when you're out of the country and you can access any content you wish. It provides secure encrypted connection which protects your personal data, when you're using unsecured networks in airports, hotels and cafes. Your data gets compressed through VPN, so you can reduce data usage by 50%.
Direct sharing
Using Share, you can share info directly from app to app. 
Automatic backup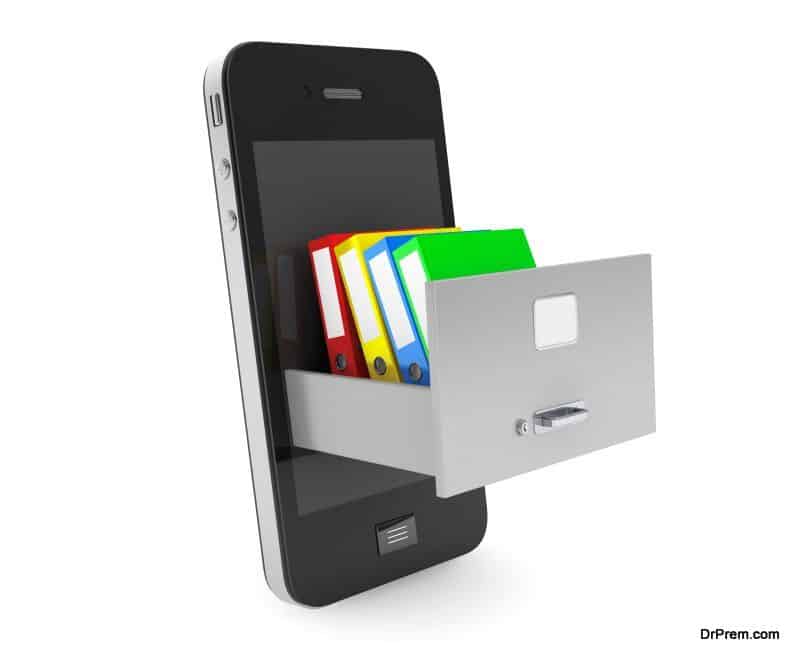 The worst thing about breaking or losing your phone is that you lose your data. Go to Settings, choose Backup and reset, follow the rest of the prompts and your data including passwords, apps and photos will be synced with the phone's Google account and saved to Servers on Google. You can retrieve all you data on your new phone or current phone whenever you want.
Every phone is different and there are many hidden features which can help you get the most out of your Android phone. Just use some tricks and tips to enjoy all the functions your phone has.