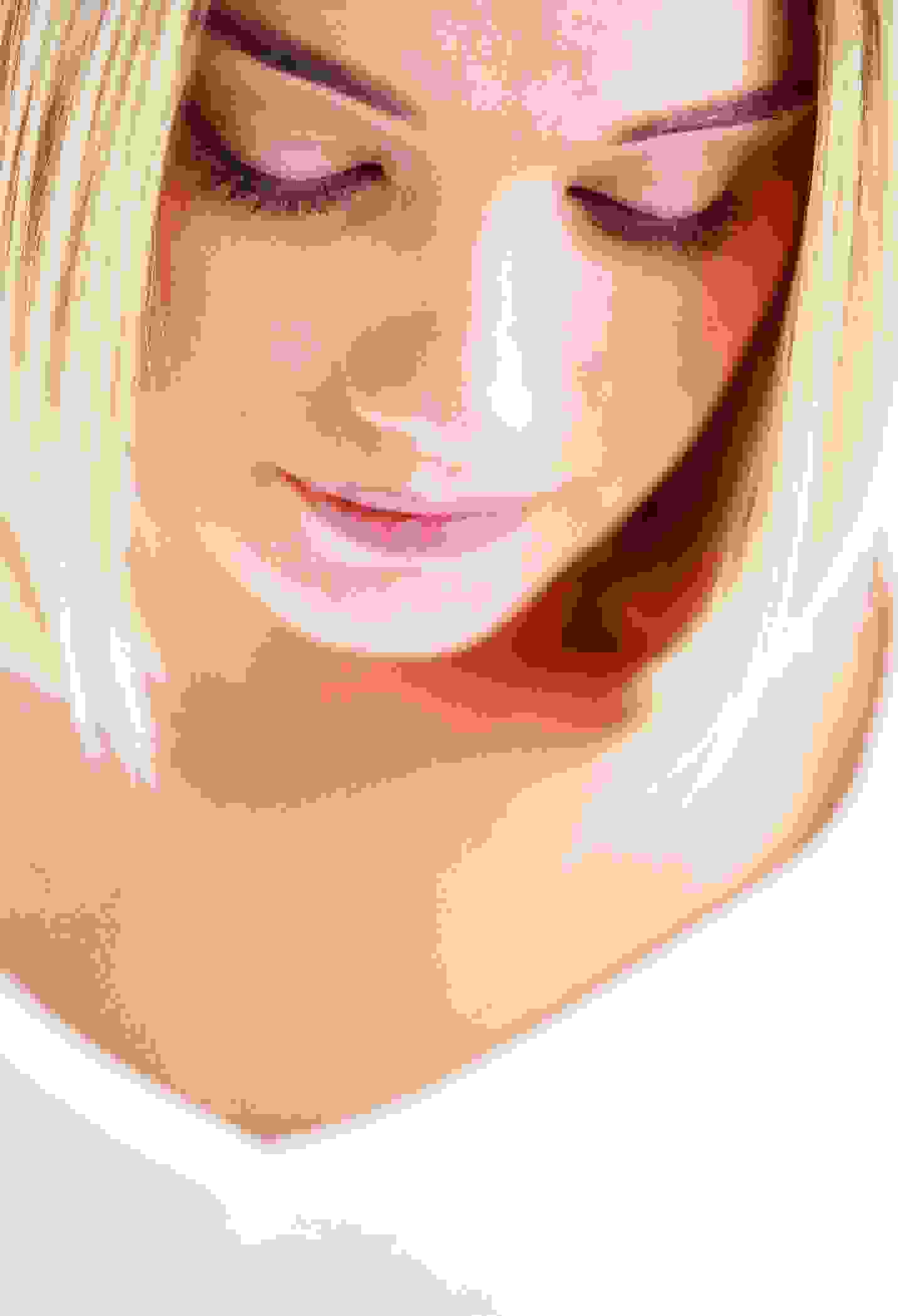 Rejection is hard to overcome unless and until you have a strong and focused mind. It is a common form of discontent that can lead to chronic depressive syndrome faced by every individual in some or the other phase of life.
Move ahead
Moving ahead is generally confused with moving ahead in career, changing places or people and sometimes even transforming one's look and habits. It is not as simple as it seems. When you are advised to move ahead, you are expected to forget the past and take responsibility of your present and future. It is not at all an easy task. You have to completely get out of the situations which are bothering you and try to focus on how to protect yourself from any such occurrence which can remind you of them. Rejection from one door doesn't mean that all of the doors have been closed for you. But when we face one rejection, our rational mind stops thinking and emotions take over it. This is where we lose the game. If you get knocked out at one place, go ahead and give a try to other opportunities. Do not let a single instance shatter your confidence in life and yourself.
Think positive
Rejections are an integral part of life and are present to help you shape yourself as a better human. Take them positively. They will be the best torch bearers for you and make you more conscious and concerned about your actions. If a person gets bound to the sorrow inflicted by rejections and stops moving ahead, life can come to a dead end with no further roads to move on. There is no prosthetic to it. Consider that everything happens for a reason and you getting rejected somewhere means that you are going to be accepted in a better place. You are needed somewhere else.
Do not lose focus
"Everyone is born for a special purpose." Do not laugh at this cliché! Look around and discover. You will be amazed to see that there is a particular purpose of everyone around you. In the long run and moving through lots of turmoil, we start losing our focus and never realize why we are here for. One rejection becomes the biggest cause of our disability in finding our chief aim. Do not let a pity thing like that hamper your life's motive. You are here to do many more things rather than thinking about the one which you were unable to do. Stay focused!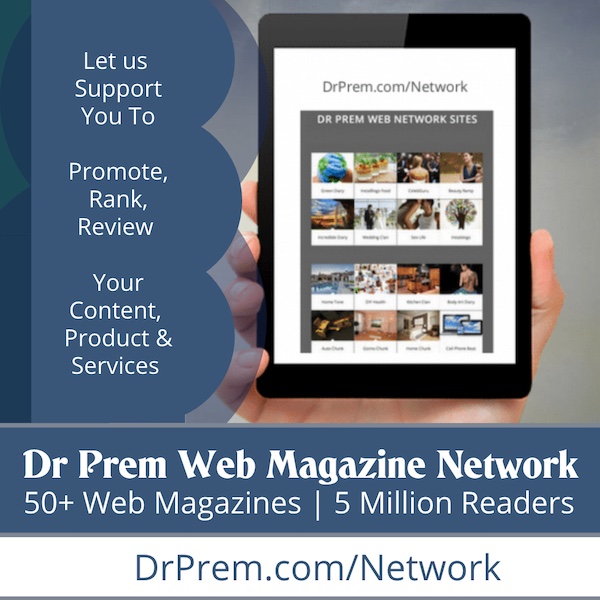 Write it down
This is going to be the best remedy for now and probably the best joke you will ever read later. Write down how you feel or speak and record. It will help you vent all the anger and negativity surrounding you. In future when you read or listen to it, you will laugh at how childishly you reacted to something which does not even have a stance to bother you now.
Be with your family and friends
They have been with you through your entire thick and thin. Ask for their support. You need to deal with your rejection yourself but their assistance and togetherness can help you stay calm and never let you lose hope. God knew that he can't be there always, so he created a family for every individual and he knew that family can't be all, so he created friends.
Do not lose hope, life is long and rejections are short lived.