The medicinal effects of marijuana have surpassed many people's expectations. Medical professionals and scientific researchers continue to corroborate on the validity of its healing benefits. Additionally, those using marijuana as a natural, effective pain remedy replacement have reported significant relief. This "weed" has also gone from being outlawed and ignored to becoming a real threat to Big Pharma's toxic, fiscally manipulated, cyclical clutch over American health.
Now that more consumers are seeking complementary and alternative medicine (CAM) for effective healing that is free of side effects, CBD therapy (the application of CBD oil) is becoming one of the number one go-to treatments.
What is CBD Oil?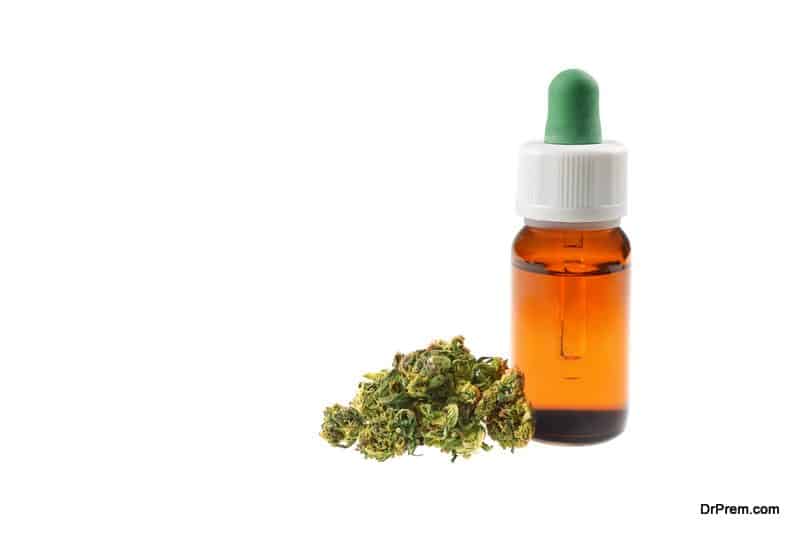 Cannabidiol, or CBD oil, is derived from the male marijuana plant, known as hemp due to its low THC (tetrahydrocannabinol) levels. THC is responsible for the mind-altering effects of marijuana, but CBD oil does not contain enough to create this response.
CBD naturally links with receptors in the body through the endogenous cannabinoid system (ECS), or endocannabinoid system. The ECS is a major player in the regulation of homeostasis –aka optimal health – and is involved in such functions as immune system reaction, hormone response, pain levels, sleep patterns, varying moods, and appetite.
There are no major side effects when using CBD oil, other than minimally reported dry mouth, possible low blood pressure, and drowsiness.
Therapeutic Applications
Concentrated levels of cannabinoid compounds are extracted from the marijuana plant in an oil or powder form. These may be ingested through vapor, edibles, or capsules, or they can be topically applied to the skin. Once delivered into your system, the natural cannabidiol properties immediately go to work searching for receptors that need them. In this way, CBD oil has a variety of therapeutic applications.
Lessening the Effects of Anxiety Conditions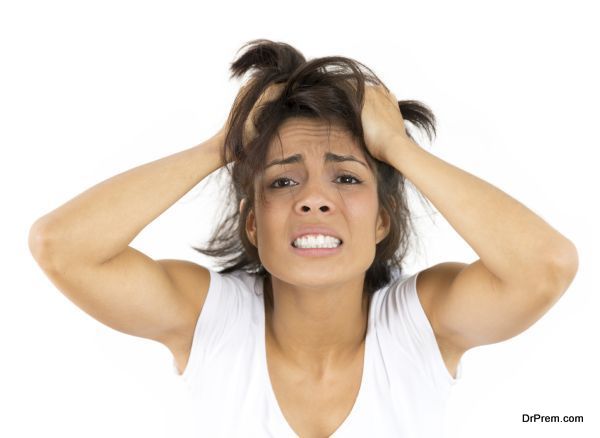 Experiencing the mind-altering effects of THC may reduce anxiety, but not everyone can function this way. CBD therapy offers an easy remedy to a variety of anxiety conditions, without compromising cognitive functioning.
One study by a group of researchers from Brazil and Spain stated that, "generalized Social Anxiety Disorder (SAD) was shown to have a good response to CBD oil therapy [..] CBD has important advantages in comparison with the currently available pharmacological agents for the treatment of SAD, such as an early onset of action and lack of important side effects both with acute and chronic administration to healthy subjects."
Reducing Seizures
As a result of many successful, preliminary studies on the benefits of CBD therapy for seizures, the American Epilepsy Society has advocated further CBD study. After researching the effects of CBD on 214 people with epilepsy, Healthline reported that participants of a study who took oral does of 2-5 mg of CBD oil, in addition to their normal medications, showed significant improvement. After 12 weeks, participants experienced 36.5 percent fewer seizures each month.
Even though CBD was added to each participant's drug protocol, it was a significant breakthrough for conventional medicine, as far as slowly incorporating CBD therapy, as an adjunct – and eventual sole – treatment.
There is also a CBD oil strain from Colorado called Charlotte's Web, which became a media sensation a few years back. This oil was named after Charlotte Figi, a young girl who has Dravet's Syndrome, a rare disorder that can cause multiple drug-resistant seizures per day. Now, with two daily doses of CBD in her food, the seizures occur only two to three times per month and mostly in her sleep.
As reported by Leafly: Charlotte's Web is a Cannabis sativa L. strain with less than 0.3% THC that has gained popularity as an option for treating seizures as well as a range of other medical conditions.
Caption: Those weighing the pros and cons of CBD therapy uses are quickly finding the extensive pros are worth paying attention to.
Stop the Pain Train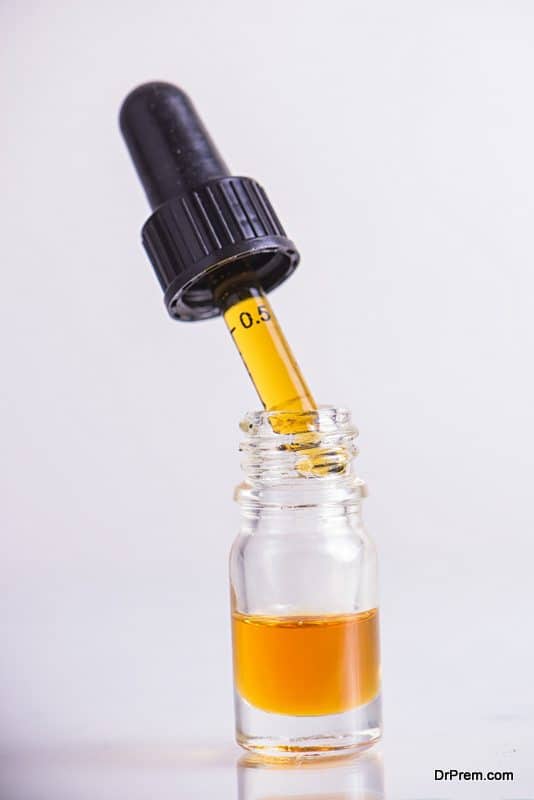 We are a country in pain. From nagging joints and backaches to muscle stiffness and more, most Americans deal with at least one physical ailment on a daily basis. Staggering levels of chronic pain have led to an opioid epidemic, as so many desperate people will do anything to feel better.
CBD oil has proven to be a safe, effective pain remedy, as well as an alternative to dangerous opioids, for a wide variety of distressing symptoms.
In addition to opioid replacement, the pain-relieving benefits from CBD therapy have also been used for arthritis, muscle damage, multiple sclerosis, chronic pain, cancer chemotherapy, spinal cord injuries, and inflammation.
When it comes to CBD therapy, these are only a small example of the large scope of health applications it can be used for. The existing therapeutic potential of CBD oil is just starting to be explored and it is expected that it will take on an expanding role in health care.
Article Submitted By Community Writer