World's best travel destinations for beer lovers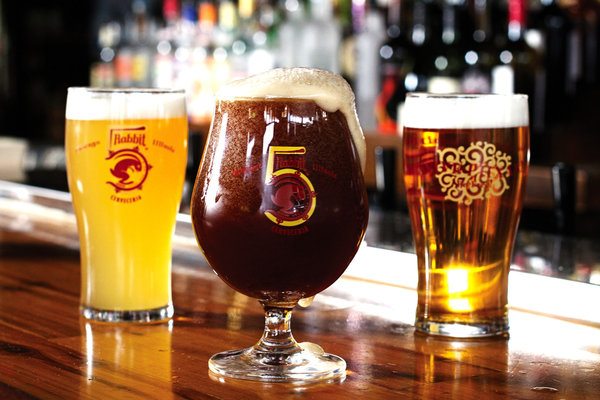 Travel is never complete without the mild intoxication of alcohol. Beer is the best drink to help you cherish your moments of travel. Beer is consumed all over the world by a large number of populations. Varieties of beer are available in different countries. If you are a diehard beer fan, you might want to taste all the varieties in your life time. Beer provides you with a relaxing experience when you go through tiring journeys. Beer consumption also helps you enjoy your moments of fun and love. If the ambience of a beer-serving place is exceptional, then it might make your day.
Let us discuss few of the best beer serving places around the globe.
1. Munich, Germany
Munich is one of the world's leading beer producers and the consumption rate is high as well. On an average, more than 125 gallons of beer are consumed per year in Munich. The famous Oktoberfest and the Hofbrauhaus beer hall enhance the importance of Munich when it comes to beer production and consumption. The festival goers consume over 6 million liters of beer over a 16-day period Munich endorses the beers in pilsner-style. However, wheat beers are also equally popular.
The best beer can be availed is classic Munich Helles pale lager, which is one of the six main breweries available in Munich. The 11thcentury Weihenstephan also provides the beer to remember. There are many ideal places for beer consumption such as Seehaus, where you can enjoy a beautiful lake view with your chilled beer.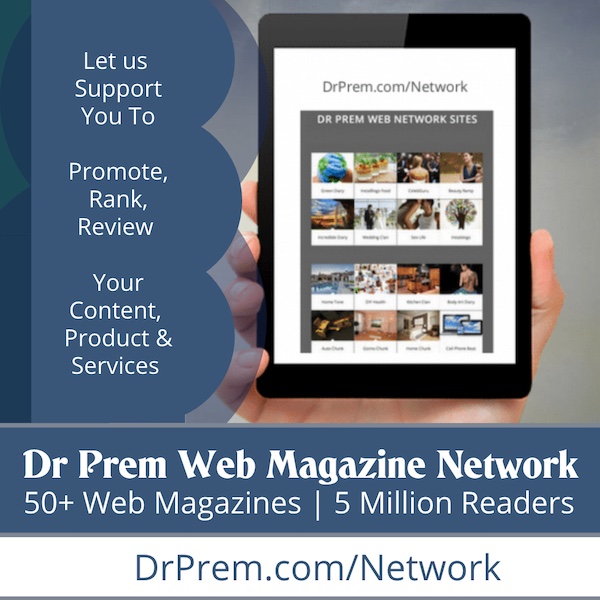 2. Prague, Czech Republic
Prague is of course on of the world's leading beer consuming place as around 41 gallons are believed to be consumed there annually. The Czechs are also considered as the inventors of pilsner. Prague is also considered as the cheapest place in Europe to avail amber ale.
There are a lot of places in Prague where quality beer is available. You may visits to the traditional beer halls and swanky bars or you may find yourself comfortable at 15thcentury U Fleku and Bredovsky Dvur and U Vejvodu.
3. Tokyo, Japan
Tokyo is the easiest to find beer and no ID is also required to taste a can from the vending machines installed on the street. Though Tokyo tries to imbibe western taste, it has also its home crafted beer, ji-biiru.
You may pay a visit to Popeye as it provides the selected 70 beers on tap, which you may not be able to find in any local craft brews. Craftheads can be visited if you are a vivid fan of bottled beer. Ushi-Toraspecializes in draft microbrews, Japanese beers, and a few international brews.
4. Hanoi, Vietnam
The trend of beer consumption in Hanoi started in in earnest during the Vietnam War as a result of the increased demand of US soldiers for beer. Hanoi now offers some of the best varieties of beer available in Asia in very cheap prices. You can try the brands such as San Miguel, Tiger 333, Bia Saigon, and Biere Larue if you want to taste some untraditional beer. Bia Hoi would not be a bad choice though as it is a light bodied pilsner that is served without preservatives.
5. Mexico City, Mexico
Mexico would offer you dozen of taste in beer in its menu. Though is exports less number of brands, it brews a lot of flavors. You might get a chance to taste all if you visit Mexico ever. There are many century old recipes used to brew many tasty varieties of beers. The classic Germanic-style Noche Buena is seasonally available from September to December.
To find the best beer in the city, you may bang the doors of the local brewers like Cerveceria San Angel and the Santa Fe Beer Company. Many bars also specialize in beer brewing and delivery. Some of those bars are Salon Corona II on Filomeno Mata, La Terraza del Conquistador, and La Opera Bar on Av Cinco de Mayo.
6. Edinburgh, Scotland
Scotland has been nurturing the alcohol industry since ages. It is believed that the tradition of alcohol consumption was originally proposed by the Scottish. The people of Edinburgh believe that Edinburgh has the highest number of pubs in Europe.
If you want to spend some quality time with your beer, you must visit the Halfway House, where you will be able to find a wide range of local cask beers. Oxford Bar and the Bow Bar offer selected local brewed ales.
7. Portland, Oregon
As hops and barley are grown here, you will find variety of beers to enjoy in Portland. You will get an opportunity to taste fresh and natural microbrew here. You will be able to avail many home-grown breweries and taverns, such as Widmer Gasthausand Bridgeport. Portland also arranges an event for the beer lovers in July every year. The event is called Oregon Brewers Festival and features more than 80 craft beers.