Traveling to religious places? Remember these do's and don'ts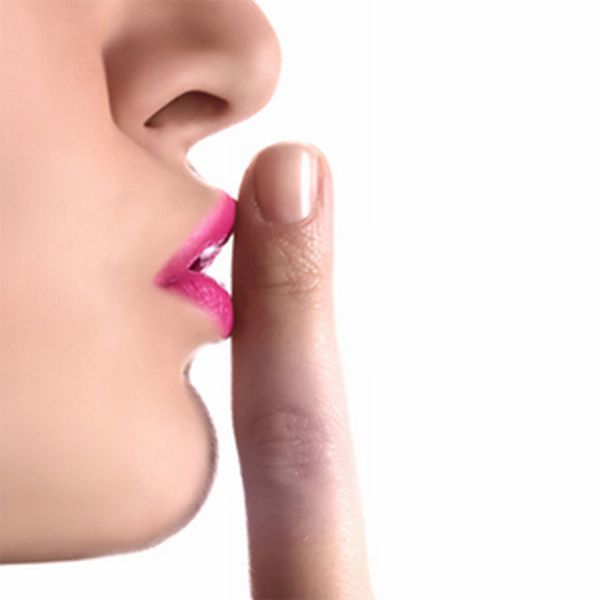 Travelling to a religious place can be terrifically uplifting and can even enhance your understanding of another culture. But people are usually very sensitive about how outsiders behave when they travel to places of worship that are sacred to them. Here are a dew dos and don'ts that can help your travels to religious places smoother.
Do's
Inquire whether you are allowed to go in or not
Many religious places prohibit the entrance of tourists and those that aren't members of their faith. Before barging into a place of worship, you should inquire with a local tourist information center about it.
Remember to ask if you can wear shoes inside or not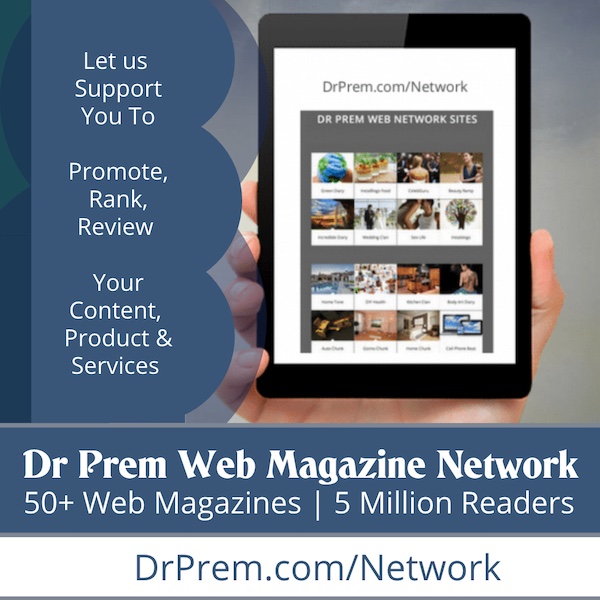 Most churches allow people to wear their shoes inside. However, Hindu temples, Buddhist monasteries, sick temples and mosques prohibit wearing shoes inside the premises. Some may even prohibit wearing of leather, so you should remember to take these off and place them at a baggage counter before entering.
Dress modestly
Just like it wouldn't be alright for you to walk into a church wearing a bikini top or really short shorts, you should be careful about respecting the dress codes that particular places of worship demand. You must educate yourself about outfits that would be considered immodest at places of worship and remember to dress accordingly when visiting. While you don't have to go buying entire local outfits to fit in, carrying a stole to cover your head and shoulders, not wearing very skimpy leg wear, tops and outfits that reveal cleavage, back or shoulders etc. should suffice for most religious places.
Don'ts
Don't take photographs without permission
Many places of worship prohibit photography inside sanctums and sacred corridors. Some others frown on tourists taking pictures of idols. Even if there aren't any warnings telling you not to take pictures inside a religious building, you should ask priests or other officials if you can take photographs or not.
Don't be disrespectful
While marveling at a religious place is alright, giggling, laughing loudly, asking devotee to take 100 pictures of you, posing with idols etc. may be deemed disrespectful by people who have come there to pray.
Don't interrupt prayers
Nothing can be more disrespectful or distasteful than interrupting prayers in a religious place. If you arrive at a religious lace while a prayer is going on, stand at a side without making too much noise and allow the prayer to complete before your visit.