Top tourist attractions in Ecuador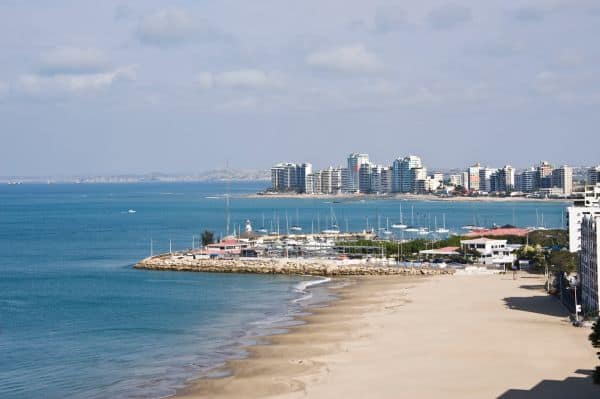 The Republic of Ecuador is situated between two other South American countries, Peru and Colombia. It is a great tourist place which you would like to visit at least once in your life. There are a huge numbers of tourist spots that you can visit and enjoy both alone and with your family. You need not be a globe trotter to explore the scenic beauty of an exotic country like Ecuador. Most of the people who live in Ecuador speak in Spanish as it is their main official language. Ecuador offers something for everyone. There are lush green patches of rainforest and sleeping volcanoes, beautiful silver streaks of rivers flow through the landscape of Ecuador. You can visit the many churches that have been erected on this land or indulge in river rafting and other entertaining activities. This article will tell you about the 10 best tourist attractions of Ecuador that you must not miss.
The Quilotoa Loop
The little Andean villages around the Quilotoa Lake are referred to as the Quilotoa Loop. If you are someone who likes to understand and experience different cultures then you should visit this place and learn about the very distinctive culture and heritage of the people living in the small villages here. The pristine beauty of the lake will soothe your tired nerves. There are small lodges or hostels which will provide food and lodgings for you. The people are very kind and they exude warmth that is hard to find.
La Compania, Quito
There are many gorgeously decorated cathedrals in Quito, the capital of Ecuador, but this one is definitely the cherry on top. It is so elegant and exquisitely designed that you will love to spend time here and feel the calm seep in through your senses. It had been built in the 1600s and it is one of the best examples of Baroque architecture.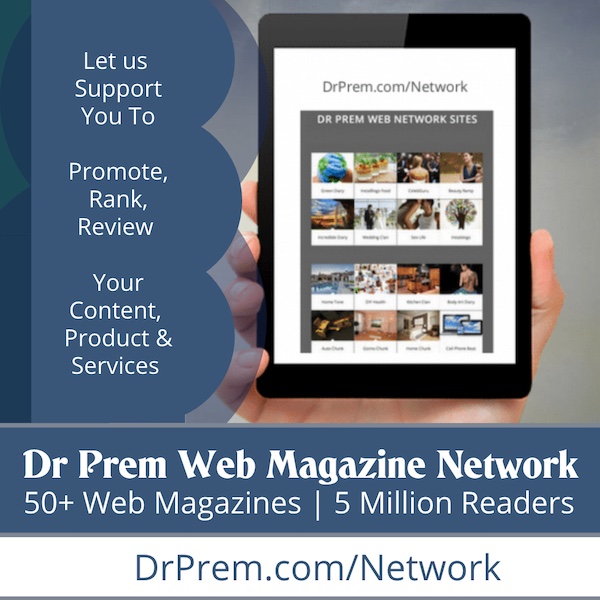 Isla Bartolome
Located at Galapagos, the Isla Bartolome is famous for its natural beauty and the scenery that it offers. Take snaps and swim with the Galapagos Penguins for making cherish able memories.
North Seymour Islands
If you are interested in observing the undersea world then this is the ideal place for you. Sea lions and snorkelling with fishes make this place a traveller's dream destination.
Cotopaxi
It is the second highest peak of Ecuador. Though covered in snow it is a still active volcano.
Tena
If you want to go for an adventure in the Amazonian rainforests then it is the best place to start your journey.
Octavalo Market
Visit the Octavalo market on a Sunday if you want to purchase the renowned handmade artefacts of Ecuador. You will get jewellery, clothes that have been woven and other handmade things.
Canoa
It is a small beach town where you will get to meet whales and other aquatic animals. This town is famous for its beach side parties.
Mindo
It is a town located inside the cloud forests of Ecuador and a great place for the adventure lovers.
Cuyabeno National Reserve
It is an Amazonian Reserve forest where you will get to see lots of variety in both plants and animals.