Tibet tour Dos and Don'ts for international travelers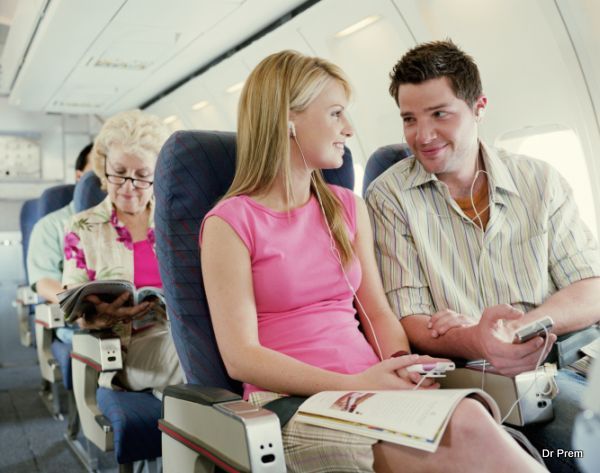 Tibet is one of the last few places in the world that have remained relatively untouched from the ruinous evils of modern civilization. Even though the region itself remains engulfed in political strife between Tibetans who want autonomy for their nation and the Chinese government who doesn't want to give up control over the region, the region remains one of the top tourist destinations for travelers visiting Asia. Here are a few dos and don'ts to remember when traveling through Tibet.
Dos:
Bring carry plenty of water with you
Tibet is relatively sparsely populated and lies right in the middle of a plateau that is largely arid. Since shops selling bottled water are few and far in between when you are traveling through the region, it is advised that you carry plenty of water with you.
Bring warm clothing
Tibet is notorious for ferocious temperature drops during the evening. Even though the days can get rather hot during the day, you should travel with a warm jacket at all times.
Wear proper shoes
Thanks to a decades-long struggle for autonomy, Tibetan autonomous region has not benefitted from mainland China's infrastructure development policies. This means that you may have to travel off the beaten path to get to important landmarks. Not having the right pair of shoes, thus, can prove to be rather disastrous.
Don'ts:
Don't venture into prohibited locations
Like we mentioned before, Tibet remains in the heart of struggle that can get violent at times. Even though Chinese solders don't dot the landscape, there are buildings and places that remain prohibited for travelers. One shouldn't venture into these prohibited zones to avoid provoking trouble with the Chinese government.
Don't try to make a political stand
Visitors from the west often get swayed by the stories of persecution and injustice that the people of Tibet have had to face during their struggle for autonomy from China. While it is quite alright to take sides in theory, trying to make a political stand during a trip to Tibet can land you in hot soup, chucked out of the country unceremoniously or worse yet, in a Chinese jail!
Respect the sanctity of the monasteries
The Tibetan landscape is dotted with serene and picturesque monasteries. These places of worship and residence for traditional Buddhist monks are a huge part of travelers' itineraries. But even though Tibetan monks are rather mellow and gentle, they take serious offence to visitors treating their sacred spaces as tourist spots.