Things to know before you book a villa for your vacation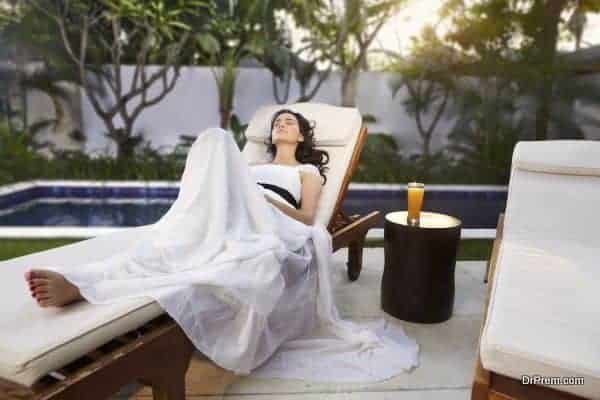 In order to avoid inconvenience and most importantly fraud, you gotta be aware of certain tips before you book a villa. We bring you some of these tips so that you can have a remarkable holiday.
Avoiding fraud
One mistake that some people make while booking a villa is booking with the owner. Ain't it supposed to be a better option? According to the National Fraud Intelligence Bureau, London there were more than 1500 reported cases of fraudulent bookings in the past year itself.Innocent people fall in to the trap of fraudsters, who post false advertisements of villa bookings on the internet. When people reach the destination, they discover that they have been cheated.
Book through an operator
You may have to shell out a little more money but it is safer to book a villa through an experienced tour operator. He would know about dozens of properties and would suggest you by yourtaste.A registered, experienced operator would want more business from you, especially word of mouth recommendation. That is a strong reason to serve you better.A good operator would guide you about the locality and the culture of the place.
Why plan for the high season?
Would you want to book a villa when there are no discounts and no extra top-ups available?In the value season, there is less crowd, and you get amazing discounts like 40% or may be 50% too. Then there are deals like cheap car rentals, free food and more.You talk about this with your booking agent,as he is the best person to guide you.
Emphasize on knowing about the amenities
Make sure that you are specific about your budget to your booking agent. Ask him to tell you what all is included in the package and what is extra. Knowing the list of amenities that you are entitledto beforehand is better than encountering an unpleasant surprise. Of course, certain luxuries would be on demand, like a swimming pool or a personal trainer. Know what staff is available at the villa and what kind of money you will have to shell out.
By proceeding with caution,gaining knowledge about the place and the property you are about to visit, you can avoid a bad experience.A villa overlooking a great view could be one of your best bets of a perfect holiday.