How to spend a quality time at Palm Springs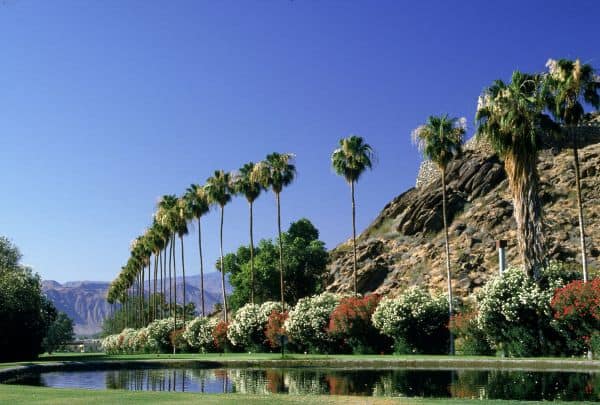 California is a place synonymous to sunshine, beaches, and palm trees. Also in California is the popular desert resort: Palm Springs. Every year thousands of people go here for relaxation, music and recreation. With so much going on and so much to do, we have narrowed it down to a list of five things to do and see in Palm Springs.
See the Sights
Although there are many palm trees in California, the name Palm Springs does not refer to the tree, but rather to the palm of a hand; the Spanish name translated to 'the palm of God's hand'. The beautiful sites that the city has to offer attest for it being called this. One of the best ways to get a good view of the surroundings is on the Palm Springs Aerial Tramway. It is the world's largest rotating tram that takes you on a journey up cliffs, across canyons and through climate zones.
Hear the Sounds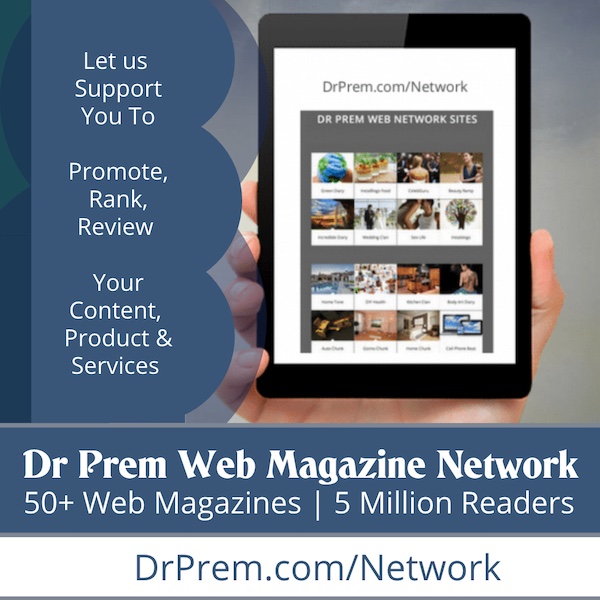 Deserts have an eerie quietness to them. Echoes are lost in the vast openness and sound travels a great distance. This is what makes a desert the perfect place to have festivals. Once a year, the Colorado Desert hosts the Coachella Valley Music and Arts Festival. Numerous legendary, famous, and popular bands and musicians have taken the stage and performed to thousands of people. Some of the most notable names include Madonna, Radiohead, Amy Winehouse, Red Hot Chilli Peppers, Food Fighters, and more! It is no wonder that many students have flocked to Palm Springs for spring break over the years.
Taste the Flavors
Wherever you travel to in the world, it should be number one priority to taste the food; tastes vary according to place. It might not seem like a desert resort would have much to offer on the menu, but Palm Springs definitely has food worth sampling. If you are feeling adventurous, head to Zini Cafe Med for some exotic and familiar dishes from around the world. If you would prefer to play it safe, Cheeky's is a suitable local alternative with north California vibe.
Interact
A celebrity tour allows visitors to immerse themselves in old school Hollywood, while PS Modern Tours take visitors on an expedition of the town's architecture. There is also an art museum, where visitors can marvel at the artistic creations. Alternatively, for the more hands on visitor, The Living Desert consists of a zoo, which houses 450 animals, and a botanical garden. It is also possible to break away from the crowds and take self-guided tours. What better way to interact with your surrounds than by going for a hike or a stroll along trails and through the gardens?
Stay a While
There is no rush to get back to the big city, so stay a while; take in the sights and sounds, enjoy some relaxation and recreational activities. There are various inns and hotels that offer accommodation, such as: Hotel Zosco the Hard Rock Hotel of Palm Springs and Ingleside Inn, which is infamous for Steve McQueen and Ali McGraw being turned away because they showed up on a Harley and wearing jeans to the opening party.
Summary:
For the longest time Palm Springs has been a popular destination for students on spring break. Now we take a look at some of the lesser known things that people can do and see at Palm Springs.