Monuments of love every couple should visit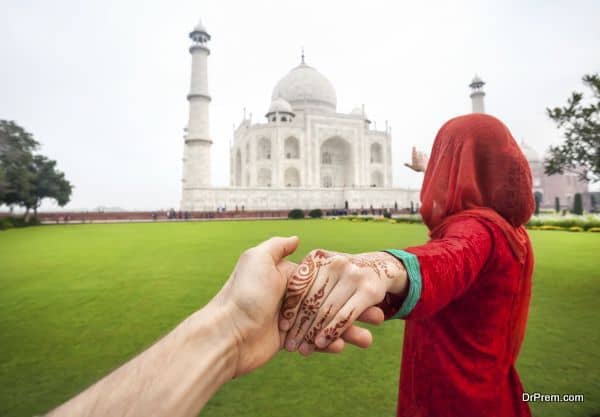 These monuments are more than examples of fine architecture, they have love in their foundation. Every couple in love ought to visit these places to get inspiration and be enthralled by the love stories of people who got famous because of their love.
Kodai-Ji Temple, Japan
The temple was establishedin the year 1606,by Kita-no-Mandokoro in remembrance and to offer prayers for her late husband ToyotomiHideyoshi.Toyotomi was a great Japanese warrior, who had a significant role in unifying Japan. In fact, Toyotomi and Kita meet each other at the time of war. The Temple is famous of its artwork, paintings and gardens. KoboriEnsu designed the gardens of the temple in the 16th century and are a national Heritage site today. The tombs of both the lovers Kita and Toyotomi are in the temple area.
Coral Castle, USA
It is difficult to believe that just one man sculpted the statues in the castle. Well, that is the power of unrequited love. Edward Leedskalninused 1100 tons of Coral to make the artwork in the Coral castle, all by himself. Edward and Agnes Scuffs decided to tie a knot and live a happy life ever after, though they were aged 26 and 16 respectively. Miss Scuffs refused to get married to Edward just a day before the wedding. Edward was shaken by the incident, and spent the remainder of his life building the coral structures.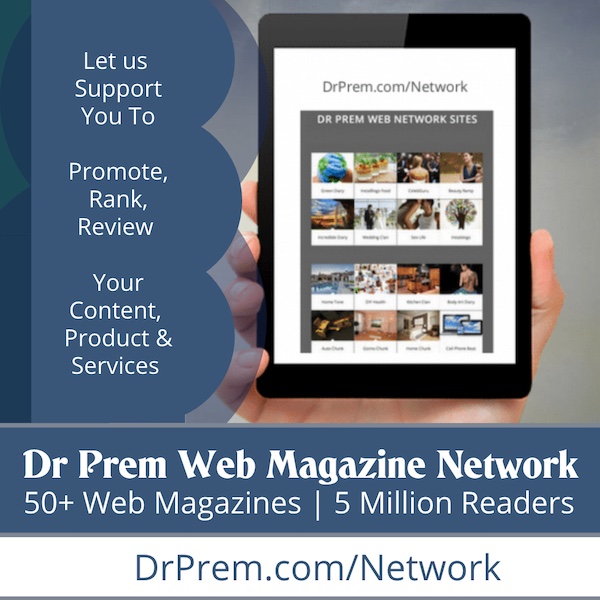 TajMahal, India
Included in the Seven Wonders of the World, the Taj Mahal is visited by millions every year. The monument was built in more than 20 years, by around 22,000 artisans and finally completed in 1653. Mughal Emperor Shah Jahan ordered its construction after the death of his beloved and favorite wife Mumtaz Mahal. The Taj Mahal stands the test of time to state the emperor's love for his wife. Shah Jahan had other wives too, but he never married after the death of Mumtaz Mahal.
Chandor Gardens, USA
It took 16 years for a couple to create these gardens, which spread in an area of 3.5 acres in Texas. Douglas Chandor, an Englishman who settled in America got married to Ina Kuetman. Douglas was known for his paintings, and it was the love of Ina and him that the gardens resulted. Ina opened the gates of the gardens after the demise of Douglas in 1953. Several visitors to these gardens can feel the love of the couple in the beauty of the place today.
Visiting a monument of love will be a treat for those in love. The memories of the visit will help in re-kindling the romance even years later.