Indian adventure sports destinations for courageous honeymoon couples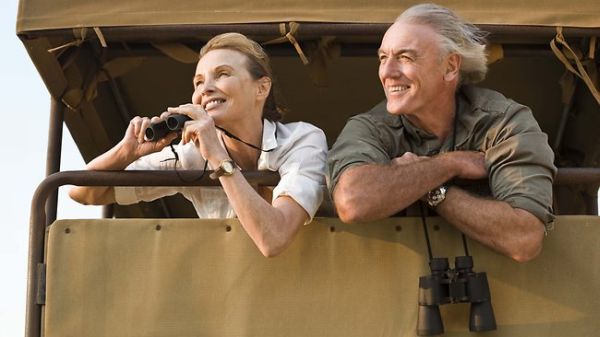 Gone are the days when newly married Indian couples wished to spend their honeymoon in an idyllic destination. Couples nowadays are opting for more memorable honeymoons in the form of adventure sports destinations around the country. And if you are one among them, then here are some of the most popular adventure sports destinations in the entire country that you will simply love.
Leh-Ladakh
Not many people fancy Ladakh owing to its proximity to Pakistan. They don't know what they are missing out on! Ladakh is one of the most beautiful, un-spoilt destinations in the entire world. The area also has some of the most scenic throughways that can be viewed via mountain biking. The mountain biking routes also follow a few of the highest mountain passes on the planet, including Tanglal La, Lachlung La and Baralacha La.
You can also enjoy a myriad of other adventurous activities like trekking, paragliding and white water rafting etc. at Leh-Ladakh. The best time to visit the place would be between the months of July and August when the weather is pleasant.
Andaman, Nicobar, and Lakshadweep Islands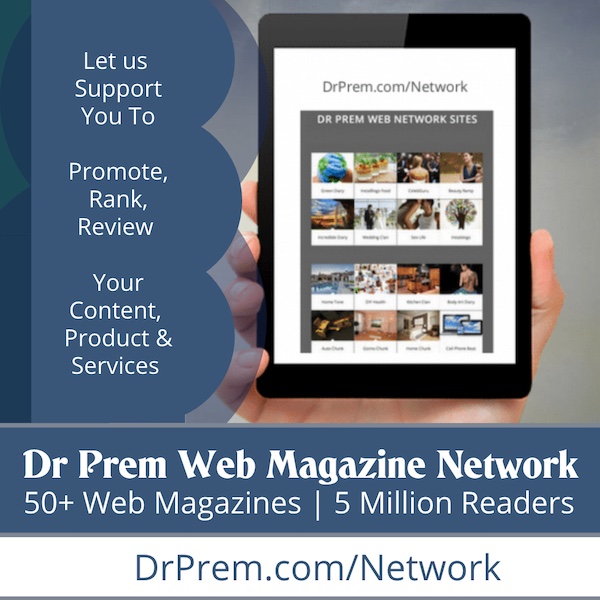 Both the Lakshadweep and the Andaman Nicobar Islands offer their visitors plenty of sun kissed sandy beaches to frolic in, and loads of underwater adventures to revel in. You can opt for snorkeling and scuba diving excursions to view the amazingly diverse marine habitats and animals of the Indian Ocean. If going under the water is a bit scary, then you can opt for several activities like kayaking, boating, sailing, jet skiing and fishing etc. that would keep your head above water for the most part. The best time to visit these islands would be between the months of October and May.
Pahalgam
Located in the extremely beautiful Kashmir valley, Pahalgam is the best place to be if you want a bit of both worlds. Couples arriving at Pahalgam can opt to enjoy both a peaceful, romantic holiday, and revel in several adventurous activities offered for visitors. So while taking romantic walks through picturesque landscapes dotted with colorful flora and fauna would be great for newlyweds, activities like trekking the Kolohoi and Lidderwat Glaciers, river rafting, horseback riding and mountain biking can really light up your life and make your honeymoon more memorable.
Ranthambore National Park
The Ranthambore National Park is located in the Aravali Range in the state of Rajasthan, and is home to some of the most exotic animals in the country. The park is famous for its tiger reserve and you may spot one if luck favors you. You can also catch glimpses of other animals like nilgai, flying foxes, leopards, wild sloths, gazelles, deer and wild boars etc. A visit to the park would also enable you to visit nearby areas like Bundi, Sawai Madhopur and Karauli etc. The best time to visit the park would be between the months of April and May when tiger sightings are high. But the weather remains pleasant during the months of November to February.
Badhaygarh
Located in Madhya Pradesh, Badhaygarh is a national park that offers its visitors loads of adventurous activities. You can opt for bird watching and wild life safaris during your visit here. The park also arranges trekking expeditions through the forests located in the Vindhya Range. The best time to visit the park would be between the months of November to March, and you can make your honeymoon all the more exciting by choosing to stay in tree houses located in the canopies of the trees in the park.
Uttarakhand
Although Uttarakhand has now been reduced to literally nothing (a flood wiped out nearly everything in the region a few months ago), adventure lovers are hoping it would bounce back and regain its status as one of the most scenic and adventurous destinations in India.
The beauty of Uttarakhand has to be seen to be believed. Towering mountain peaks, dense coniferous forests, serene lakes and spell binding water streams, the region would captivate visitors with its raw, un-spoilt splendor.
In addition to exploring the region and taking in the magnificence of the natural surroundings, you can opt to go on treks through several natural trails that take you through places like Rishikesh, Nainital, Almora, Mussoorie, and Auli; glacial treks like the PanchKedar Trek and Chopta Trek, white water rafting, skiing, paragliding and mountain climbing etc. And the best thing about all this is that Uttarakhand can be visited at any time of the year. You would just need to arrange your travel dates depending on the adventure you would want to embark on.
Manali
Located on the summit of the mountains in Himachal Pradesh, Manali is a hill station that is filled to the core with towering snow covered mountain peaks, gorgeous valleys, and loads of adventure sports for visitors.
In addition to exploring several tourist sites like Rahla Waterfalls, Rohtang Pass, Naggar Fort, Solang Valley and Hidimba Devi Temple, you can opt to enjoy a variety of sporting activities on the snow covered slopes, including skiing, skating, snow-boarding, snowmobile riding, trekking, and mountain climbing.