Glacier Bay National Park and Preserve – The United States of America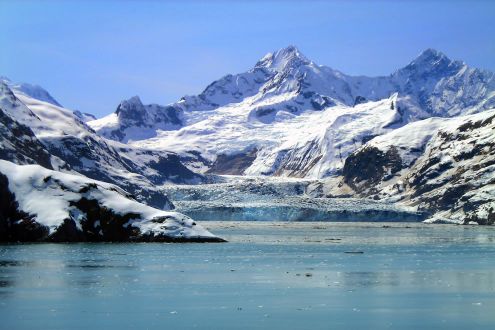 Glacier Bay National Park and Reserve is a national eco park of the USA. Calvin Coolidge, proclaimed the park as a national heritage site, and after that, this park became part of a UNESCO World Heritage sites in 1979. Glacier Bay National Park and Reserve covers an area of 13,287kmsq. This eco-park occupies the coastline of southeastern Alaska.
You can reach there by air, boat, and ship, as no roads lead to the park. This park is home to marine ecosystems and bears. The park plays a great role to preserve bear population, organizing various projects and by making the park bear friendly. There are eight species of bear found around the globe and Glacier Bay National Park and Reserve is home to three species of bears: American black bear, polar bear, and brown bear.
You can enjoy hiking and camping with your family and friends. It is also advisable to be little safe when exploring the national parks, especially when bears are around. You can buy the brochure and can make your plans accordingly. It becomes your duty to keep your surroundings clean and for this, throw litter in the litter box.
Image Source: SnipView