Five must-visit tourist attractions in Osaka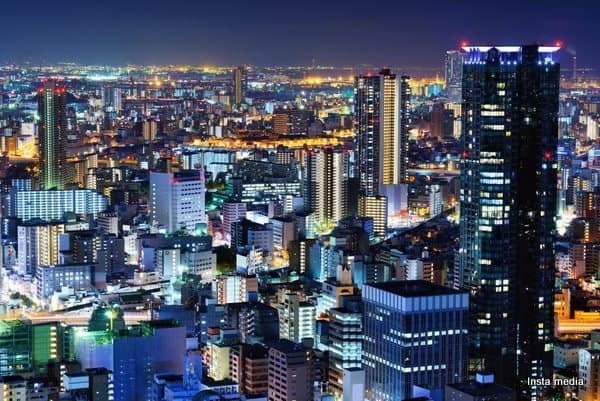 Located on Japan's main island of Honshu, Osaka is the third largest city in Japan. With a population of around 2.6 million, it is the second most populous city in Japan after Tokyo. The metropolitan city is a financial powerhouse and has plenty to offer to the visitors. Below we list out five must see places on your visit to Osaka:
Osaka Aquarium
Also known as Kaiyukan, the aquarium is located on the bay area and is one of the most spectacular aquariums in the country. The aquarium gives you the glimpse of the diverse aquatic life that exists in the Pacific Ocean. The aquarium hosts 15 tanks, each representing a particular region in Pacific Rim, while the largest tank is nine meters deep and is also home to a whale shark.
Osaka Castle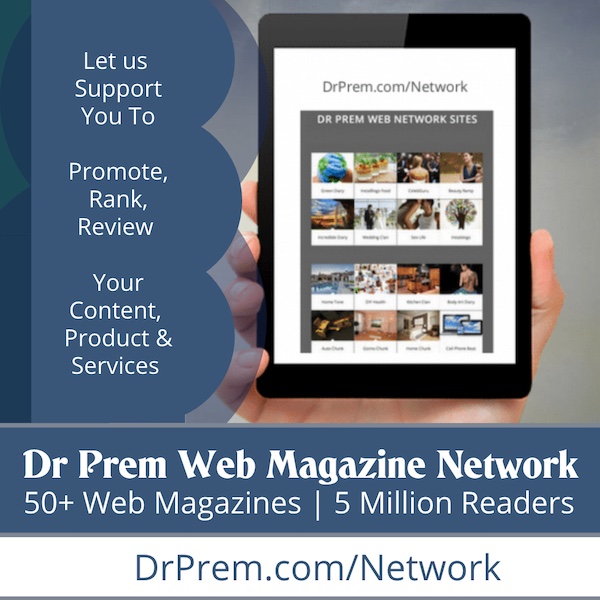 Built in 1583, this castle was once the largest castle in Japan. Destroyed and rebuilt many times it offers an insight into Japanese culture and tradition. The castle is host to a museum and also features an elevator to ease accessibility. Nearby there is a Nishinomaru Garden that boasts of 600 cherry trees. The garden witnesses a stunning beauty during the cherry blossom season in April.
Minoo Park
Minoo Park is a colorful forested valley located north to the urban Osaka. It is one of the most stunning attractions during the fall season – witnessing colorful mountains, a sight you may have not seen before. The park is your escape from the city life and offers you the opportunity to spend some time in harmony with the Mother Nature.
Shitennoji temple
Shitennoji is one of the oldest temples in Japan built in 593 by the state. The first Buddhist temple of Japan honors four heavenly kings of Japanese tradition and consists of five-storey pagoda. A few meters from the temple exists the Gokuraku-jodo Garden, which is based on Western Paradise as described by Amida Buddha.
Universal Studios Japan
The Japanese version of Universal Studios, it is a must-visit place to have maximum fun in case you're going with your family. The amusement park is divided into eight sections: Jurassic Park, Lagoon, Hollywood, New York, Waterworld, San Francisco, Amity Village and Wonderland. It is home to versatile amusement rides, which are based on Universal Studios blockbusters such as Jurassic Park, Spiderman, and Terminator 2. You can also enjoy shopping in the Universal Citywalk that hosts a number of shops, hotels and restaurants.