Enjoyable and renowned bars of the world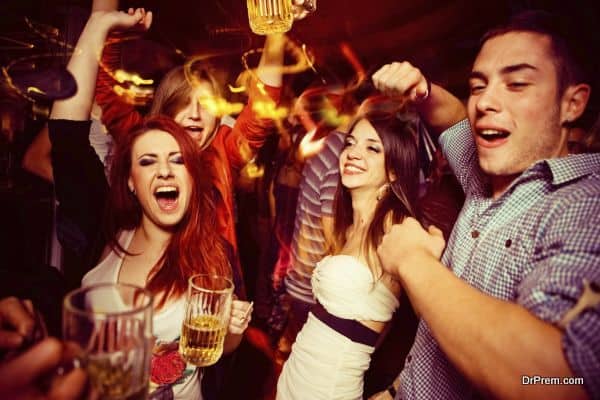 Beer is the oldest fermented drink in the world and a fair sized group of people love the taste of beer. Different people prefer different and unique ways to enjoy beer. There are many exotic places where you can enjoy the drink. These lavish beer bars offers you an opportunity to enjoy the taste of life in a luxurious way. It is very hard to find a great and amazing beer bar or pub in your city, but it is not that much hard to find such places in the world.
The world is full of exciting locations where you can enjoy oldest and greatest beer along with delicious cuisines. Amazing beer bars provide a relaxed and comfortable environment where you can spend some time and be rid of stress.
Following we have a list of most happening bear bars in the world, were you must visit and enjoy a pint, if you are partial to beer.
Bakusyu Club Popeye, Japan
This beer bar is renowned for its huge collection of beers. You can find 40 beers on tap here. Their collection includes rare Japanese microbrews, American, German, and Belgian beers. They also offer Hops heart injection system for their guests, which infuse beer with extra hop flavor. You can also enjoy traditional Japanese pub food at Bakusyu Club Popeye.
The Beer Emporium, Bristol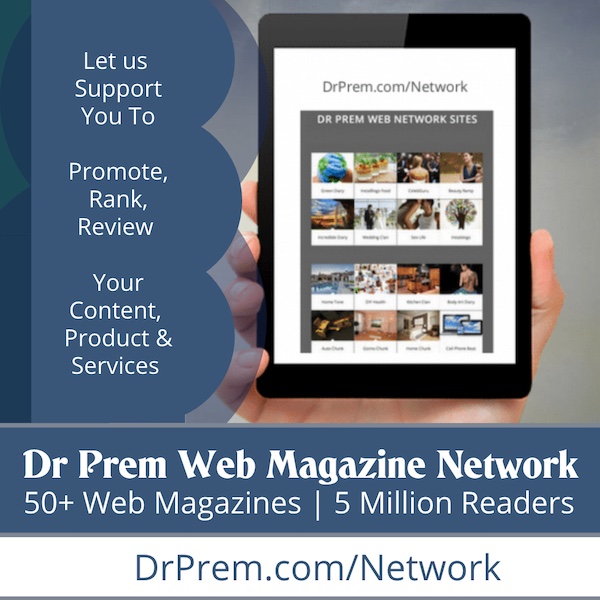 The Beer Emporium is a bar, restaurant, and a bottle shop located in Bristol. It offers different beers to its guests. Seasonal modern cuisines made from the best locally sourced products can add taste to your beer. They offer personal table service for their guests by their skilled staff. You can enjoy food and beer together and can spend a wonderful time with your friends. The bar specializes in craft beer, fresh British menu and excellent customer service. Visitors can enjoy their meal and drink in a rustic and comfortable environment. It is a perfect place to where you can unwind yourself for few hours while leaving your problems outside.
Beerhouse on Long, South Africa
It is an amazing and exciting venue on Long Street, Cape Town, South Africa. The beer hall has about 20 to 25 beer taps and 99 classy beer bottles on the main beer wall. These beers are best beers that contain the taste of each corner of the world. The experienced and skilled kitchen team offer large beer variety and combination. The staff of the bar is able to serve craft beer in a better way to all guests. The bar provides a relaxing and comfortable environment where you can enjoy the oldest and greatest beverages of the world.
Churchkey, USA

The Churchkey Pub is located in Washington DC, USA. It is a place where you can enjoy Greek beer and spend a wonderful evening. The 55 draft lines and more than 500 bottles of the Churchkey pour some of the finest beers to their guests.
The Avenue Pub, LA

The pub is located in the Lower Garden District of New Orleans. The Avenue pub was built in 1845. The Avenue Pub is a place where you can go for American Craft Beer. You can visit the pub any time, as it is always open. The pub offers Craft Brews in more than 40 taps out of which more than 30 are rotating beer taps. You can also have beer in bottles. The pub is featured with various regional brews like Abita, Heiner Brau, NOLA Brewing, Lazy Magnolia, Covington, and national brews from Rogue, Harpoon, and Stone.
Summary
There are various locations where you can enjoy oldest and finest beers. The Avenue Pub, the Churchkey, Beerhouse on long, and the Beer Emporium are some of the best venues to enjoy beer.