Do's and don'ts for your trip to a pyramid
Pyramids have an aura of mystery about them, which draws travelers in bulk. They are good source of money for the local people and they try to take advantage of foreigners. Egypt is definitely a very exotic locale and most of us are unaware of the dangers that lurk around a trip to one of the famous pyramids. There are some simple rules and tips that you need to follow for making your pyramid expedition a safe and fun one. Excitement will make you bold and even adventurous but never take unnecessary risks and follow the tips provided here.
Do's
Avoid the camel-ride fellows and salesmen:
Do not talk to the salesmen you will come across near the pyramids. This means that you have to be totally oblivious about them and not answer them. They are very stubborn and may follow you around. There are big hoards of salesmen who know their way around and will follow you if you give them slightest acknowledgement. Do not take free gifts even if offered because you will ultimately have to pay big price for them.
Dress with care:
Women must keep their bodies covered with clothes to avoid embarrassing situations. The local people tease women and hurl ugly comments at them. Wear a scarf and cover your head. Full sleeve cotton clothes are the best as they cope with the sun and save you from harassment.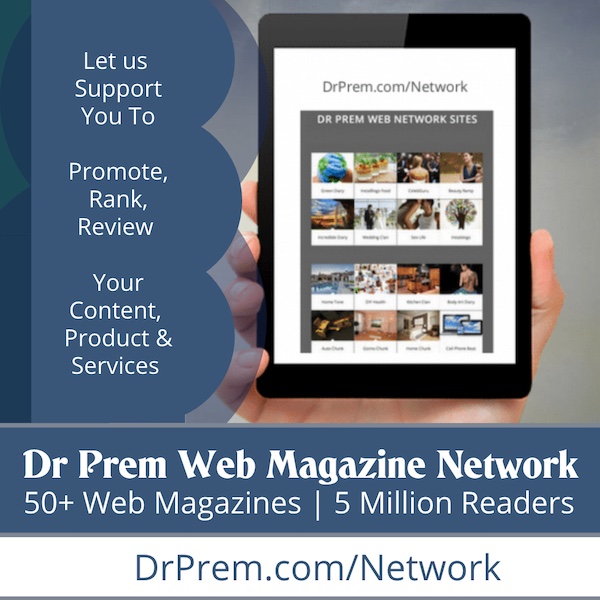 Get the panoramic view point:
Hire a camel or a jeep and go to the Panoramic Viewpoint for getting a better view of a cluster of pyramids.
Don'ts
Do not trust the local police:
The local police are also out there to cheat tourists. You will see them around but do not talk or interact with them. They might smilingly ask to guide you or take group pictures for you but later on they will demand tips. Another thing that every tourist must know is that you have to keep your bags close to yourself and never leave them unattended. Do not hand your precious camera or other gadgets to local people or the cops.
Don't go inside the pyramids:
The treasure has been looted and removed to be kept safe in museums and personal collections. The darkness is rather frightening and if you are claustrophobic then it will scare the hell out of you. Waiting in the long lines will not be a pleasant experience. Skip going inside and walk around the pyramids.