Dos and don'ts for staying healthy while travelling: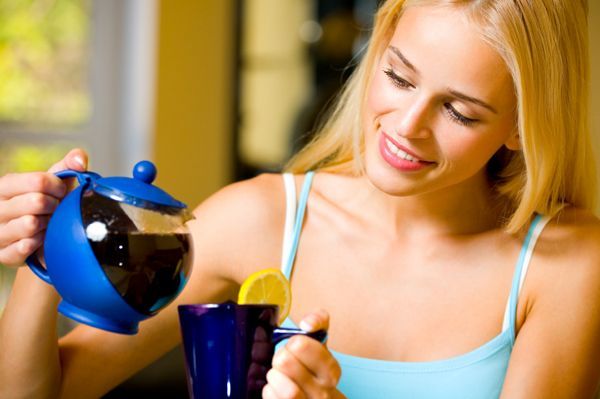 There is no boon that we need more than good health. Sometimes we ignore our health when we are at the prime of our lives but with regular traveling and tough daily schedules even the sturdiest of us can have health set-backs. A pro traveler is always careful about their health and maintains some rules regarding fitness even while on the move. There are certain simple things that you can do to keep fit on your vacation because falling ill do not just ruin your fun but also adds up to the travelling costs through medical expenses.
Do's:
1. Do have a meal before leaving house: Frequent fliers who have to go places ever so often should never skip meals before boarding flight. Even if you are going on a holiday, seat down to have a good breakfast, sumptuous lunch or filling dinner before you head out to the airport. Also just don't eat anything but eat meals full of nutrients. Sweet potatoes, eggs, fish, chicken, milk, fruits and lots of veggies should be there on your plate. Eat 5 meals the day before your flight.
2. Do drink lots of water: Even if you are very excited about the trip or can't help worrying about a meeting or presentation please drink water at small intervals. Drinking water keeps your system clean and hydrated. Dehydration can result into dizziness, headaches, dry skin and disrupt your bowel movements.
3. Do some movements: Keep moving your leg muscles or walk down to the toilet while on board and take power walks or jog for fifteen minutes when you reach your destination. The idea is to keep you fit and the calories reduced. Doing some breathing exercise and yoga will help you relax and feel good.
Don'ts:
1.  Don't drink sodas and carbonated drinks: Carbonated drinks do not really quench your thirst. What they do is make you prone to gas. Having gas can be embarrassing for you and very inconvenient for your fellow passengers.
2. Don't eat salty food or heavy meals on board: The nuts and snacks have bucket full of sodium in them and the cookies are full of white sugar. Processed meats can increase the level of cholesterol in your blood. Avoid greasy and heavy food in flights.
3. Don't drink coffee on board: Drinking too much coffee while flying can disrupt your sleep and dehydrate your system.