Check into the Ducassi Suites now, you make it to the ocean of bliss moments later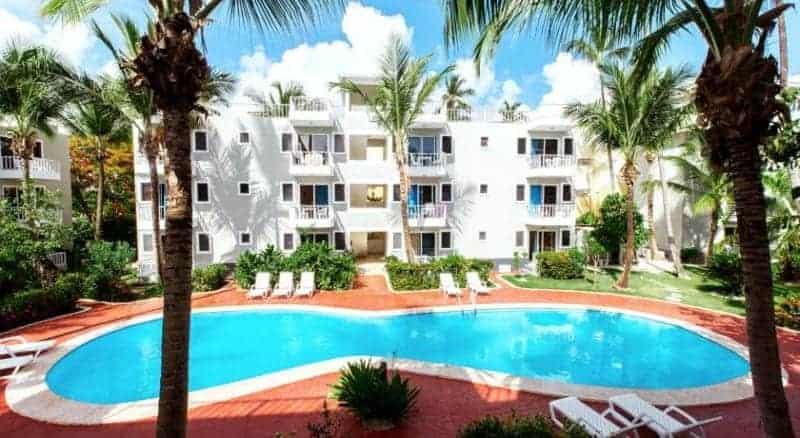 On my trip to Dominican Republic, I was put up in the Ducassi Suites Beach Club Spa and Resorts. I am glad that I have made this choice. Ducassi Suites is a 4-starred high-end luxury accommodation facility in the Punta Cana, the capital city of Dominican Republic. It hardly took 20 minutes drive to reach this hotel.

The resort located at the heart of the city offers easy access to beaches alongside with the bustling city life. Tourists can enjoy both. The public beach is just a stone-throw away. The 4-star rating and luxury do not completely define this resort. Yes, you do get a great value for money for the reasonably priced luxury amenities but there is something more that left me fascinated.
My stay: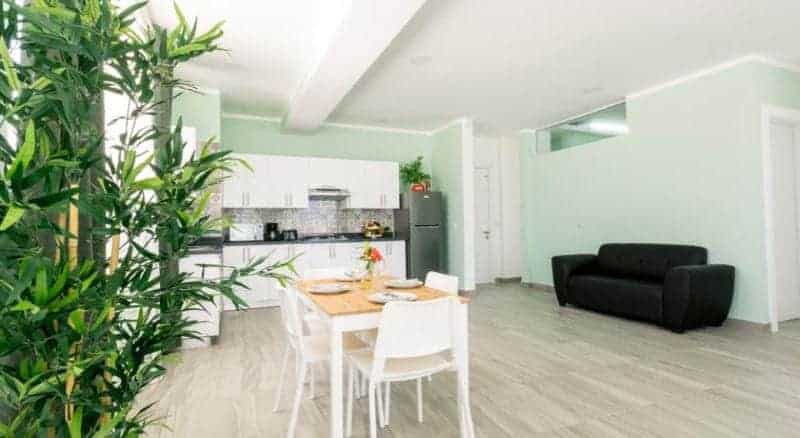 Image Source : bstatic.com
I was offered a simple and yet neat apartment with great amenities. It wasn't a massive affair where you seem to get lost but was cozy and serene. An honest effort was clearly visible to deliver efficient housekeeping so that the rooms are kept tidy and vacationers feel completely secured and cushy.
Frankly speaking, I was given an exclusive customer service by a very friendly lady Tatyana who was very helpful and attended to every need. As Ducassi suites are apartment-style, you will not get the 24x 7 hours room service but that is well compensated by the smart and efficient customer support with dedicated smiling staff.
Pocket-friendly rates, the excellence of services, quick response of the reception desk and commitment of the entire team made a great impression on me.  Both the property itself and the outdoor experience by the sea are immensely appealing.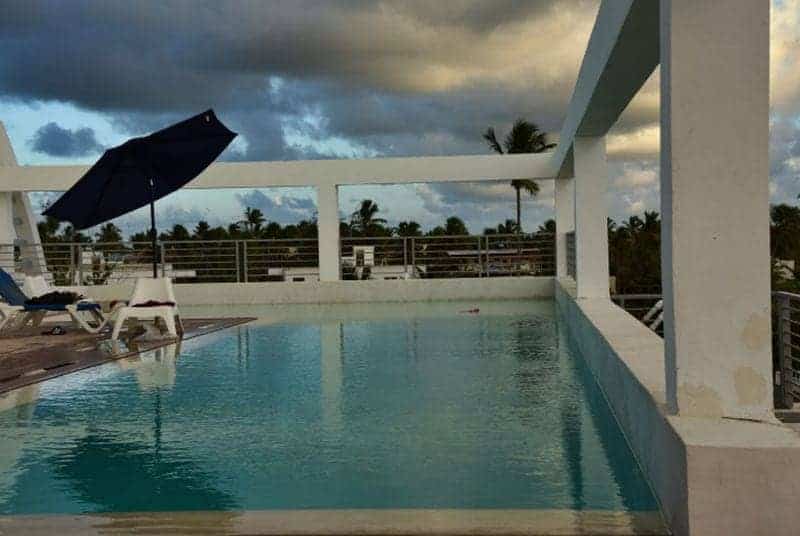 The hotel features a year-round outdoor pool with towels and lounges. Special suites have a free approach to ' beau monde ' beach clubs where customers can access lounges, umbrellas and WIFI. There are other suites with access to additional pools set amid beautifully manicured gardens.
The guest suites are provided with snugly beds and have separate living areas. Every suite is air-conditioned and fitted with a flat TV. You have a comfortable sitting arrangement where you can relax after a hectic fun day out.
Furthermore, suites are installed with a complete accouter kitchenette with fridge, microwave, coffee machine, oven, cutlery and an assortment of crockery. So if you wish to enjoy self-cooked food, the arrangement is right for you.
Food had a distinct class to it and the variety in breakfast can make your stay highly salubrious. Even for families with small kids babysitting and maid services are available. Other on-site facilities like elevator service, beauty parlors and luggage storage add to the convenience of travelers.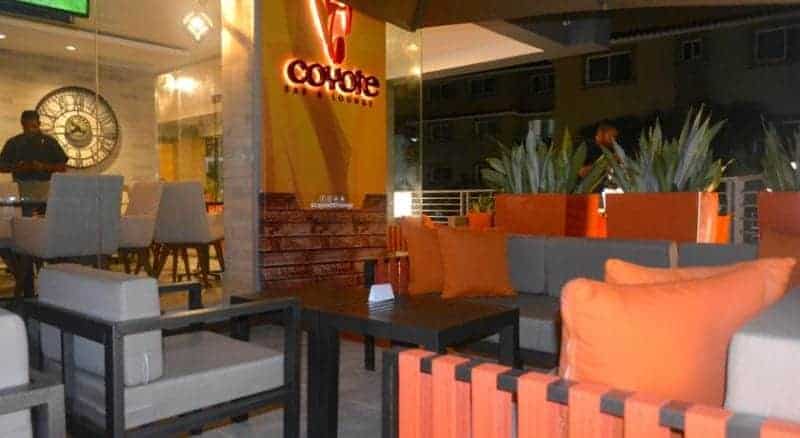 Image Source : bstatic.com
Bars and restaurants deliver commendable service with a choice of continental food and drink options. Fitness centers have installation of modern training equipments. Yoga classes are packed with enthusiasts and dance studios cater to those with a penchant for choreography.
The laundry services offered below the hotel deserve special words of praise. Their on-time delivery of neatly washed and pressed clothing can satisfy the most fastidious customer.
Dining: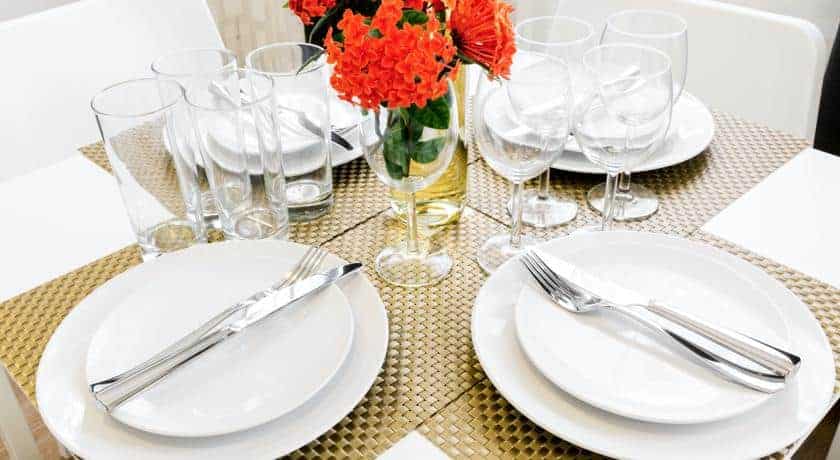 Image Source : bstatic.com
In such a gorgeous accommodation, dining services are bound to be superclass. Down below the resort, a few restaurants serve lip-smacking food and had a decent ambience. I would especially like to mention the 'Living Room' whose delicacies suited my palate.
Not only that, I took much delight in its Hookah services as well. It was just like you are dining in your residence with items of traditional value on offer like the Hookah on which you can have a leisurely drag.
The food was delicious and luscious aromas filled the room no sooner it was served. In the vicinity stood a cluster of 6 other restaurants equally well equipped with mouth-watering culinary wonders.
The mesmerizing rooftop: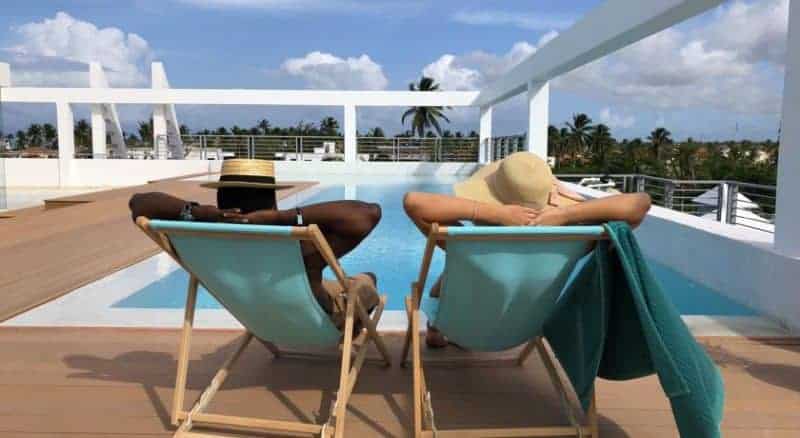 Image Source : bstatic.com
A unique feature over here is a rooftop swimming pool designed to the latest architectural style. Right from here one can have a 360° vista of the Punta Cana. The skyline is amazing and from here you can get the best view of sunset painting the sky in myriad shades.
The pool or the vista – which is more appealing, is tough to decide. You can have a change of taste whenever you like opting to swim between treated waters of the rooftop pool and wild ocean waters breaking on the pristine shores.
I was delighted to capture clouds drifting away in a time-lapse amidst the flaming horizon at sunset. Such a priceless click I could never imagine!  The fragmented gray clouds piling up along the horizon drew some resemblances with our life. It was just like small activities of our life that gradually give shape to our character and personality. The way fragmented clouds were shaping the horizon served a close model.
Other fun and leisure activities offered: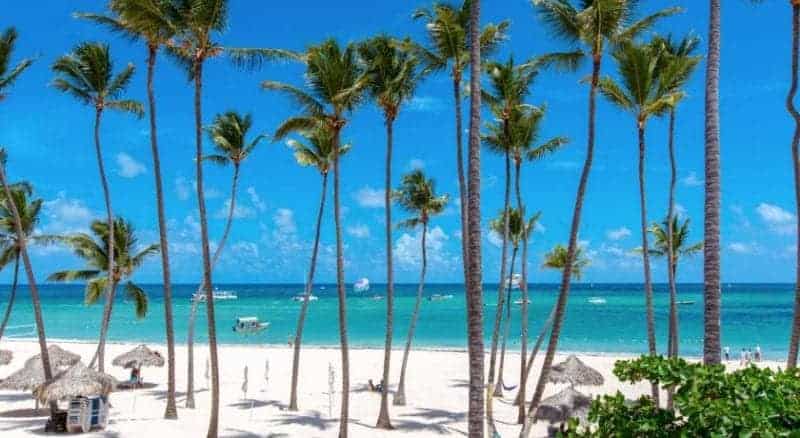 Image Source : bstatic.com
The resort offers a range of fun activities and entertainment. The Golf course within a distance of 3 kilometers is beautifully landscaped. Punta Cana golf courses are one of the best in the world. The meticulously designed golf courses can bring out the best of a golfing holiday. The spa and wellness centre and the massage parlor are there to pamper your body.
Perfectly pristine waters give you a sense of repose. You can spend hours at the beach watching the surf break on the shoreline. You may as well savor the beats of local musical shows or see the mesmerizing lagoon of the Indigenous Eyes Ecological Park.
If you are looking for some thrill, you can go for wind surfing, canoeing, diving and horse riding. Beach lovers can have a great time in the private beach resting under the sun umbrellas or indulging in various water activities.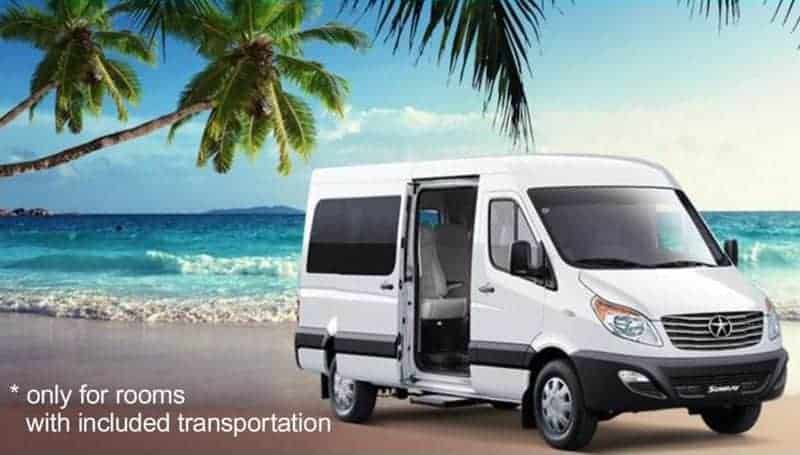 Image Source : bstatic.com
The resort is equipped with an in-house travel / excursion service office providing excellent and hassle-free pick up and drop services. All these trips are meticulously planned by Mr. Stanko, the manager of the travel agency called OTTER.
His valued guidance has been highly praised by the guests and that includes me as well. His friendly nature attracted me most. Being a knowledgeable person with a keen sense of finer details, his popularity is unmatched.
Much of the credit of this successful trip of mine goes to this person. I am keenly looking for the next opportunity to step into this beautiful destination and enjoy a perfect vacation under his guidance.