Cappadocia – A tourist's fairyland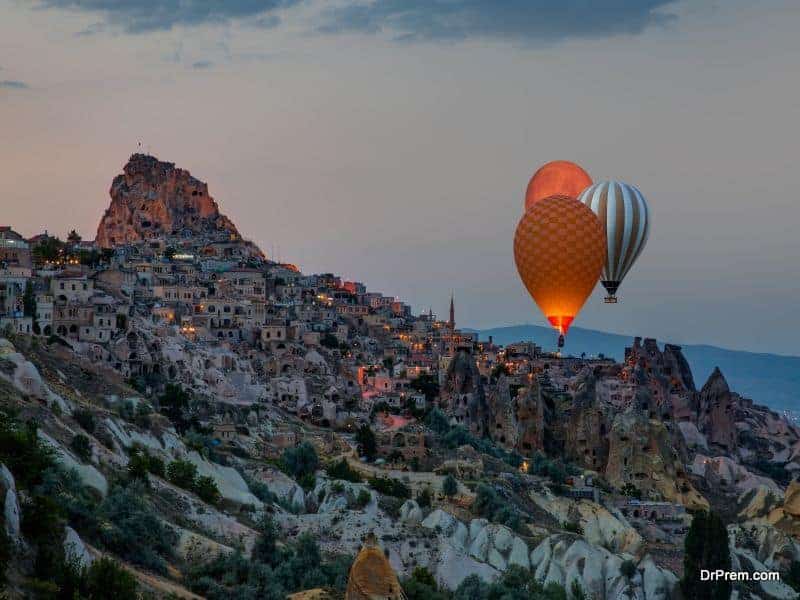 Cappadocia is the ultimate fancied fairyland that I had been on a hunt in my entire globetrotting life. In my whirlwind travel experiences packed with a lot of sun, sea and magical landscapes, Cappadocia with its mystic moonscape terrain have earned a respectable niche. 
The terrain of Cappadocia itself is spellbinding. It spreads across a barren Anatolian plateau and exhibits a lot of idiosyncratic geological character that drew my interest. Historically, this place earned a strategic importance so far as the construction of dwelling units are concerned.
Using the soft stone found locally, the early settlers had crafted out unique living shelters and fascinating cave architecture which I couldn't have conceived of unless paying a visit to this hypnotic world. Perhaps the most appealing character of Cappadocia that had enthralled me was the surrealistic landscape which exactly looked like the surface of the moon. The ridged valleys and the wisp of clouds trapped in between resembled a piece of frozen melody.
A few of the attractions in and around Cappadocia that had a huge impact on me are:
Gerome Open Air Museum: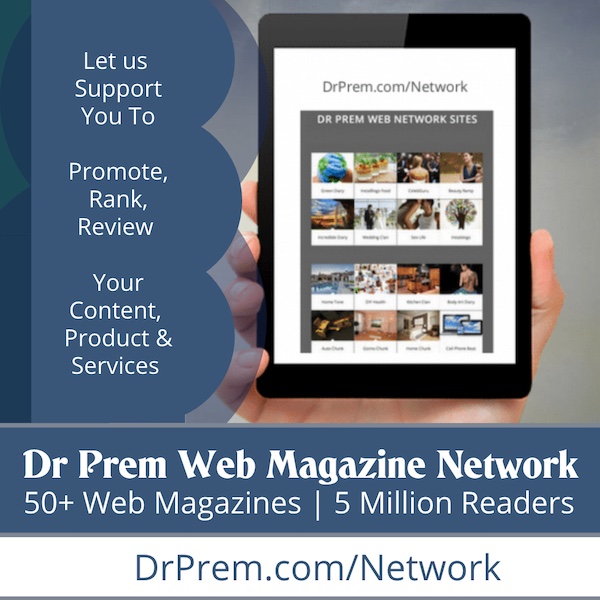 The UNESCO world heritage site of the Gerome open air museum and the park had clearly flabbergasted me. The museum stands majestically with a gorgeous display of the relics of Christian encampments and churches chiseled out from stones dating back to ancient times left me gob smacked!
Uchisar Castle:
The tall volcanic rock with a number of rooms carved in it took me by surprise! Never did I see such a fascinating structure created by Mother Nature. I wondered that families dwelling in these caves thousands of years back must have enjoyed a close bonding with each other. Now, the pigeons find it quite a safe habitat.
Gulludere Rose Valley:
The Rose Valley was easily accessible and it featured one of the most stupefying chimney strewn views of the region. The amazing destination also characterized secluded rock cut cathedrals inlaid with brilliant frescoes and exquisite carvings.
Devrant Valley:
Not very far from the Rose Valley, stood the fabulous Devrant valley featuring a spectacular assemblage of volcanic craters and other picturesque rock formations. The guide who had kept me company was immensely resourceful and thoroughly explained me the fascinating mechanism of the rock erosion process.
Balloon ride:
My vacationing activities peaked with the Hot air balloon ride that glided merrily across the Cappadocian sky. It is a craze here and a real thrilling expedition into the clear blue sky from where I had an unrestricted glimpse of the panoramic Turkish countryside.
I saw the balloon to get inflated, boarded the balloon basket and were borne aloft several meters up into the air. The volcanic landscape of Cappadocian terrain far down around a depth of 1000 meters was stunning.  Balloon ride is highly dependent on weather conditions. Therefore, you need to check this while planning your itinerary.
Cavusin village:
The reminiscing thrill of the exciting balloon ride was yet to dissipate when I ventured into the Cavusin rural settlement which was an ancient Seljukian and Ottoman village. The cave mosque that I visited was both awe-inspiring and splendiferous.
Dwelling in an ancient cave:
Well, site seeing is a compulsory part of any trip but not cave dwelling. This you can hardly experience anywhere. But Cappadocia, dotted with a number of caverns, offers a range of hotel accommodations where you experience dwelling in a cave amidst endless luxury that you can ever think of. The cave walls are either thousands of years old or are restored uniquely preserving the ancient look.
Underground cities:
The underground cities, which were once used for dwelling purposes during the war times, pose another star attraction for the adventurous souls. Treading through long rock cut tunnels pouring endless words of exclamation is an experience by itself. Whatever you come across be it a small artifact or an imposing structure, you get marveled.
Kaymakli and Derinkuyu are the two most fascinating underground cities that attract visitors most. I was stunned to see a full-fledged city of Kaymakli with uniquely designed living quarters, bedrooms, kitchens, burial places, churches, storage spaces and even wine cellars!
Valley Hiking:
Unless you set out for hiking in the valleys of Cappadocia, you won't be able to appreciate fully the magnificent landscapes spread all around. Hiking through the Rose and Red Valleys, Honey Valley, Love Valley, Pigeon Valley, Ihlara Valley, Sword Valley and Zemi Valley, each presenting extraordinary landforms, was a delightful experience. I was amused to learn that Love Valley is nicknamed due to peculiar rock formations resembling phalluses or giant mushrooms. Now it is the viewer's perspective to draw the resemblance!
Exquisite Cuisine:
I enjoyed a sumptuous treat of my life in the most authentic Turkish restaurants in Cappadocia. The Testi Kebabs, Iskander Chicken shish, pide, Manti and the legendary Turkish dessert Kunefe were all lip smackers in the truest sense. I bet that you cannot return home without adding few pounds.
Local art and culture:
On the banks of the Red river Kizil Irmak, I came across quite a number of pottery workshops. These local artwork studios are very old dating back to 200 BC, and the raw materials were composed of red clay collected from the surrounding hills.
I was exposed to other artistic and cultural operations in vogue like rug weaving, folk dances, spinning Dervishes, village weddings and the famous Turkish baths. They added to my treasure trove of rich experience gathered from leading a life of a wanderlust which I love so much.
The extraordinary Museum Hotel:
I was put up at the Museum Hotel that featured a class worthy of being awarded the best hotel in Europe. This is the most luxurious property in Cappadocia presenting a unique blend of ancient civilization and modernity. It is just like a living museum with exclusive themed rooms strikingly different from each other.
The heirlooms and artifacts dating back thousands of years ago lying ubiquitously gave me the real feel of living in a museum. Above all, the all out efforts taken up by the hotel in maintaining an efficient environment-friendly operating system has fetched lots of awards and accolades.
My trip to Cappadocia had brought me close enough to the Turkish people whose warm hospitality left me spellbound. Especially, in the Museum Hotel, I experienced a royal treatment that spoke highly of their tradition and culture. Somehow, I feel that it is this warmth of friendliness that would drive me to this fairyland in future.