Beautiful sunset locations around the world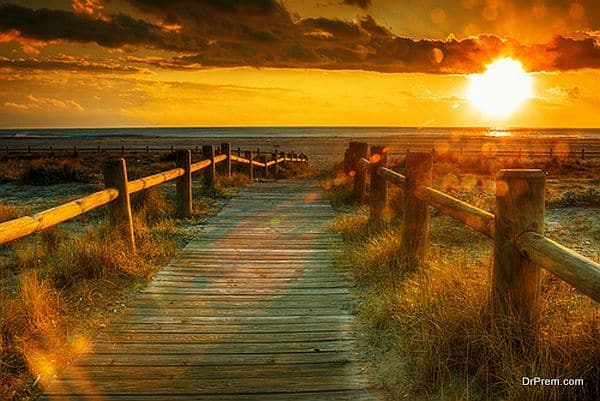 The power of the sunset is well known all over the world. A single sunset can be inspiration for every artist, from the writer to the designer. It can be romantic and beautiful and meanwhile nostalgic. It can bring joy and sadness. Here is a compilation of some of the most beautiful sunsets in the world.
One of the best views, not only for sunsets, is the Grand Canyon. When the sun sets, the whole place becomes full of magic. A tip from insiders is to watch the sunset from the south rim – the view is unbeatable.
Every hue of red and orange is revealed as the light reflects off the layers of this natural wonder. Get there before the sunset and you will see one of the most impressive shows ever.
The sugar-white homes with blue domes as roofs on the cliffs in the village of Oia in Santorini are too a great place to enjoy the beautiful sunset. Colors splash over the Aegean Sea, painting the remarkable houses.
Everyone is out waiting for the magnificent sunsets, not only tourists, the locals even – one of the best sunset destinations in the world.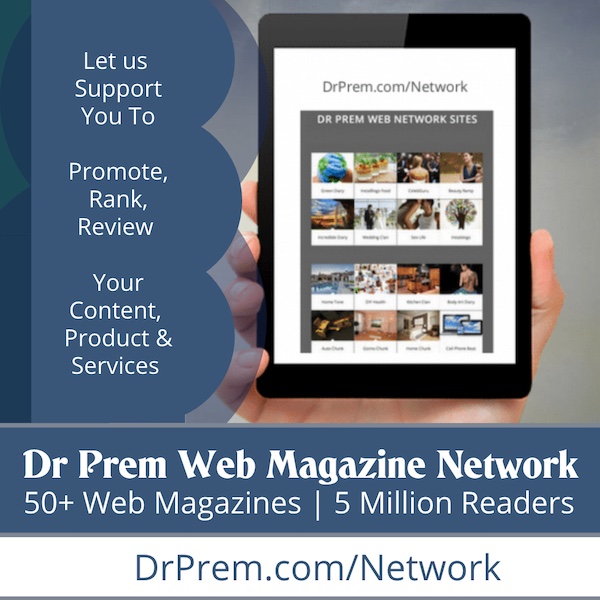 Head over to West Lake in China. The sunset is exquisite as the Leifeng Pagoda gets illuminates by the sun rays. The rays reflect over the beautiful lake and you can see how the sun sets over the mountains, showing its different colors. Definitely worth visiting.
Definitely plan you trip to Rapa Nui (Easter Island) in Chile with the opportunity to stay and watch the sunset.
The magnificent statues of Rapa Nui see off the sun with ancient stoicism, it is definitely an event to be experienced at least once in life. Truly, a magical moment that will fill you with positive energy and make you feel like you are having an eternal experience.
Other top destination for sunset is Dubai. Can you imagine anything greater than watching the sunset in the desert while being on a camel ride? It creates a truly magnificent scenery with the sandy dunes and Dubai skyline in the distance.
Or even try watching the sunset from those beautiful private beaches which belong to the more luxurious hotels, well of course – you can experience that for a fee but it will be worth it.
The list is never finished without a spot in Italy. After your trip to Catania, head to the fishing village of Aci Trezza in Sicily, the main attraction being The Islands of the Cyclops – the column shaped rocks which the legend says were thrown by Polyphemus at Ulysses.
Enjoy the beautiful Mediterranean, sparkling in red, orange and golden while sitting on a beach or in one of the local cafes, drinking your cocktail and enjoy the magic.
Summary
Enjoy the sunset in your holiday destinations. Several places provide excellent vantage points from where you can admire, and bask in the light of the setting sun.