7 Ideal Weekend Getaway Cities in the USA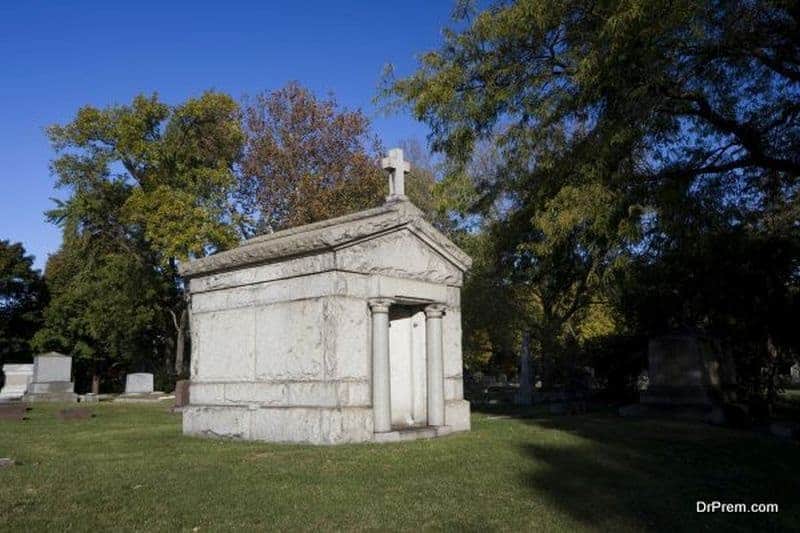 After slogging the entire week, workaholics deserve and desire a weekend that could help them relax and recharge for the coming week. Here we have brought a list of 7 such incredible weekend getaway cities in the USA, which are easily accessible, are affordable, and offer ample of entertainment.
Providence, Rhode Island
If you desire spending a weekend in a U.S. city that presents loads of cultural offerings, Providence, Rhode Island is the destination you should be at. You can astound yourself by visiting the six floor Rhode Island School of Design's Museum of Art. To satiate your penchant for architecture and history, you can visit the Rhode Island State House.
For a shopping spree, head Downtown and you will love laying hands on the wide assortment of locally made products. If cooking interests you, be a part of the three-hour cooking course. If you happen to be there in the warmer months, do not miss Providence's WaterFire.
Kansas City, MO
If you desire a weekend trip that is quite easy on your pocket and has no dearth of entertainment and pleasant experiences, you can consider taking a trip to Kansas City.Unlike other cities, hotel accommodations here are affordable. Coming to food, budget minded people could treat themselves to a wide assortment of reasonably priced food items in the city. For your enjoyment, you can pick sightseeing tours of your choice to art museums and other places.
Cleveland, Ohio
This Midwestern city has no dearth of offerings that are capable of making weekend trips memorable. Right from the Rock and Roll Hall of Fame, Christmas Story House, Cleveland Museum of Art, Cleveland Orchestra at Severance Hall, West Side Market, USS Cod Submarine Memorial, Cleveland Museum of Natural History to Cleveland Botanical Garden, every place is equally stunning and worth visiting.
Santa Rosa, California
Out of the many things that you cannot leave Santa Rosa without, cycling is certainly one. While cycling, you get an opportunity to enjoy the scenic views of the wineries and breweries, valley vineyards to mountain terrain in the best ways possible. Both the beginner level cyclists and the experienced ones can enjoy cycling at the bike-friendly roads there. Therefore, your weekend trip to Santa Rosa would be both relaxing and rejuvenating.
Chicago, Illinois
Visiting Chicago can be overwhelming for so much that the city offers.One of the must-do things while you are in the city is to take an architecture boat tour that will introduce you to Downtown and the lakefront. To satiate your food cravings, you can try out a number of city specialties including trinity of deep dish, Italian beef and Chicago-style dogs.
Seattle, WA
If you are in search of a truly relaxing weekend getaway city in the U.S.A., do consider visiting Seattle. You can spend a good deal of time in the city's parks that will relax you and prepare you for the coming week's tasks and responsibilities. TheWashington Park Arboretum that has the largest Japanese garden outside Japan would leave you awestruck especially if you visit it in the spring.
Kennebunkport, Maine
For a quiet and a thoroughly relaxing weekend, you can head to Kennebunkport, Maine.Stunning coastline in this small town in Southern Maine awaits your arrival. You can relax the entire day while enjoying unobstructed beach view, fishing and savoring fresh seafood. Walker Point, Blueberry Hill, Kennebunk River, Saint Ann's Church, Parson's Way, Ocean Avenue, Kennebunk Beach, and St. Anthony's Monastery are some of the must-visit attractions inKennebunkport. 
The U.S.A. offers ample of opportunities to people who desire exploring new cities on their weekend trips. One can pick suitable U.S. weekend getaways that suit taste and requirement in the best ways possible.