Popular
Life without the determination to do something meaningful each day is like a ship sailing in the vast oceans without a glimpse of the shore.
A Quote by Dr Prem Jagyasi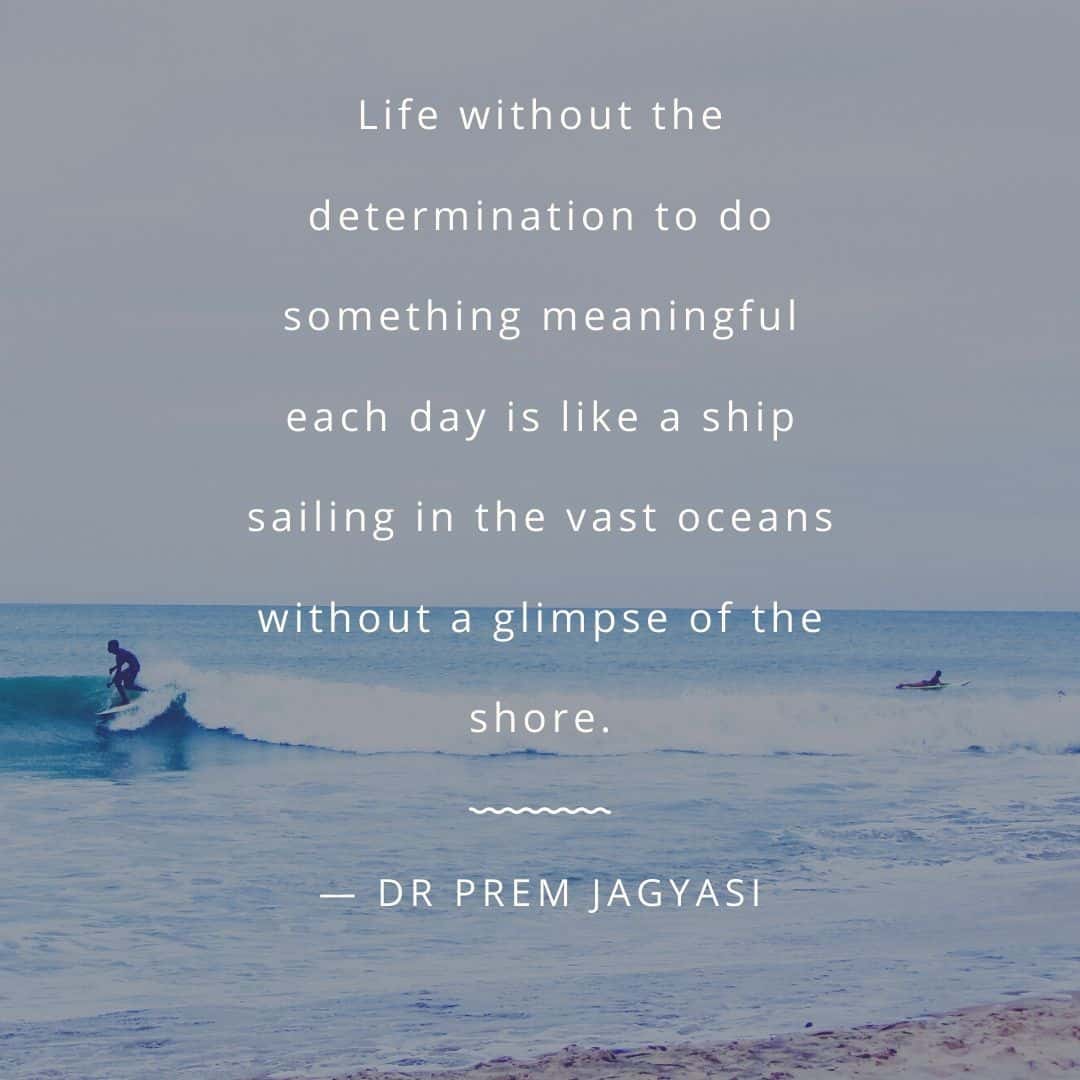 Our lives are like lost ships in the middle of vast oceans. We are not guided by a sailor or navigator. It is just the rising wind and waves take us wherever they feel like, and thus hardly anyone is able to reach the shore. We need to take control of the ship before the waves eventually batter it down. And there's no better way to do it than with determination. We should go through our lives with a certain sense of earnestness. Even we haven't found our purpose is our life, we should properly manage with the little guiding light that all of us have till the bigger picture finally unfolds.
Quotes; "Life without the determination to do something meaningful each day is like a ship sailing in the vast oceans without a glimpse of the shore." – Quote by Dr Prem Jagyasi