Popular
In nature, I saw the beauty in the chaos that hugged me with eternal love and joy.
A Quote by Dr Prem Jagaysi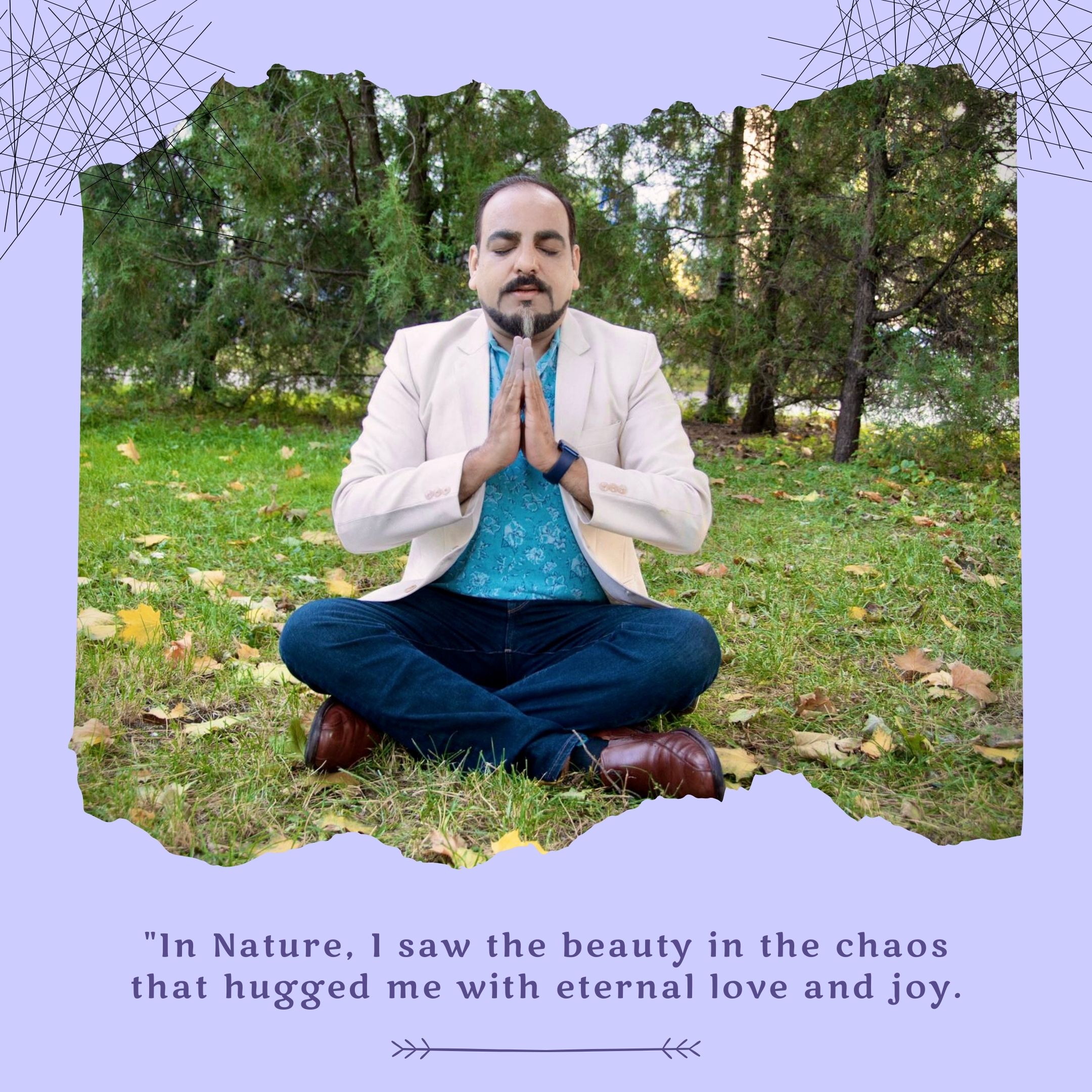 Nature has both chaos and order, but the order is really gross, that is the years and seasons, when you look at it in very subtle ways, you'd see chaos all around that somehow sustains itself. For us humans, if we are close to what we should be this should serve as a fountain of eternal love and joy. That is why we should run away from the chaos of the bustling modern life and into the chaos of nature, as it would definitely lead us to our true nature, which is nothing but peace and unconditional love towards all and everything.
Quotes; "In nature, I saw the beauty in the chaos that hugged me with eternal love and joy." – Quote by Dr Prem Jagyasi