Popular
Nature is greatest example of love, wellness and relationship, in visible form.
A Quote by Dr Prem Jagaysi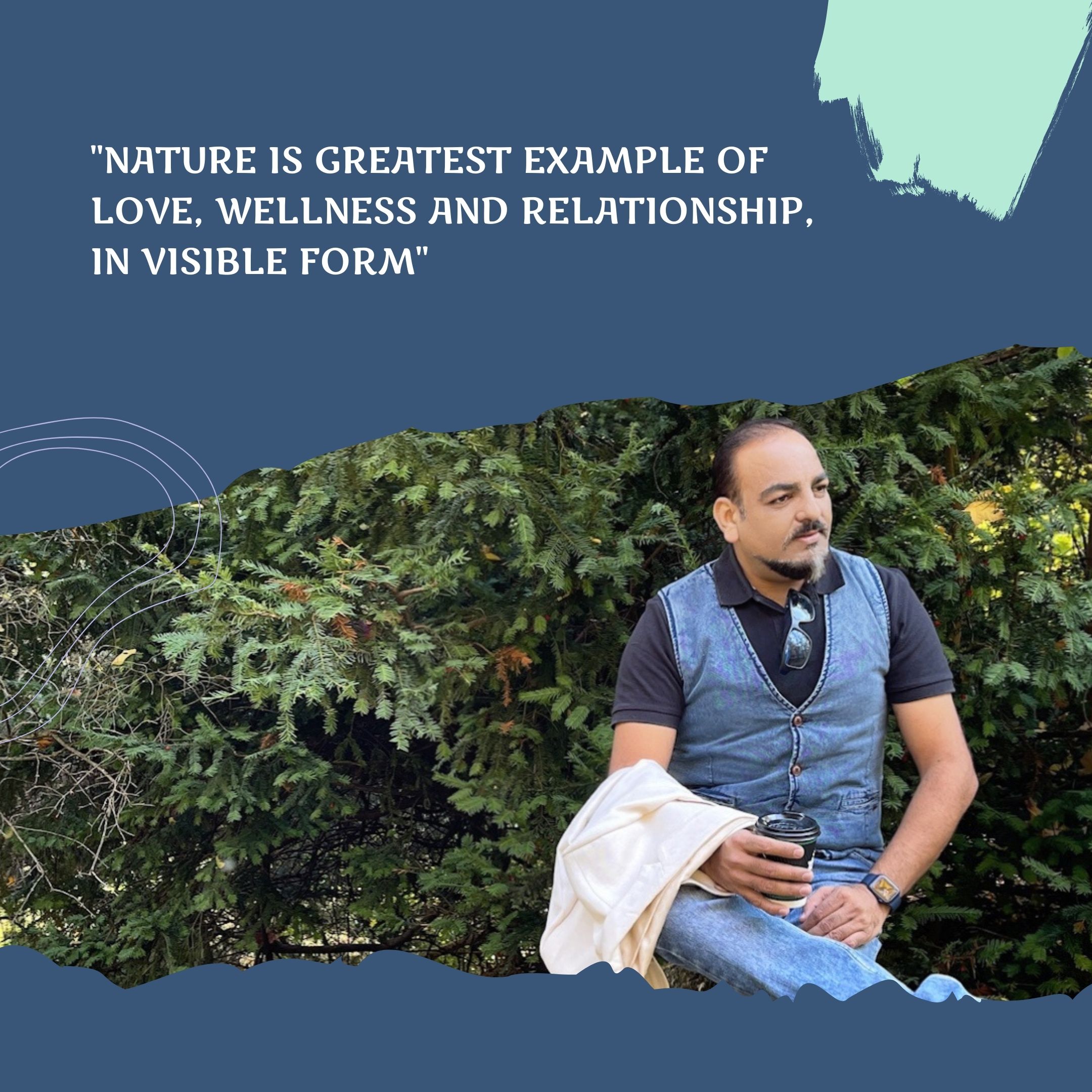 Nature shows us unconditional love. In fact, the true nature of every human is existence knowledge and bliss. And we see that in the form of every human who has attained perfection. That's why nature and love are synonymous, and on our root to wellness, all that we need is to follow the path that leads us towards our true nature; because, if you look at it, our nature is wellness and relationship in visible form. This is something that we need to remember in all walks of life, whenever we see people around and who are mortified by greed and lust.
Quotes; "Nature is greatest example of love, wellness and relationship, in visible form." – Quote by Dr Prem Jagyasi