On a busy Sunday afternoon, the park had countless visitors, as it was a holiday. It was hard to hear your own words since almost everyone was talking on top of his/her voice. A newlywed couple was busy talking to each other sitting on a bench. At around one o'clock that an old mother came with her son who was in his thirties, son had a strange look on his face.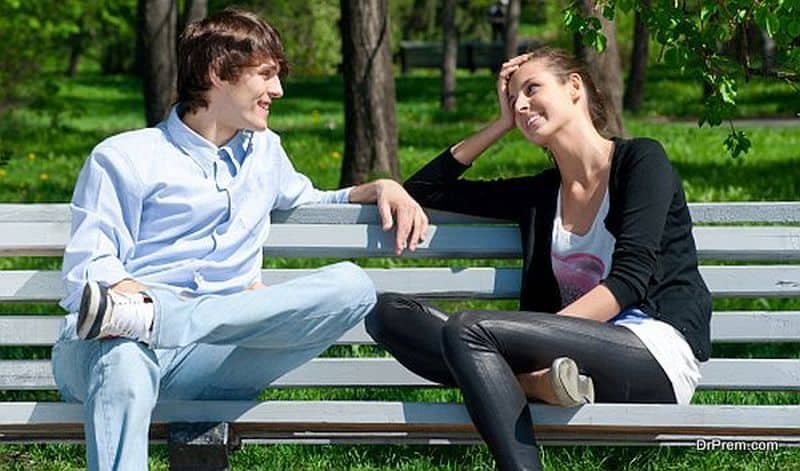 The old mother sat on the right hand side of the newlywed couple and was constantly staring at her son who started behaving strange. He was shouting and laughing like an eight-year-old boy. Every time he saw a butterfly, he almost jumped off his seat and could not control his happiness.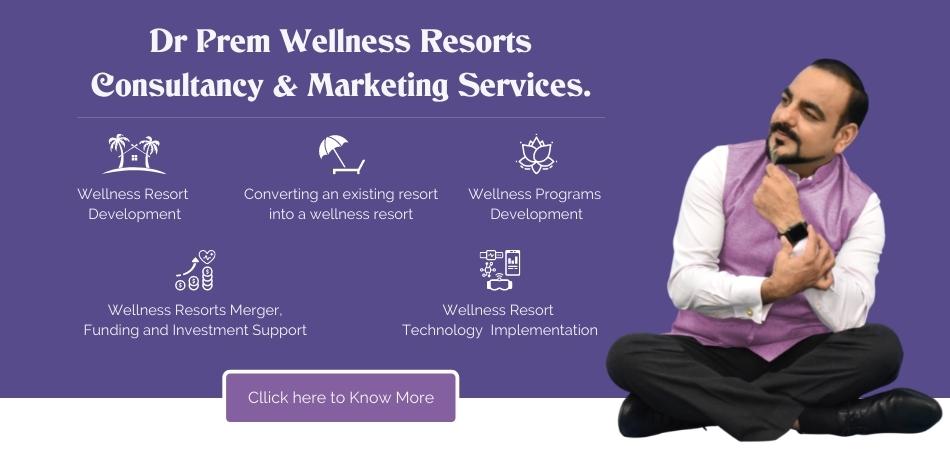 The boy shouted again, "Mom see those kids there playing with a big football."
Mother gave him a smile.
"You look beautiful," the boy turned towards his mother and told her.
"Let us go back. We can come back some other day as it is about to rain," the mother said.
"No, We will go back home in the evening. There is still so much to see.  Someone has told me that they have beautiful flowers and a water fountain her in the park. I want to see everything," the boy said at top of his voice.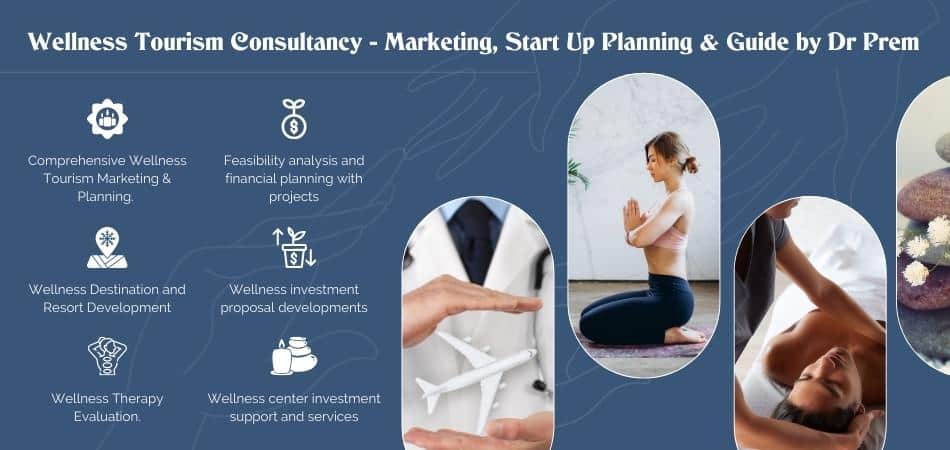 "All right, we can go somewhere else next Sunday," the mother told her son.
"No, I cannot wait that long. We will go somewhere tomorrow itself," the boy said giving a tight hug to his mother.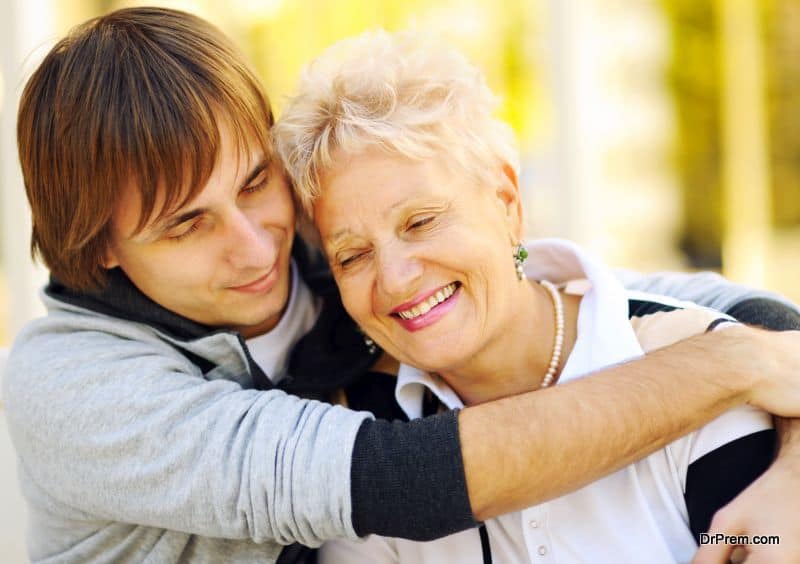 The young couple sitting there found it annoying. They thought that the boy must be mentally challenged or behaving crazy intentionally.
They could hardly enjoy themselves any more as they had mixed feelings about the whole incidence. When they could not resist themselves, the husband looked at the mother and said, "Is he nuts or acting crazy to get attention?" he asked looking at her.
"Yes, he has actually gone crazy as he is now able to look at the world with his own eyes. He was blind from birth and today he is on the top of the world. I am happy for him. Now he does not need me to tell him how everything looks."
The young couple went out of words and stared at each other.
Every person has one or the other thing going on in his/her life. You must not judge anyone since you really do not know anything about them.