Happiness is the ultimate goal of human life. Happiness is a choice, those who chose to be happy never let anything come between them and their happiness. Some people run after money and worldly possessions in an attempt to be happy while many others live in their own dream world. However, people who do not close their eyes to the harsh realities of life and keep their hopes up actually lead a happy and prosperous life.
Your happiness is your responsibility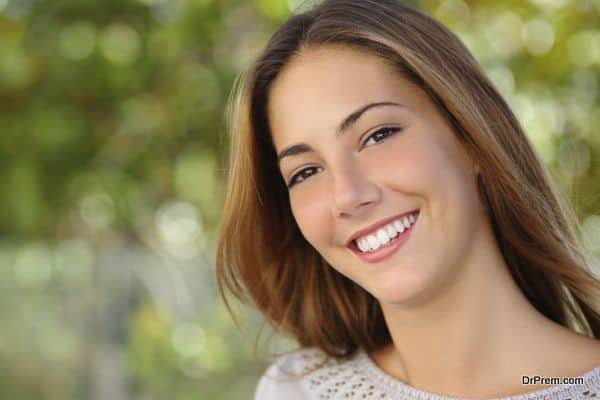 There are no miracles in the real world. You have to take the control of your life in your hands if you wish to be happy. Do things that make you happy regardless of what others think or say. Find happy moments in your regular routine and make memories that help you keep yourself in high spirits. Remember, the way you look at your corner of world determines your happiness.
You can't be happy all the time
Life is a collection of good and bad experiences. You can't expect yourself to be happy all the time. Do not forget that your troubles give you the ability to appreciate your blessings and strengthen your efforts. Learn to take learning from your failures and live each moment of your life to the fullest. Never let your failures keep you from dreaming big.
Live a positive life
Psychologists believe that it is very important to have positive attitude towards everything in life. Your thoughts are powerful. Thoughts turn into actions and actions eventually turn into behavior. Do not entertain negative thoughts as they prove to be toxic for your happiness and well-being.
Do not over think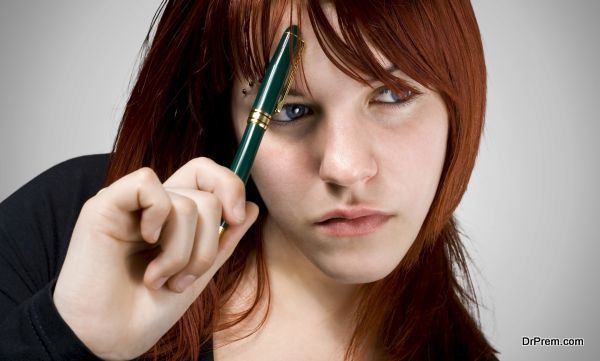 As they say, excess of everything is bad. Those people who overanalyze things take their lives in the wrong direction. Sometimes it is good to move on without making useless assumptions. Over thinking takes away your ability to think rationally and to make wise decisions. Think over all the possibilities once, make up your mind and take actions to bring about positive changes in your life. It is always better to keep quite than to criticize others or to point out their mistakes.
Live a simple life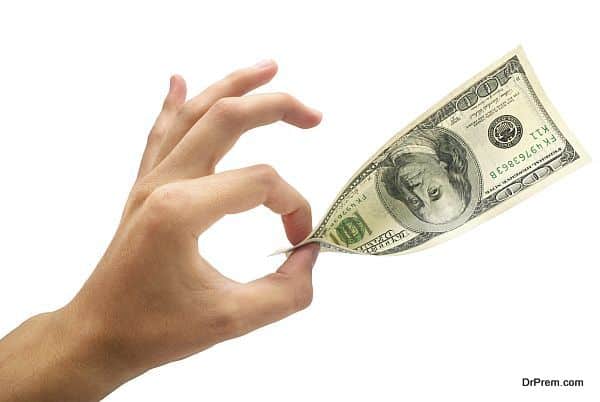 If money or materialistic possessions could make you happy than people who have billions would be satisfied but it is never so. The moment you shift to your new house, you start making plans to have a bigger one and it is never ending cycle. Be happy with a simple life, as universe has blessed you with everything that you need in your life.
Know yourself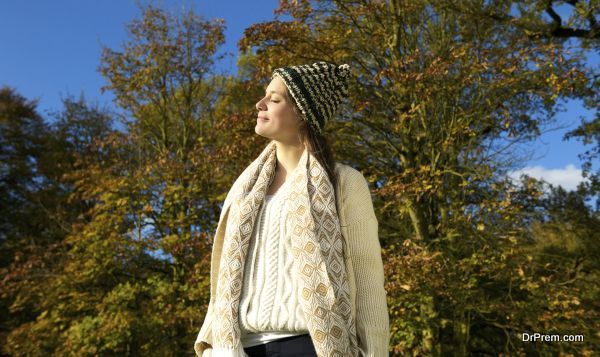 It is an irony that most people do not know what makes them happy. They keep running after happiness without having an idea of what actually get the going. Know yourself better so that you do not end up making wrong choices in life. Find your passion in life and pursue it on regular basis. Spend quality time with your loved ones but do not forget to spend time with yourself.
Embrace the inner child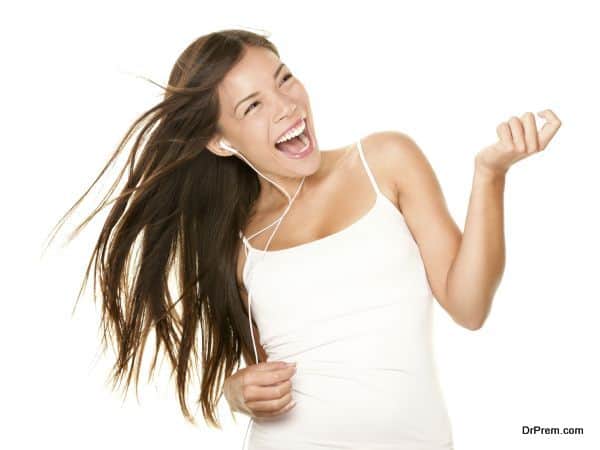 Kids are superb. Unlike grownups, they are always happy with what they have since they know how to make the best of every single moment of their time. Every little thing amazes them as they find everything equally exciting. When something troubles them, they cry it out and move on with new dreams. We are all like that when we are born. As soon as we learn the grown up ways of life we start imitating others who themselves follow others to get successful in life. Embrace you inner child and live life to the maximum.
There is actually no one who has a perfect life or who do not envy others and that's what leads you towards a miserable life. Life is truly wonderful when you chose to be happy and optimistic.