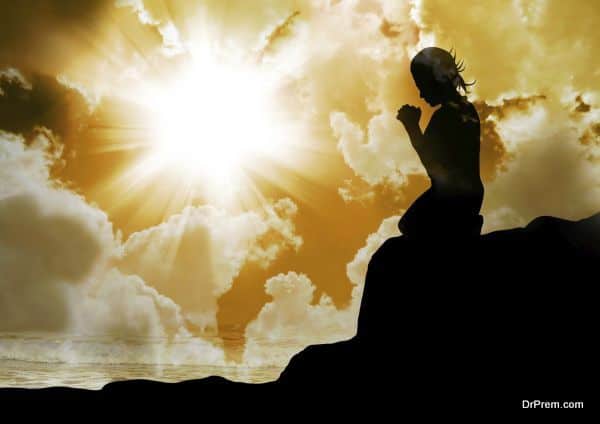 Maria had an important meeting in her office that day but as her only daughter, Ana was not well she gave a call to her boss and said, "Sir, is it possible for me to take a leave today. My daughter is not well. She has high fever and there is no one home except me. I don't want to leave her with the babysitter."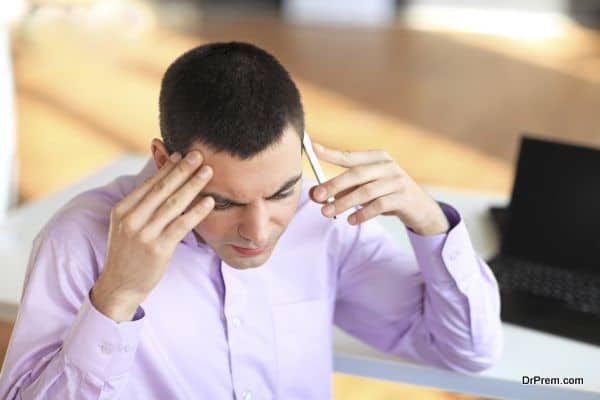 The boss thought for moment and replied, "I am sorry but you have to be there in the office today since we have our meeting with our foreign clients. I understand you have a genuine reason but the project that you have been working on cannot be assigned to anyone else at the last moment."
"But sir I have to be here with my daughter," Maria said.
"Maria, I understand that but I can't help you. The least I can do is that I can allow you to go back home as soon as you are done with your presentation."
"All right sir, I will come, "Maria said as she hung up the phone.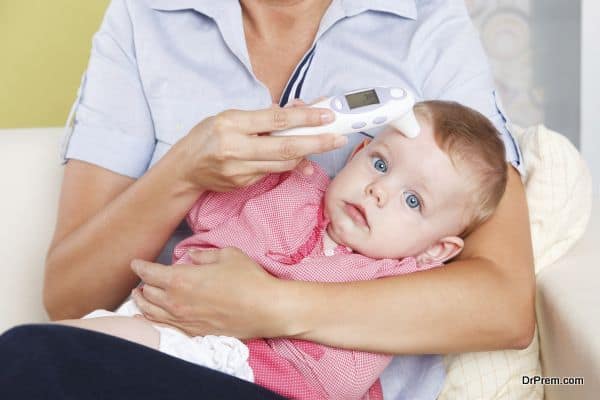 She got ready and asked the babysitter to take care of Ana before leaving her house. Even in the office Maria could not think of anything else but her daughter Ana. Her presentation was impressive as she had always worked hard on it and given her best. It was already two o'clock when she finished her presentation. She left her office within next ten minutes and reached the parking lot but realized that it was not her day. When she was about to get into her car she realized that she had forgot the car keys on her table itself.
She went inside but could not find the keys then she reminded herself that she had locked the car keys in the car. She wanted to call someone for help but there was no one around. She did not know to do when her phone rang again. It was the babysitter calling from her home. She informed her that Ana still had high fever. Maria was feeling helpless. She held her hands together and prayed, as she was confident that god would certainly give her a way out of it. When she opened her eyes, she saw a heavy bearded man standing right in front of her.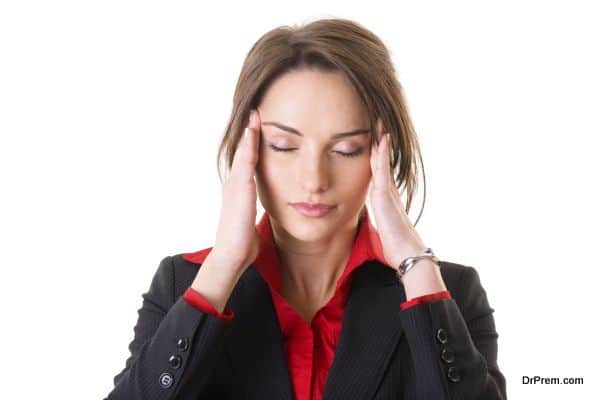 "It seems to me that you could use some help," he asked.
"Yes, but are you sure you can help me? I mean, are you even aware how to get the car keys if it gets locked inside the car? I have to reach back home, my daughter is not well. I have to take her to the hospital. You can at least try to help. You would help, would you?" Maria asked, as she didn't know what to say. She was feeling like a stammering idiot at that moment.
The stranger didn't even bother to reply back. He took out a hanger from his coat and unlocked the car. Maria was so tensed that she didn't even bother to think why the person was carrying a hanger under his coat. She checked twice to make sure and said, "I can't thank you enough. You are an angel for me, may god bless you." Tears rolled down her eyes when she said that.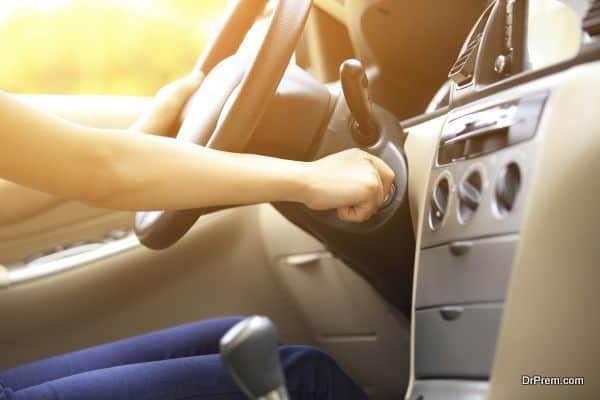 The stranger kept the hanger right inside his coat and took off in less than a minute. Later that evening Maria thought of that stranger again. "Why was he carrying a hanger in his coat? Was he a car thief? He was good at it. He took less than a second to unlock my car. Oh, leave it, for me he was an angel of god," she said to herself as she offered a glass of milk to her daughter.
God sure has strange ways to help us. He knows what you need. All you need to do is to ask for help and he will send a professional to solve your problem.