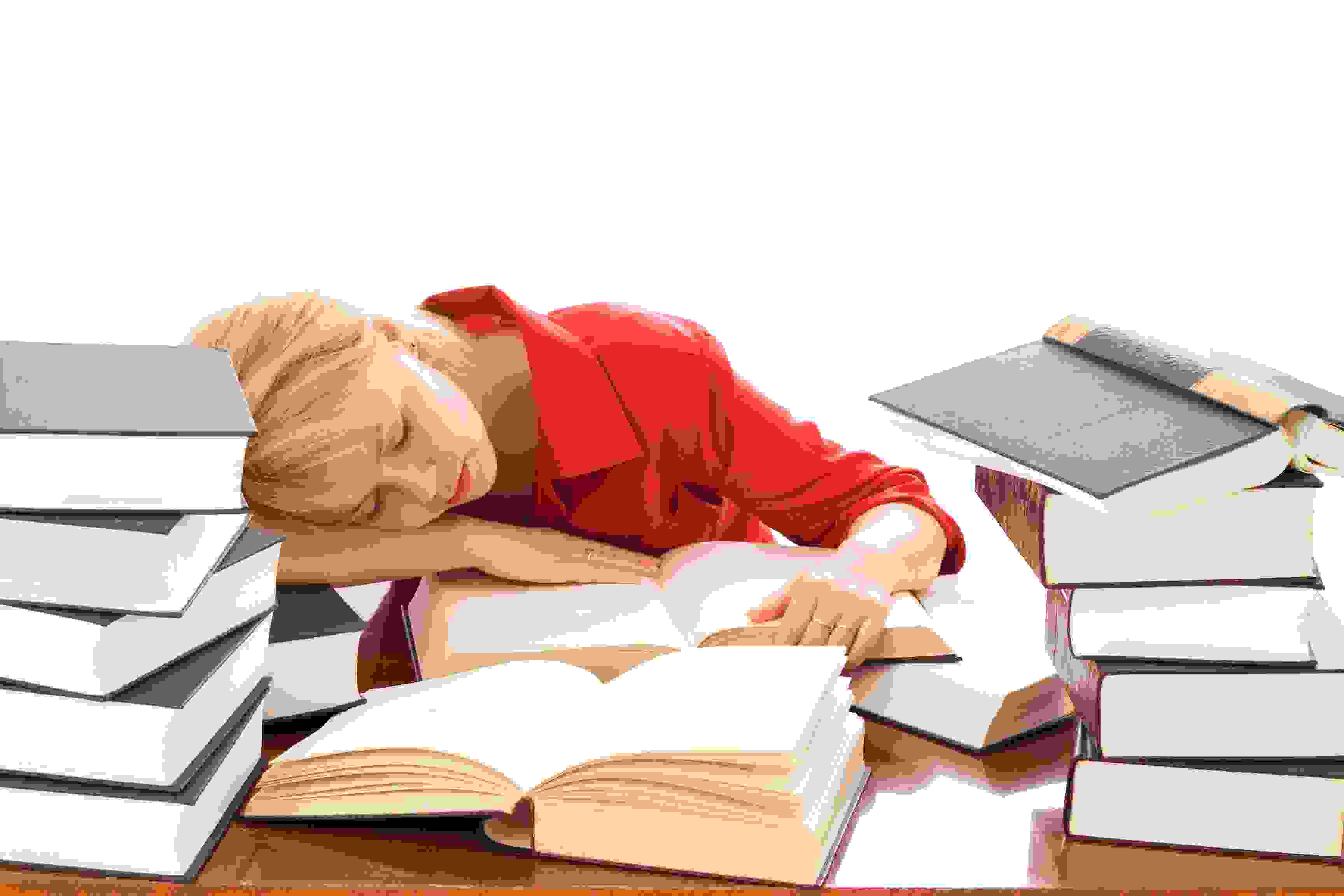 Students usually feel stressed and disturbed whenever they come across difficult schedules to study or some tough assignments to complete in a certain time frame. One needs to deal with them cautiously so as to help them out from the troubling situation.
Work on time management
It is a known fact that most of the students get anxious and disturbed with that workload which is to be finished within a certain time frame. Such circumstances usually lead to cramming and unsuccessful outputs which only add up to more trouble for them. Therefore, it is really important to help out students in organizing their time in a much better, planned and effective manner. This way they won't face any problems during their exams or while submitting the important assignments in time.
Set some goals for them
Setting goals is usually stressful for a student. However, if such goals are set in a way which seems to be more attainable and realistic, it can boost the power of motivation in students. By setting such goals for them, you would rather develop a platform to look forward and work in an improvised manner rather than a stressful one. This helps the stressed students to actually relax and enjoy their time well. Please make sure that you set certain goals for them which are easy to achieve rather than those hefty difficult ones. You can definitely increase the magnitude of such goals once a student attains that level of self confidence and motivation.
Develop healthy habits in them
This is really important as they rightly say 'A healthy mind dwells in a healthy body.' Being healthy plays a vital role in managing the stress among students. If you develop a sense of healthy lifestyle in stressed students, they would definitely feel good about themselves and complete their tasks more effectively. You can start with healthy habits like going out for a morning walk or jogging, playing different games like football, cricket, badminton and eating good as well as healthy. This would refresh their mind, body and soul, thus keeping them miles away from stress and boredom.